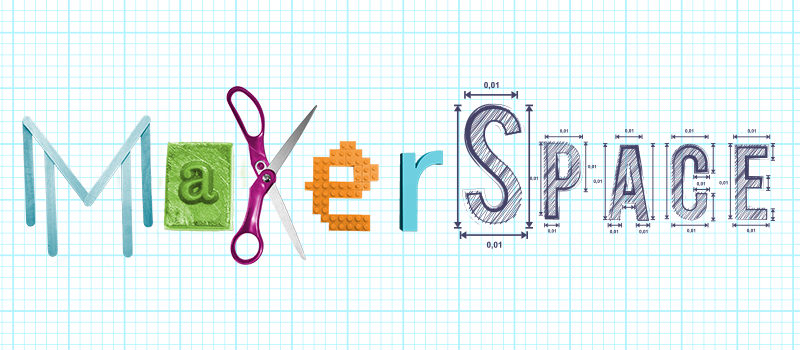 MakerSpace at Rushville Elementary!
Lori Fordyce
Wednesday, August 16, 2017
MakerSpace
Exciting things are happening in the library at Rushville Elementary School! We are implementing a MakerSpace this year! Students will be given the opportunity to create, explore, be creative, and focus on Science, Technology, Engineering, the Arts and Mathematics!
In order to give this opportunity to our students, our new MakerSpace is in need of your help! If you have any of the following items you are planning to discard or are not planning to use, please send them to the library! Thank you for supporting this new program!
For questions, please contact lori.fordyce@bcr4.org
Popsicle sticks

Plastic Cups

Cardboard/Cardboard boxes/Cardboard tubes/Shoe Boxes/Cereal or Cracker Boxes

Poster Board/Tri fold boards

Construction paper

Legos, Legos and more Legos!

Hot glue guns/hot glue sticks

Beads

Pipe cleaners

Plastic Easter Eggs

Rules

Playdoh

Tissue Paper

Toilet Paper/Paper towel/Wrapping paper tubes

Foil

Coffee filters

Spaghetti

String

Tape (masking & duct)

Markers

Yarn

Glue/Glue Sticks

Crayons

Food coloring

Clothes pins

Rubberbands

Marshmallows

Marbles

Fishing line

Cotton balls/cotton swabs

Straws

Toothpicks

Pringles cans/Stax chip containers

Paper plates

Plastic Spoons

Bubble Wrap/packing peanuts