The first graders are building the Mayflower!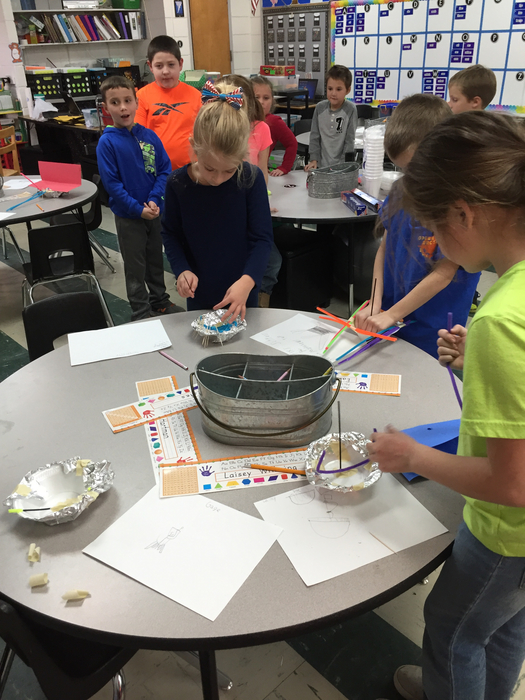 Balloon Powered Car STEM Challenge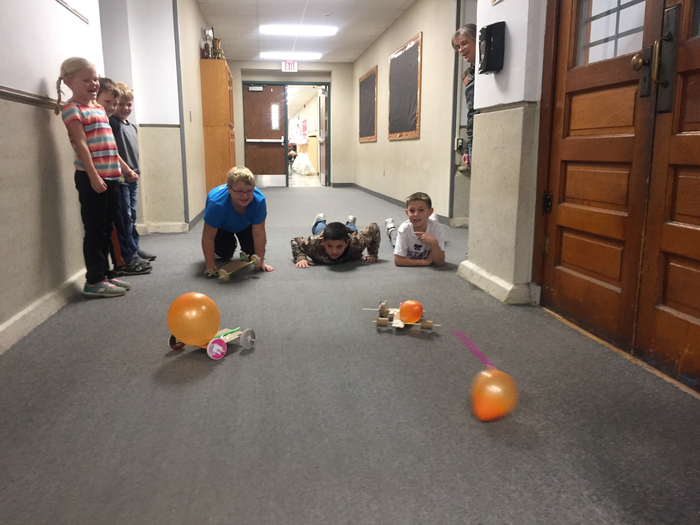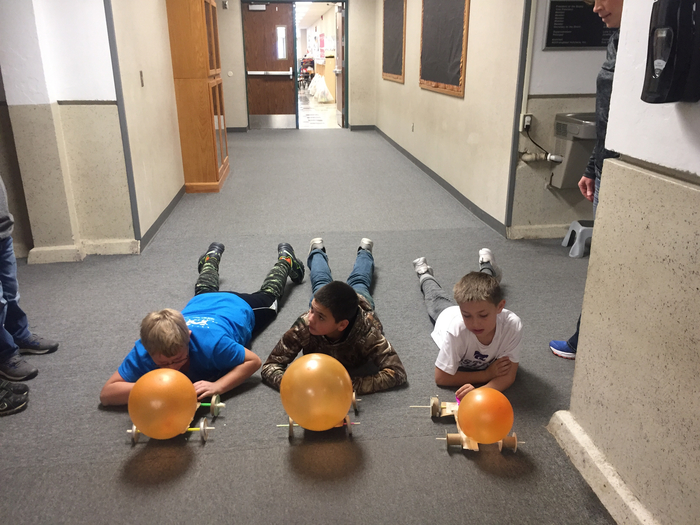 Celebrating Our Veterans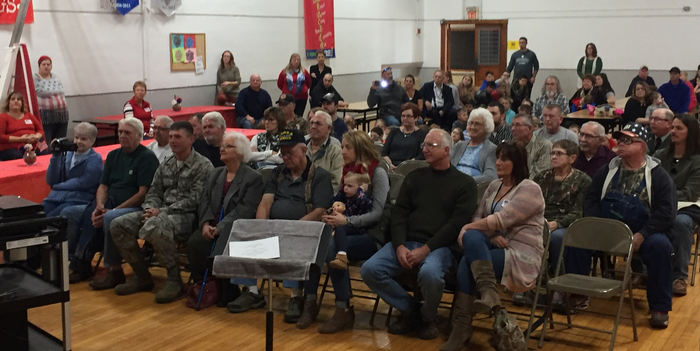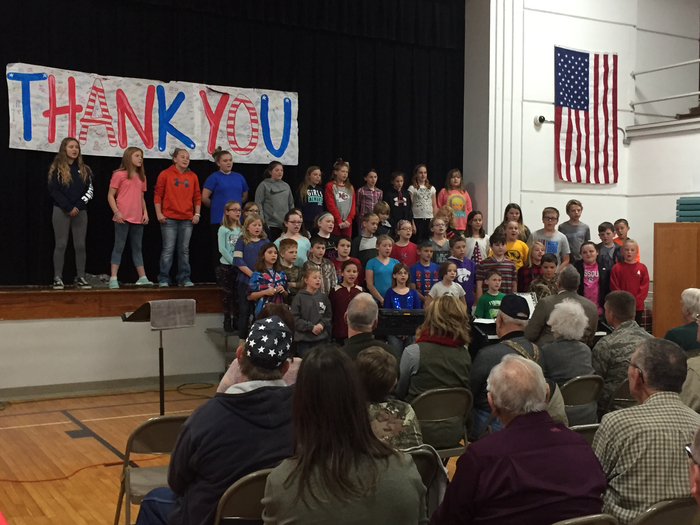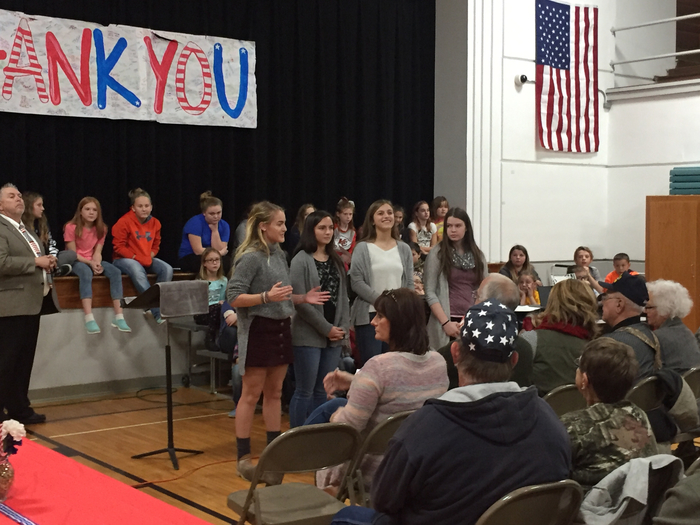 Here is next weeks Middle School Basketball tournament at Mid-Buchanan
Doing a little "graffiti"...algebra style! Fun way to remember the concepts of slope!
MSTA Convention! We are ready for the Assembly of Delegates. We even found a Bearcat! #bcr4 #nwmsu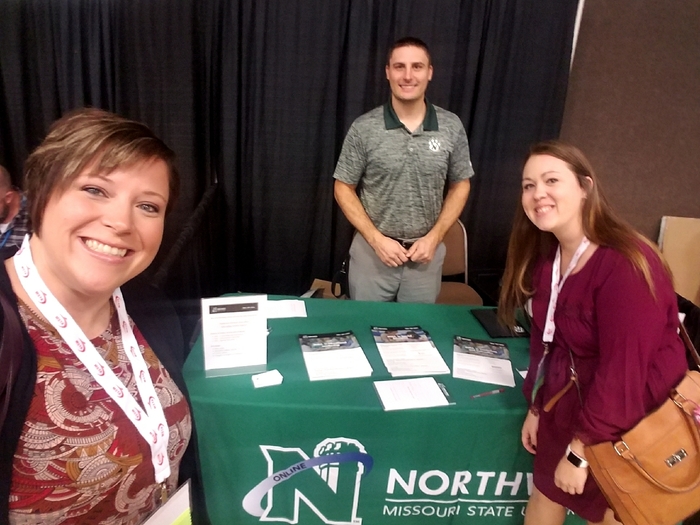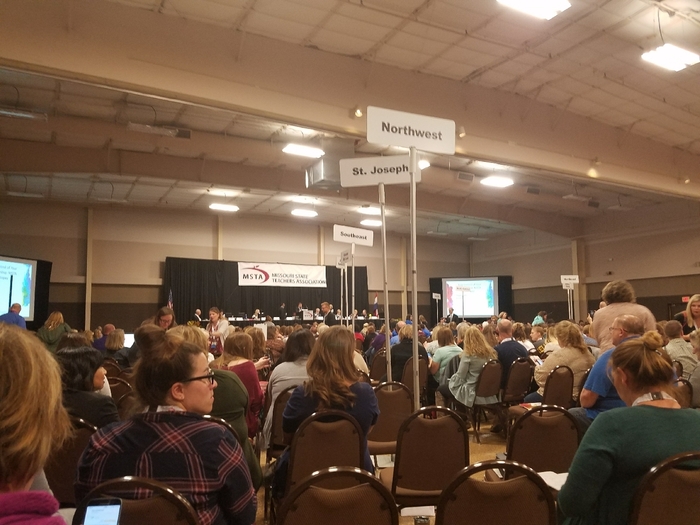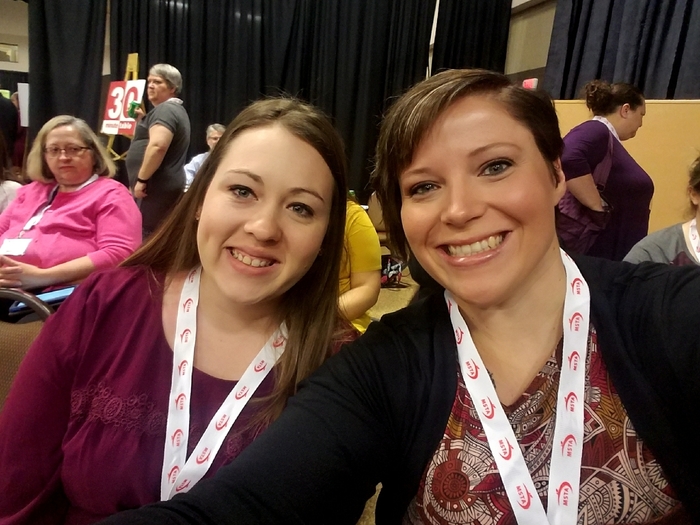 Due to several illnesses, tonight's middle school game at Mid-Buchanan will be 2 quarters of B team girls and boys followed by 2 full games of both girls and boys A team.

Tiger Reminder: Athletic Banquet tomorrow night starting at 5:30 in commons

There will be 2 quarters of B girls and B boys followed by A girls and A boys starting at 4:30 at Plattsburg.

Game 4 was a hard fought game but the Tigers came up short to the Blue Jays 35-28.

Lady Tigers take game 3 36-8 against the Lady Bluejays. Way to go ladies!
High school choir students participated in the 275 Conference Choir.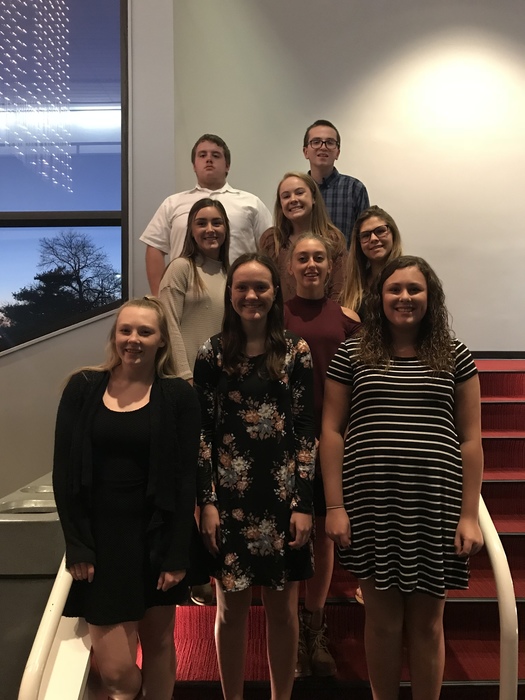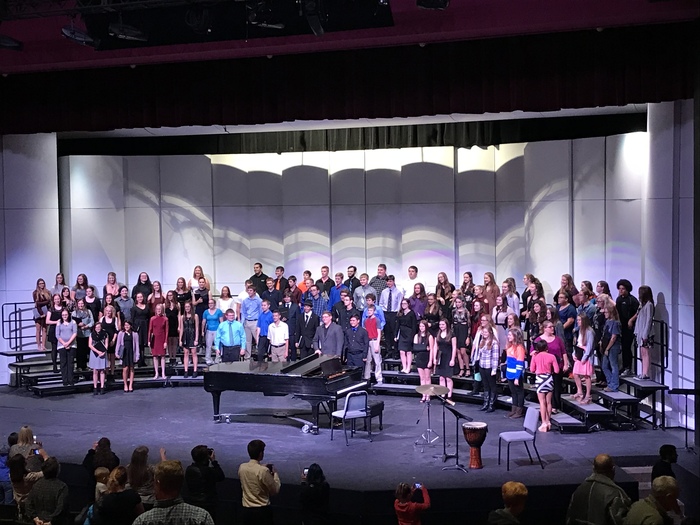 In the 2nd game the ms boys beat the Bluejays 25-24! Nice job Tigers!

4 MS Basketball games tonight against West Platte. In the first girls game, the Lady Tigers fall 20-12.

To celebrate Day of the Dead, Spanish 2 students chose a deceased celebrity or fictional character and created an ofrenda (altar) to honor them. Along with this, students had to write a description about the person in Spanish, and an explanation for how they chose to decorate their ofrenda. Teachers voted for the best ofrenda, and our winners were Carley Christgen and Elizabeth Gunter!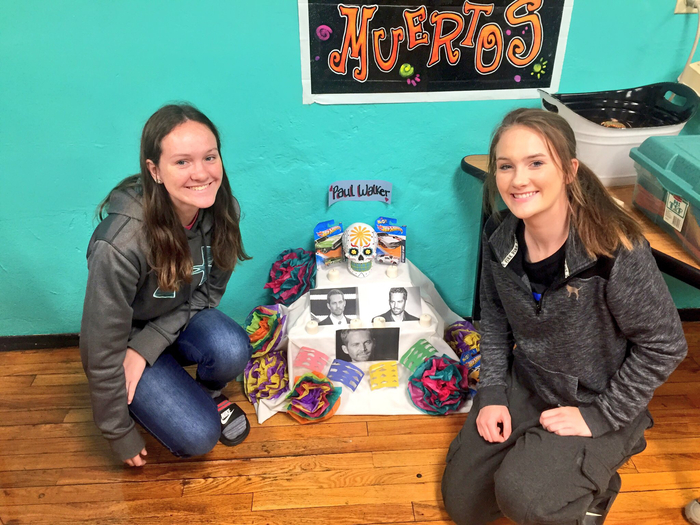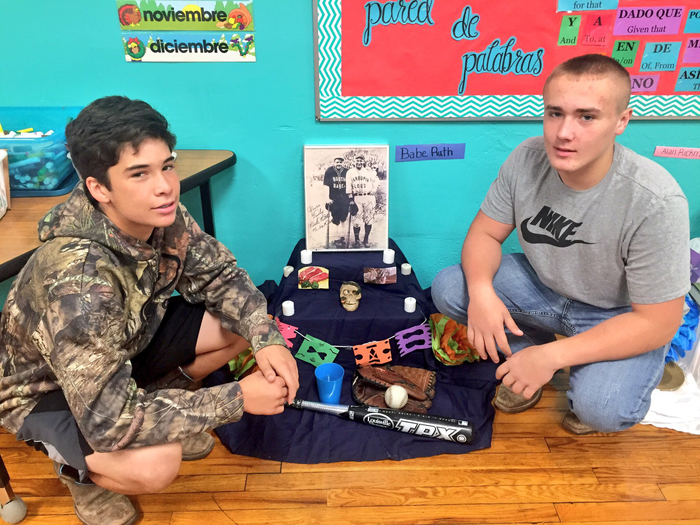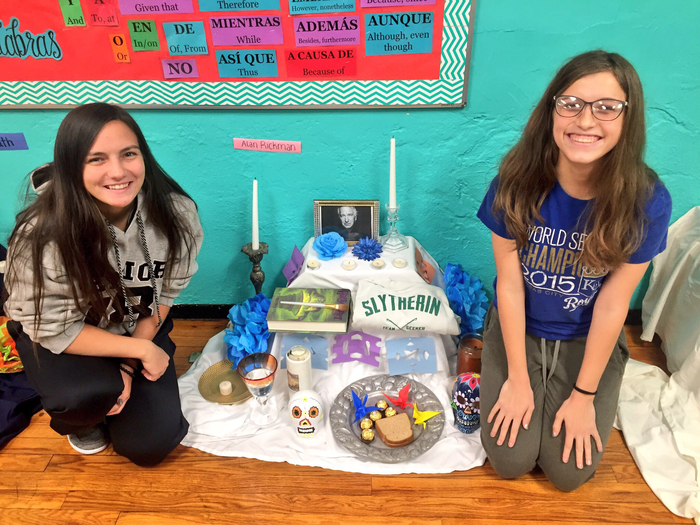 Morgan Paraons signs with @SccSofball today! Congrats Morgan!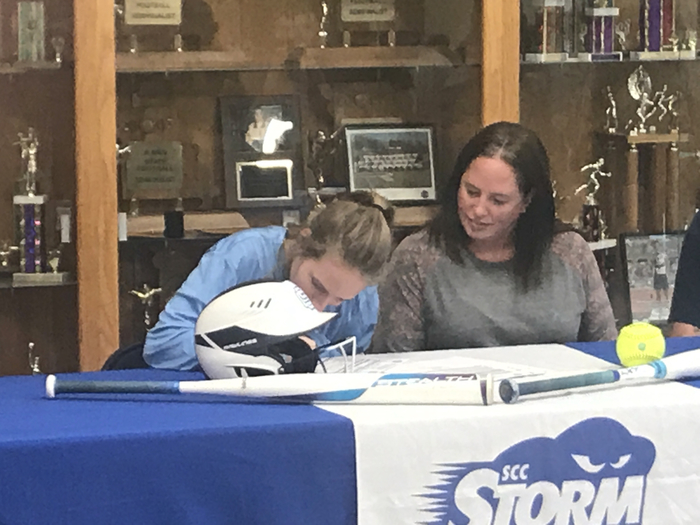 Dear Mother Nature, We wished for snow CONES!!! Sincerely, The Tigers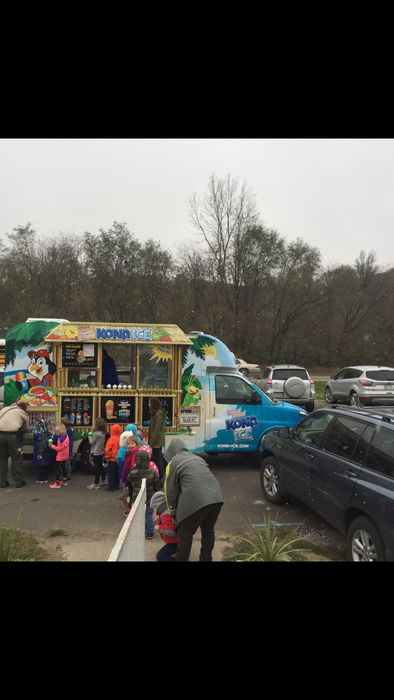 Halloween Fun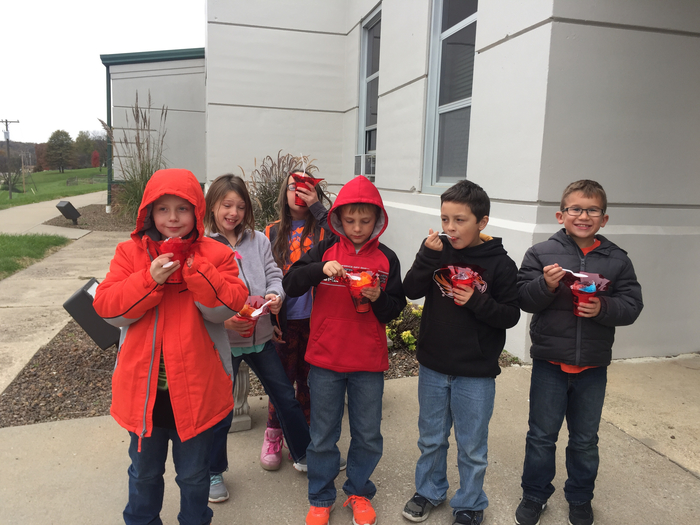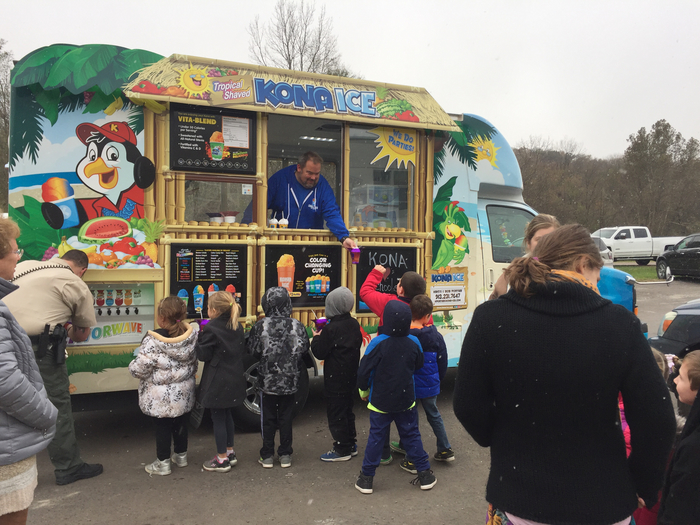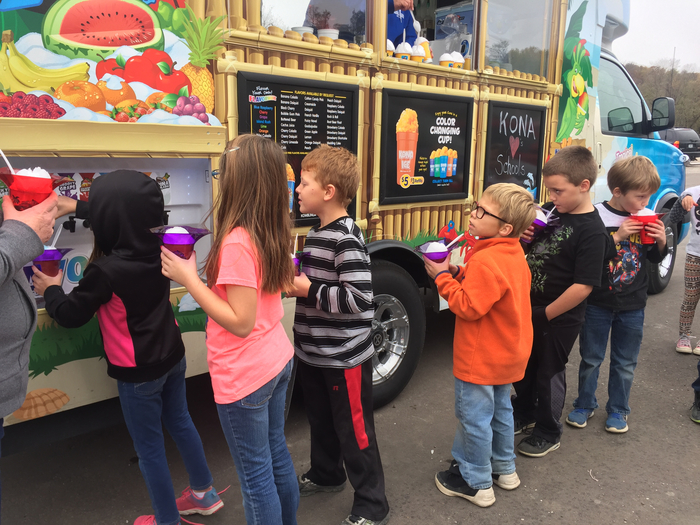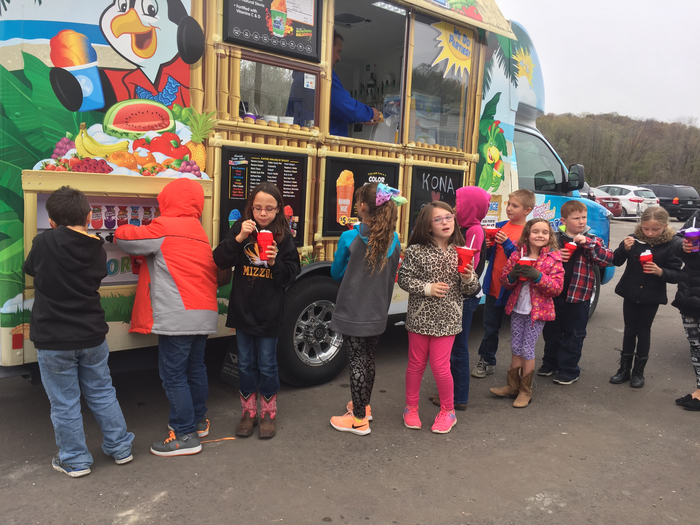 In spirit of the Day of the Dead holiday, Spanish 2 students analyzed a poem by author Octavio Paz that contrasts different views of death among cultures, and then were asked to create their own line to add to the poem.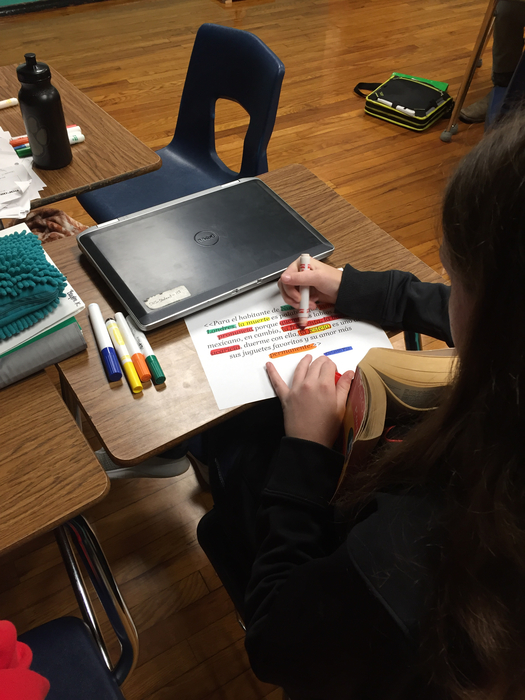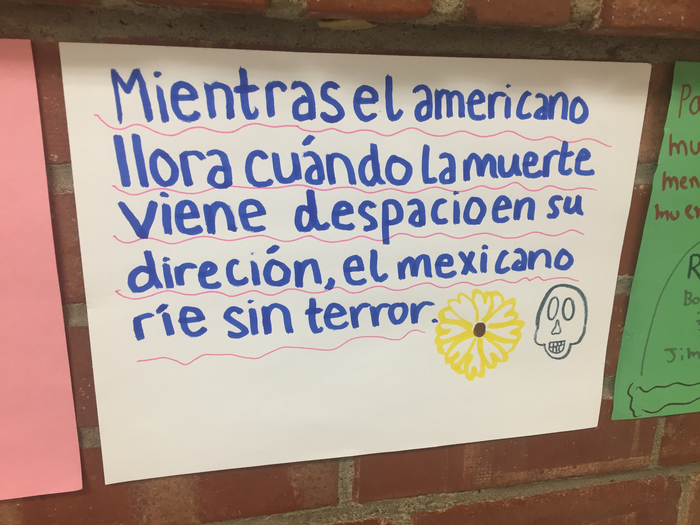 4th graders experimenting with energy!!!!!