FBLA members traveled to Missouri Western to compete in the District Leadership Conference Preliminary contests. Five teams will move on to compete at the District Finals next Wednesday at Northwest Missouri State University! Please join us in congratulating these members and wishing them luck in their competition next week!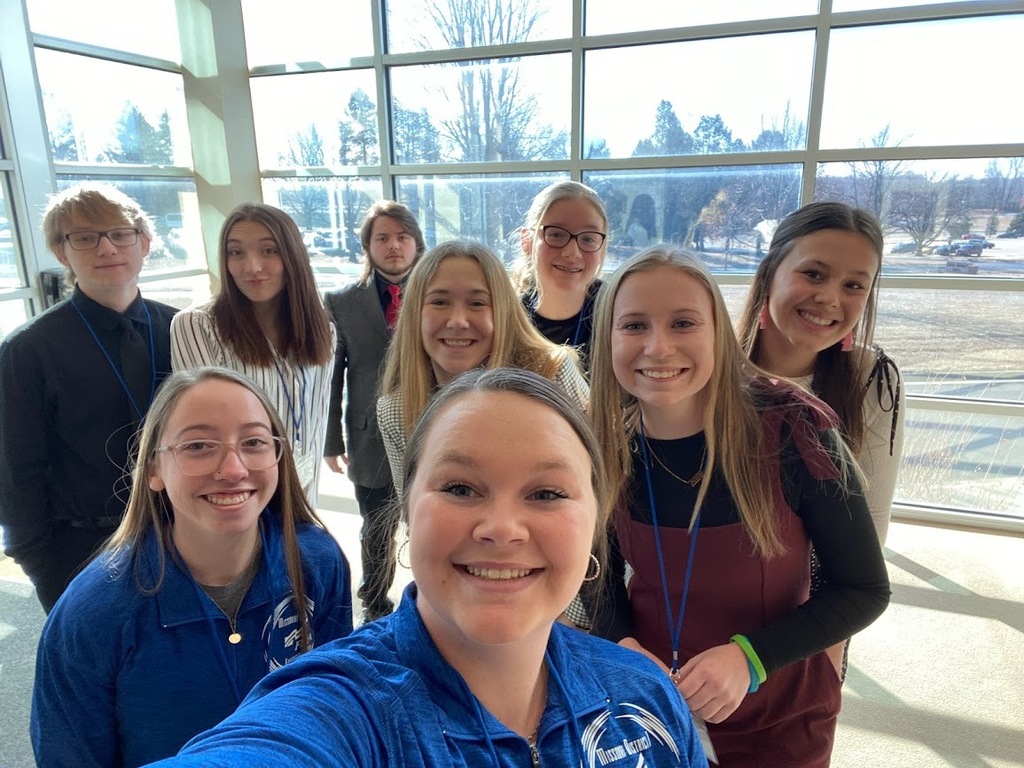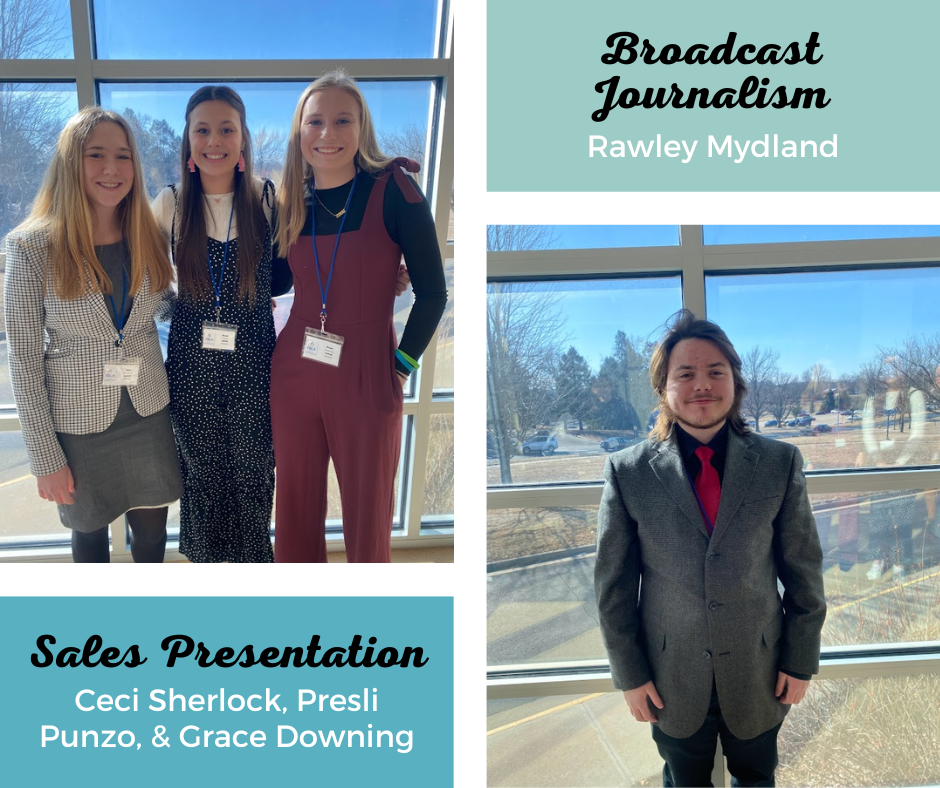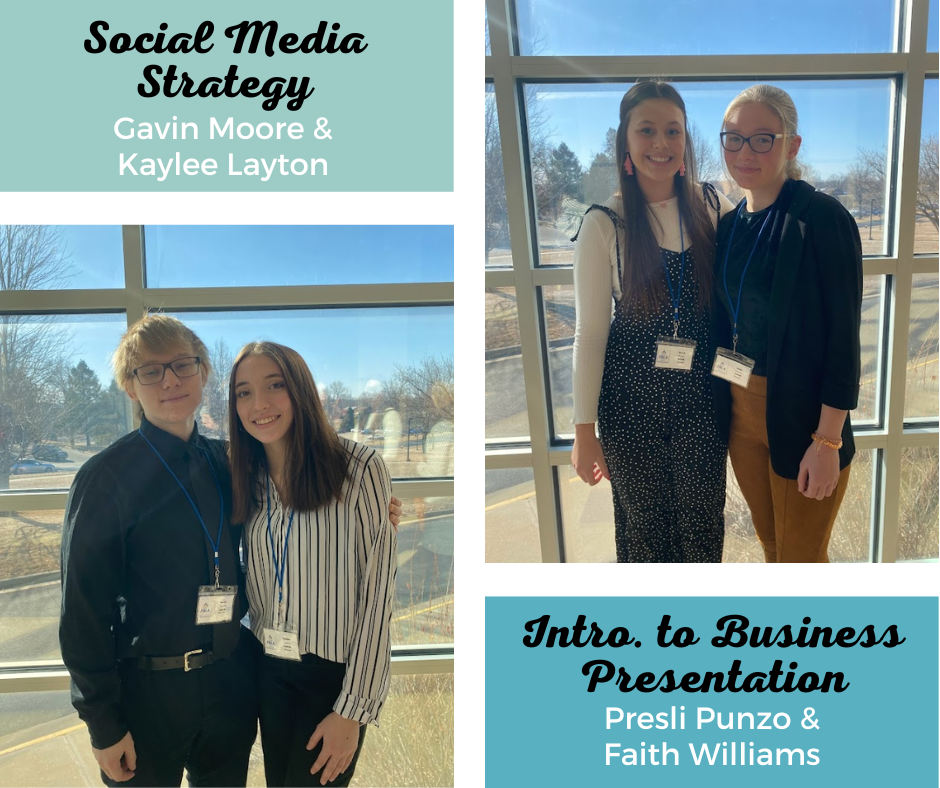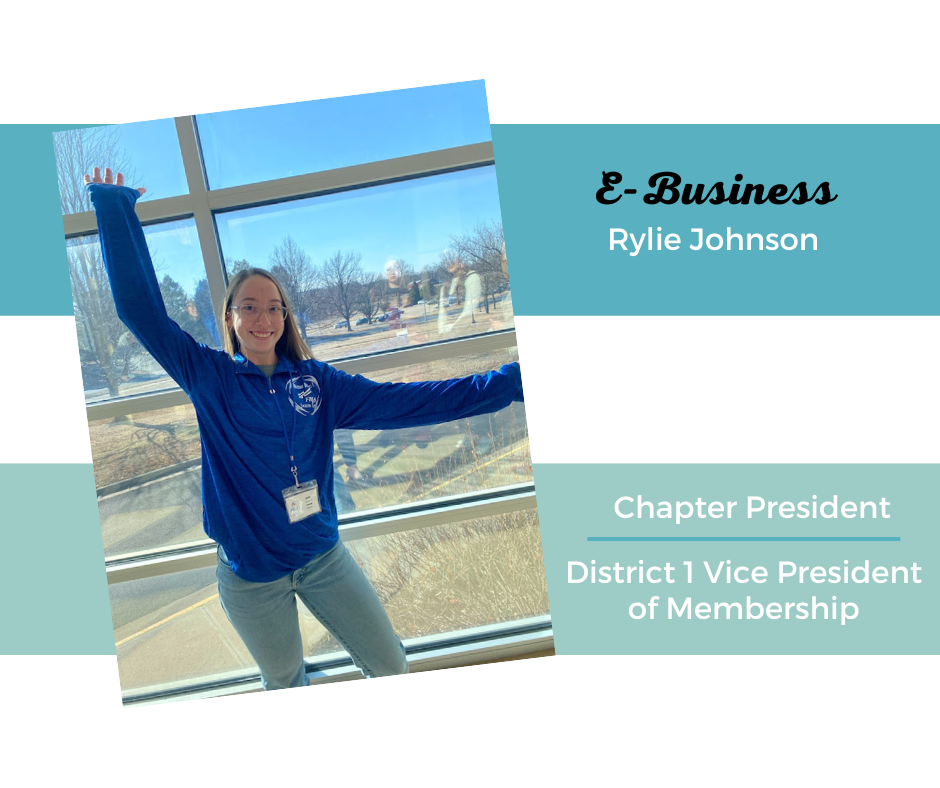 Games tonight at home vs Mound City starting at 5pm. JV girls and boys will play two quarters a piece. Varsity games will follow after that. Go Tigers!

Basketball games tomorrow at North Platte. Games start at 5 with two quarters JV girls followed by two quarters JV boys. The varsity games will start after that.

2023 Cheer Clinic was a success! You can catch their performance this Tuesday, during halftime of the boys game.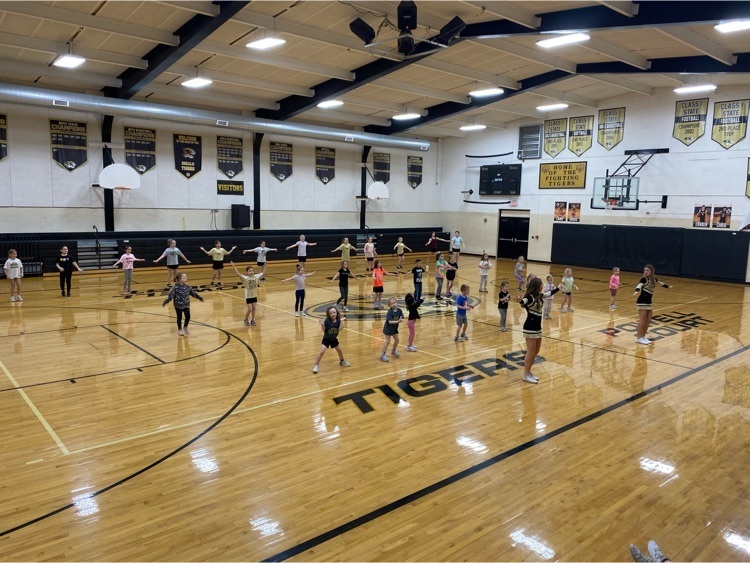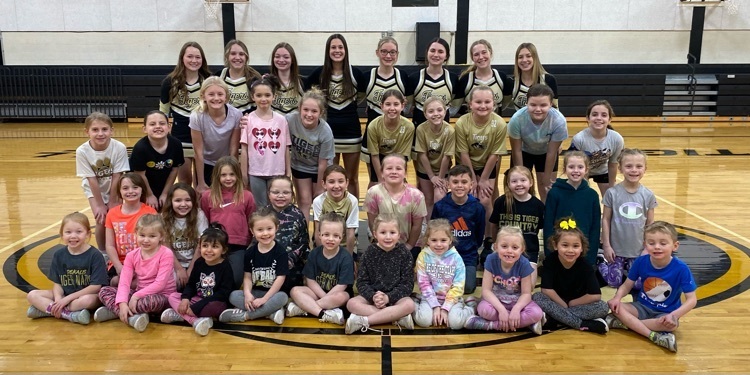 Lady Tigers take 4th place in the King City Tournament.

Girls game tonight is at King City for 3rd place. Game will be at 6:30pm in the old gym. Go Lady Tigers!
Tomorrow (January 27) is the LAST DAY to submit orders for Courtwarming Crew Necks. Please bring order form with money - see previous post for prices. Thanks for your support!

Girls will play for third place in the King City Tournament at 6:30pm instead of 8pm.

Good showing by both teams tonight in King City but came up short. Boys lose 73-62 to Albany. Girls lose 26-24 to Northeast Nodaway. Good job tonight Tigers!

Devin Hall sets record for DeKalb boys basketball with 53 pts vs Albany tonight at King City tournament!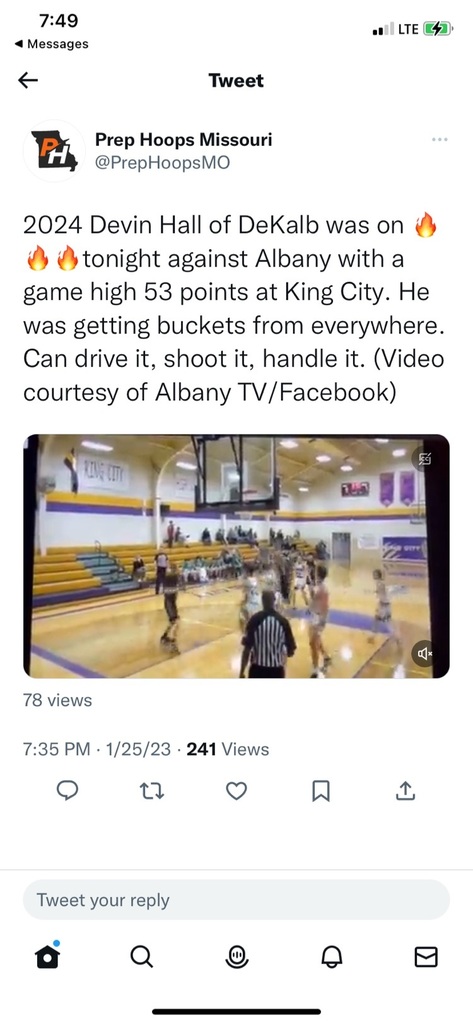 DeKalb boys basketball will play at 6pm in the Old gym tonight at King City. The DeKalb Lady Tigers will play at 7:30pm in the New gym. The Lady Tigers are in the winner's bracket of the tournament against Northeast Nodaway. Good luck and Go Tigers!

Middle School and High School Winter Activities pictures will be Monday, January 30 starting at 8am. This includes HS basketball, hs cheer, ms basketball, FFA, MS Scholar Bowl and ms/hs band.

DeKalb Lady Tigers win in round 1 of the King City Tournament. 42-35. Go Tigers!

Games at King City Tournament tonight: Boys 6pm in new gym, Girls 7:30pm in old gym. Go Tigers!

Courtwarming Crew Neck order forms are available in the office. Cost is $20 for youth sizes and $25 for adult sizes (add $2 for 2XL, $3 for 3XL, $4 for 4XL). Forms are due with payment on or before Friday, January 27. Thanks for your support! GO TIGERS!

Tomorrow night basketball at home starts at 5:30 with two quarters JV boys followed by girls and boys varsity.

No girls JV basketball tonight. Boys JV will play at 6pm at Mid Buchanan.

JV basketball tomorrow at Mid Buchanan. Girls start at 6 followed by boys.

Please follow link for the King City Tournament Brackets for boys and girls. First games are Monday, Jan. 23. Boys play at 6 and girls play at 7:30PM
https://5il.co/1ngwq