Football camp Tuesday through Thursday this week from 8-11. Open for all 6th through 12th grade.

BCR4 SD is looking for a Custodian for DHS. Please click on link for application shorturl.at/alxOR

The BCR4 School District would like to introduce Austin Chisam as the new MS/HS Principal of DHS. We are excited to have Mr. Chisam as part of our staff and leadership team!

Benedictine College is having a youth basketball camp. Info in the pic!
Second day of boys basketball camp tomorrow at 10! Come join us!
Don't forget boy's basketball camp tomorrow for 4th-8th grades. 10am to 11:30am
Just a quick reminder about basketball camp next week!

We finished up our elementary and middle school basketball youth camp this week for our future lady tigers, and what a great week it was! Can't wait to see these lady tigers continue growing as players of the game!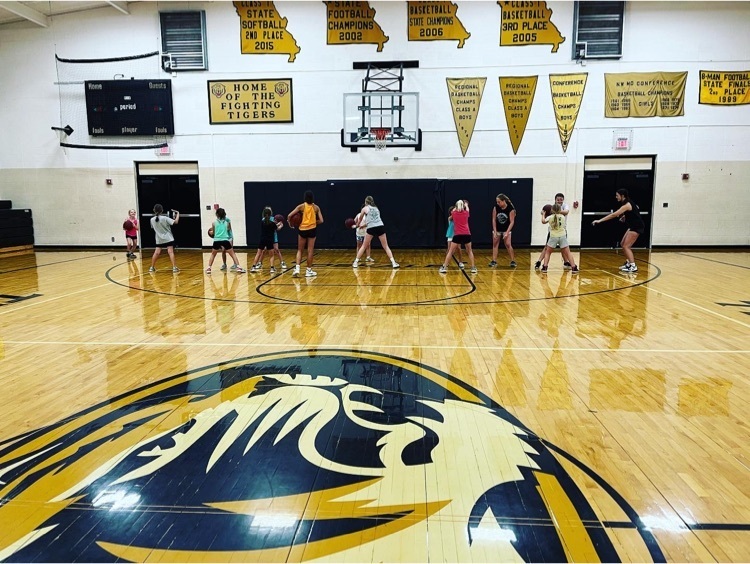 Quick reminder that summer weights/agilities begins tomorrow at 8am till 10am. Any kids grades 6-12 are welcome to join.

Congrats to Drake Miller for being named - Class 1 District 16 1st Team All-District Baseball Team!!!!

It was a great couple days to be a lady tiger at state track this weekend! Proud of all of our athletes for a great season!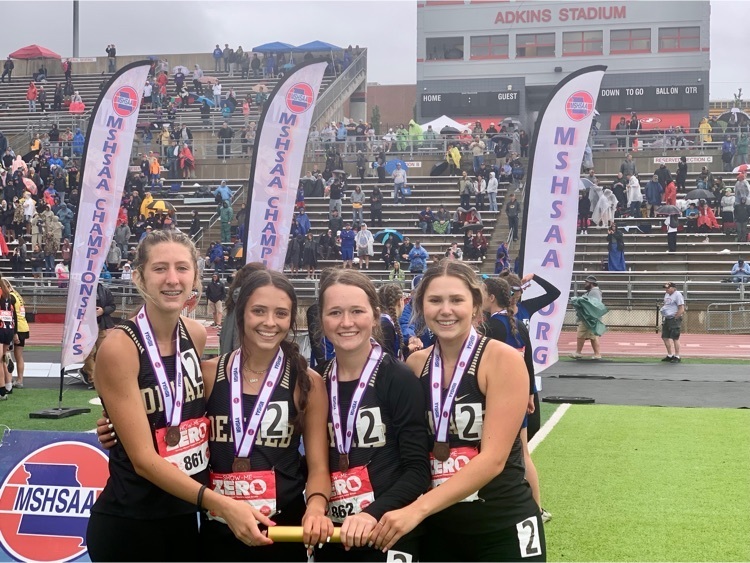 Girls 4x400m relay finishes 5th place in a tough, rainy race! Congrats to our lady tigers: Gracie Hanshaw, Lainie Vogan, Kalyn Hartman, & Carissa Martin!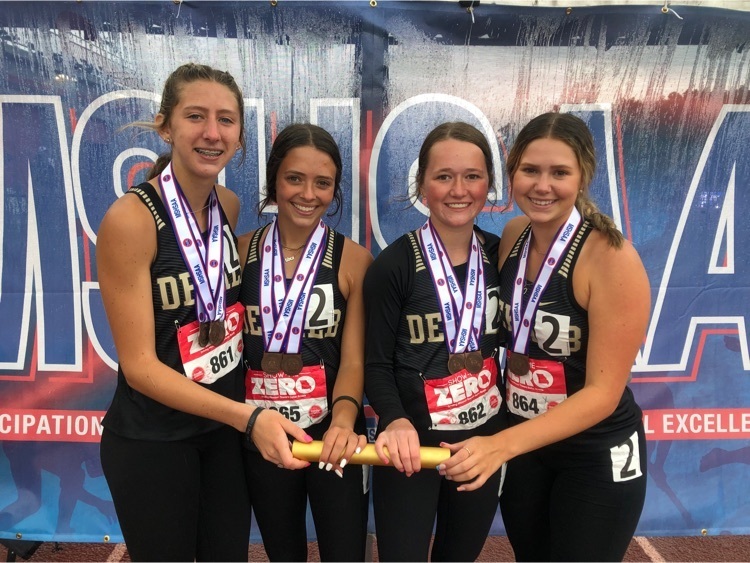 Gracie Hanshaw finishes 5th place in the 400m dash finals!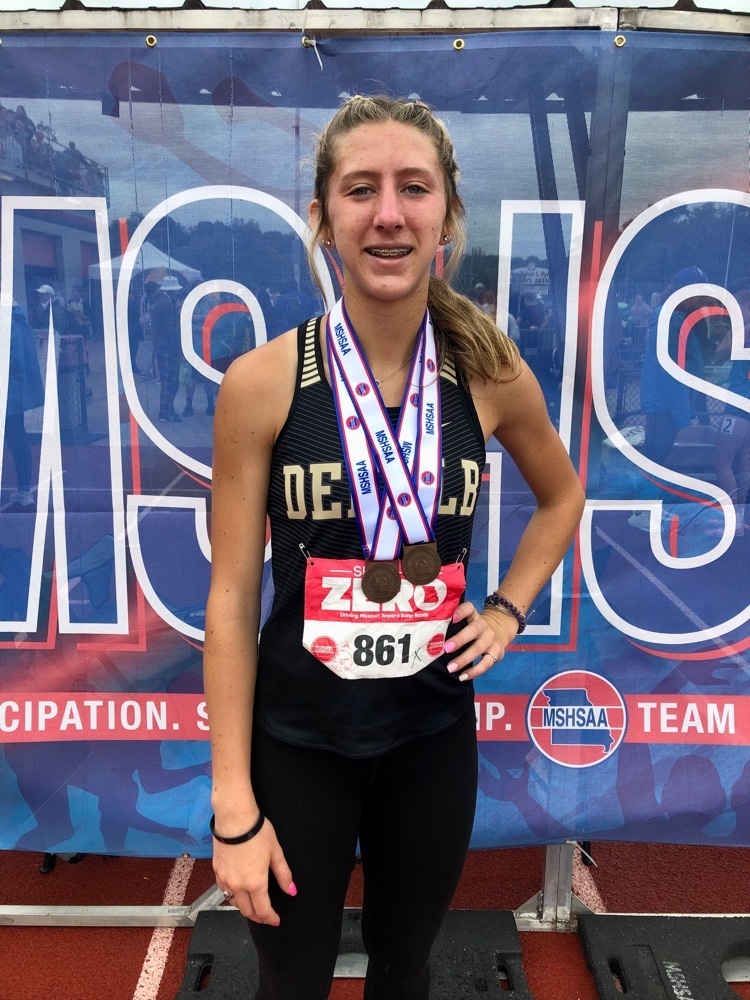 Lainie Vogan finishes 6th in the 100m hurdles!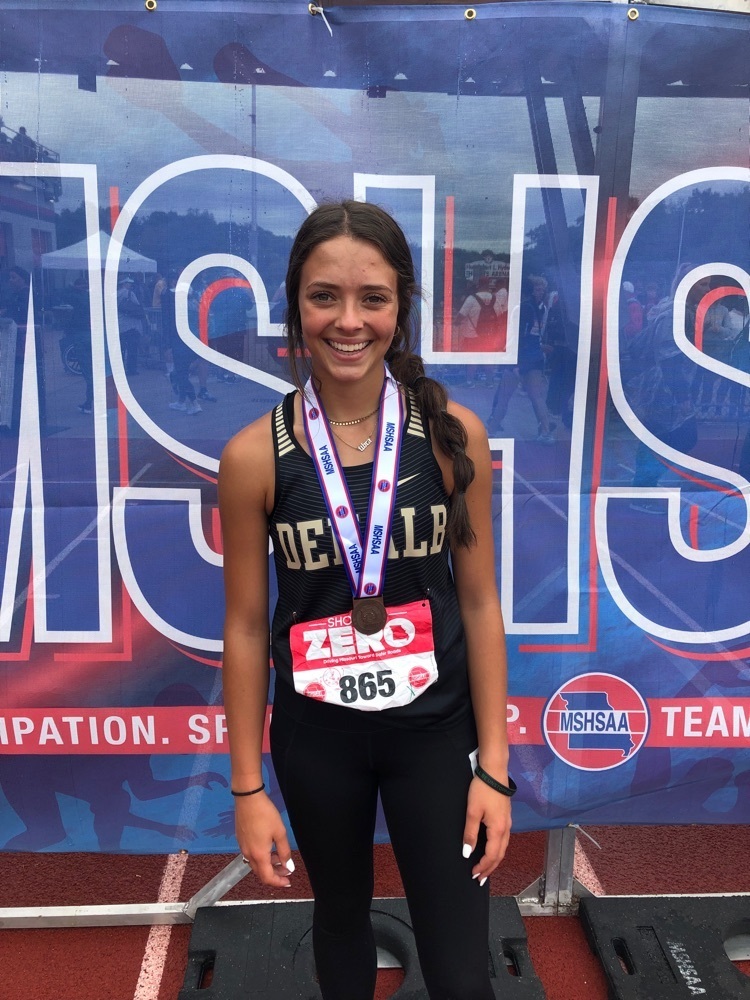 Girls 4x800m relay finishes 5th place and a season PR at the state championships! Congrats to our lady tigers: Kalyn Hartman, Harlie Hall, Macy Dittemore, & Gracie Hanshaw!

State Track update. In rain relay until 1pm. We will send updates as results come in.

State Track update! DeKalb girls 4x400 (Lainie Vogan, Gracie Hanshaw, Kalyn Hartman, Carissa Martin) qualify for the finals with a time of 4:23.87

State Track update! Gracie Hanshaw qualifies for the 400m final with a time of 1:01:19!

State Track update!! Lainie Vogan qualifies for the 100m final!

2nd Graders put on a carnival for students to visit today!!