Athletes that need physicals for this upcoming school year, here is the link to the new physical form required by MSHSAA.
https://5il.co/1shht
This is also located on our website under Documents, then Athletics. Physicals are good for two years. Thanks.

Summer weights will start on May 30th at 8am. Any questions email Coach Roberts.

Lady Tigers found their way to the podium to medal in each of our events this weekend at the state meet, and finished 8th as a team overall! It was a great weekend to be a lady tiger!

Girls 4x4 relay runs for another SCHOOL RECORD and a 2nd place state finish with a time of 4:12.61! Congrats to Kalyn Hartman, Lainie Vogan, Harlie Hall, & Gracie Hanshaw!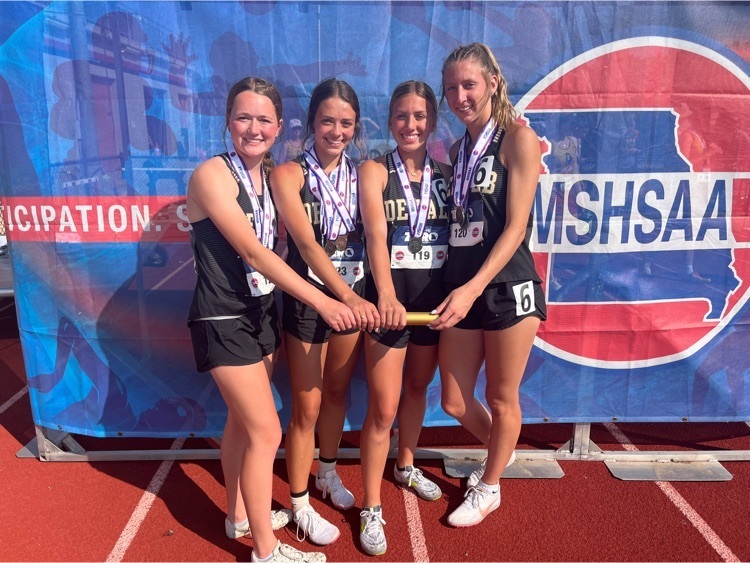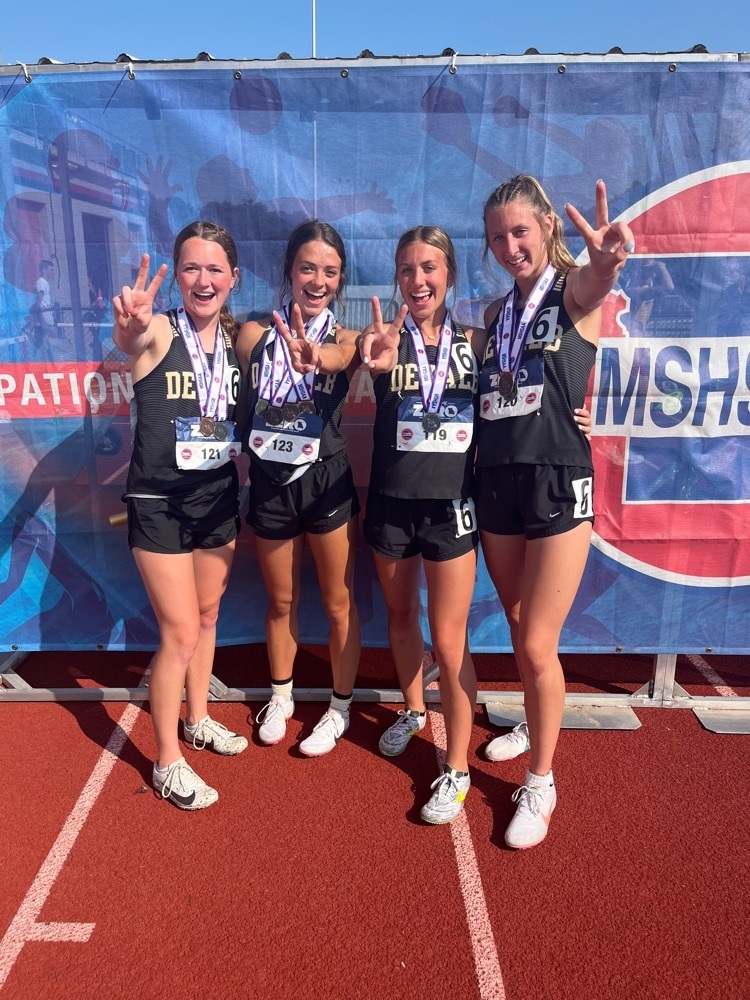 Gracie Hanshaw finishes 2nd place in the 400m dash!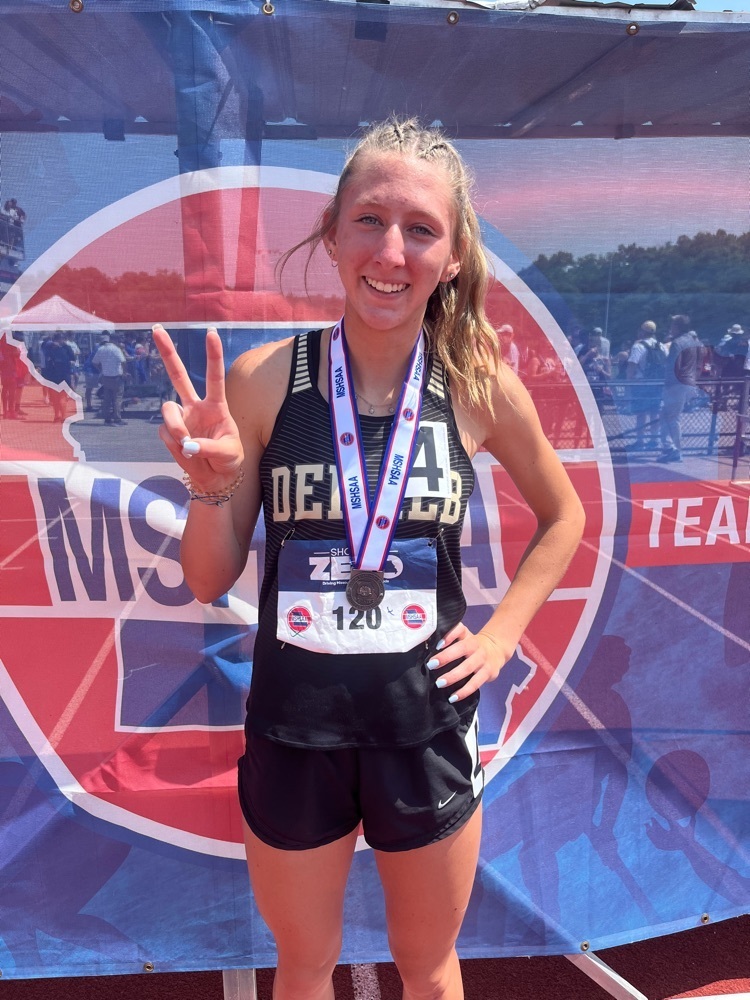 Lainie Vogan takes 4th place in the 100m hurdles & 8th place in the triple jump!

Girls 4x2 relay runs a season PR of 1:50.33 and a 3rd place state finish! Congrats to Lainie Vogan, Kalyn Hartman, Ava Donaldson, & Gracie Hanshaw!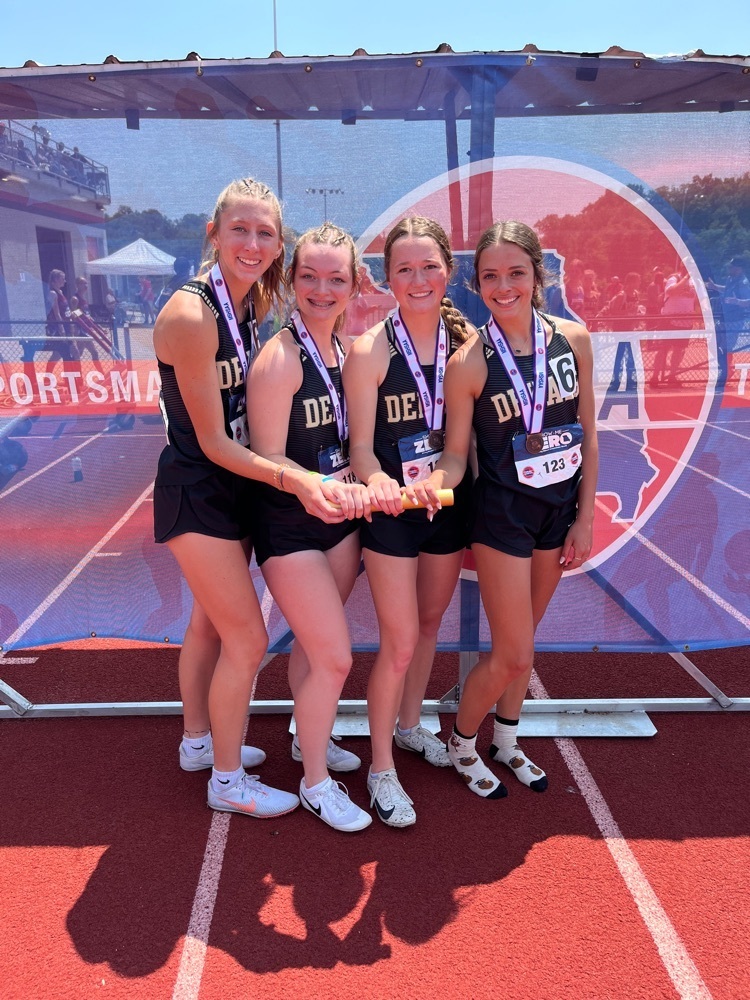 All of our state track athletes performed well on day 1 and are headed to finals tomorrow! Lainie Vogan: 100m hurdles, triple jump Gracie Hanshaw: 400m dash 4x2 relay: Vogan, Kalyn Hartman, Ava Donaldson, & Hanshaw 4x4 relay: Hartman, Vogan, Harlie Hall, Hanshaw

6th graders final walk through Rushville as an elementary student.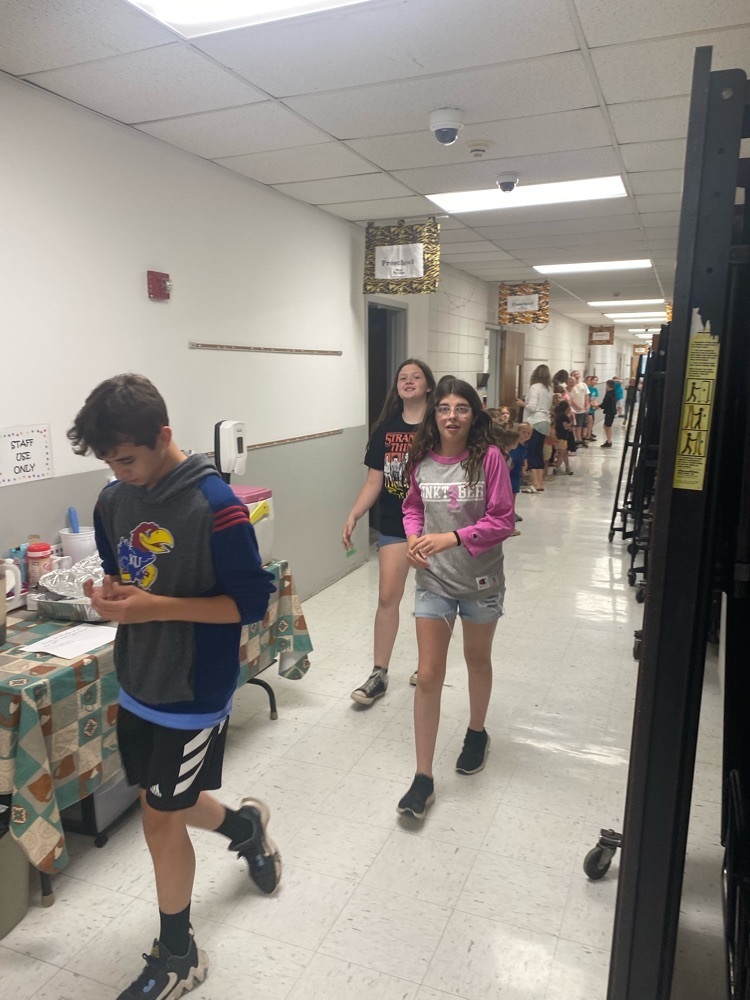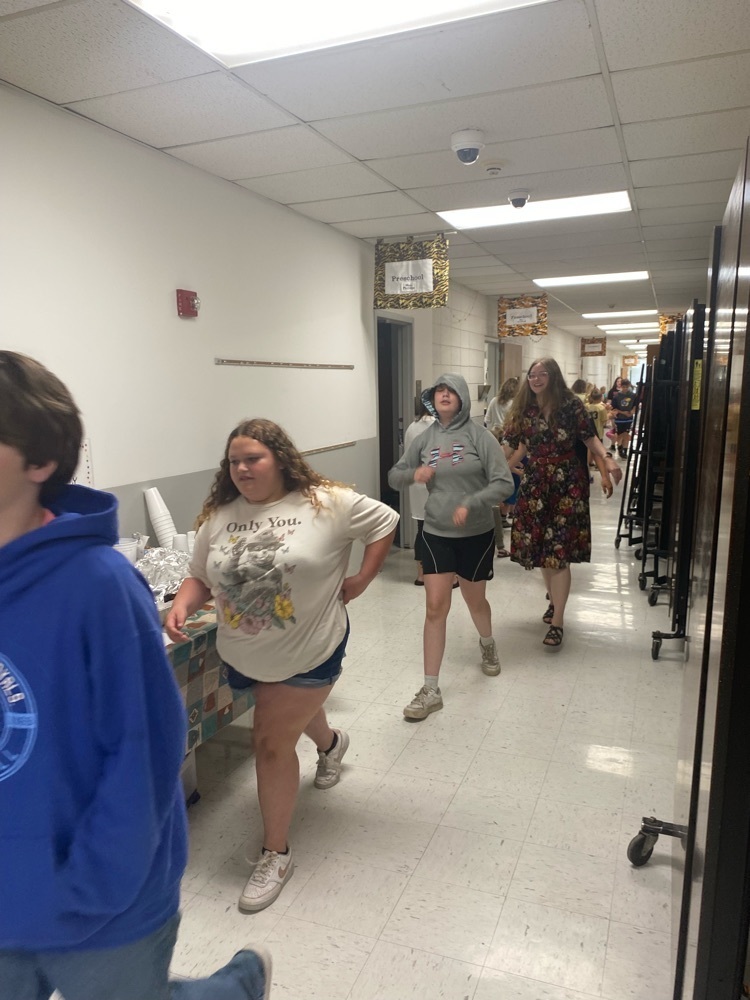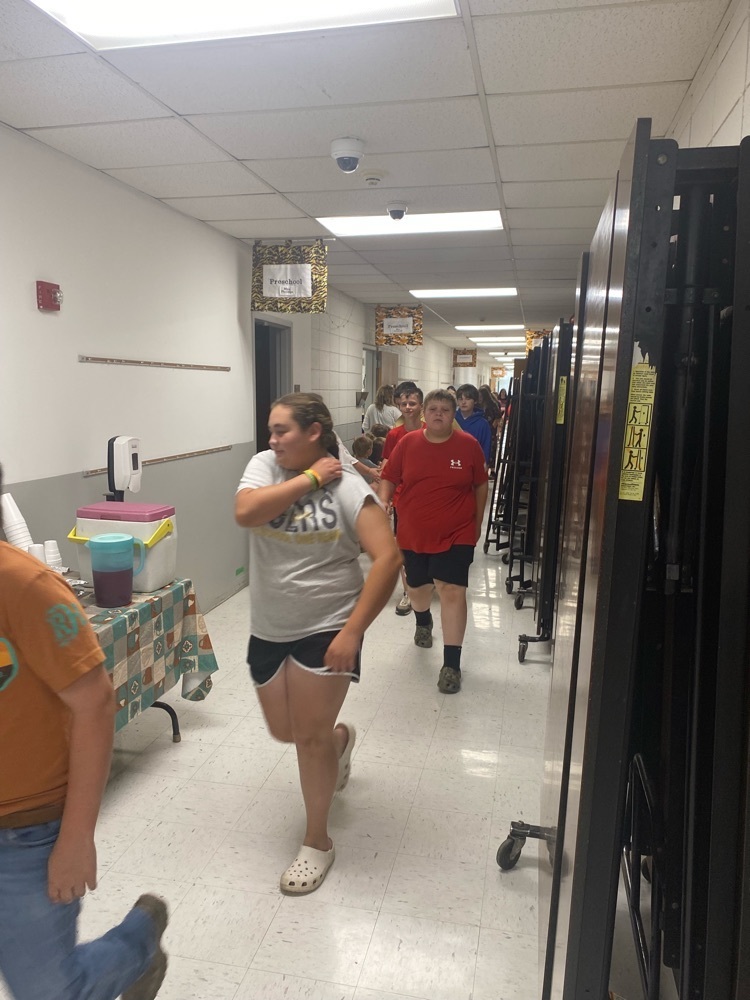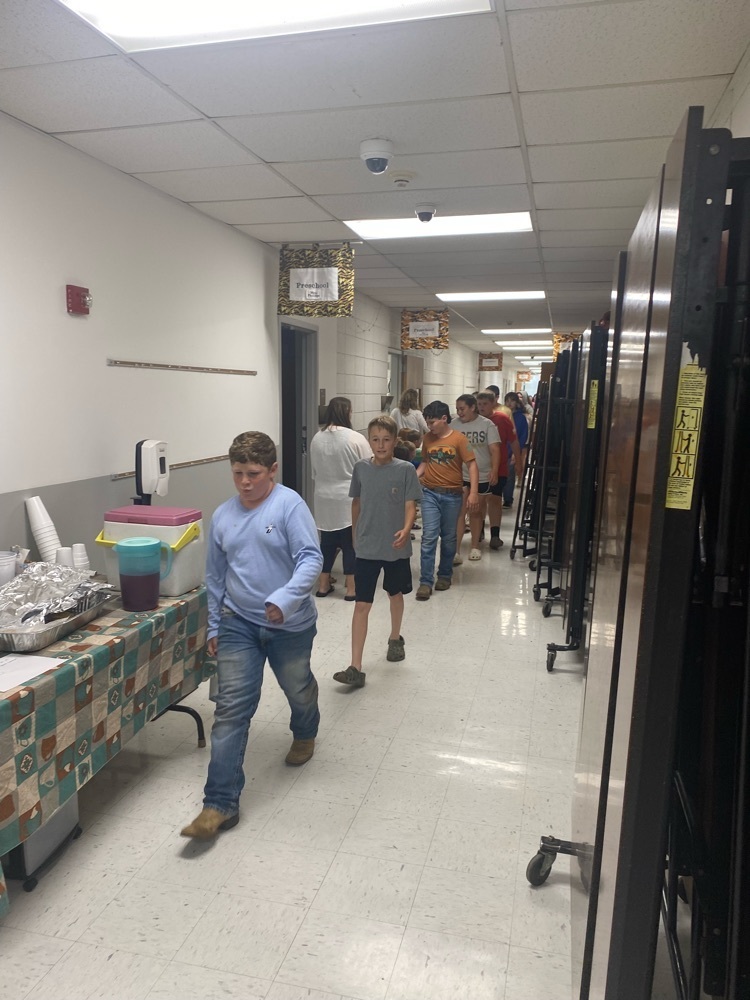 Good luck to our track athletes headed to the State Meet this weekend! We sent them off with Tiger Pride today. Go Tigers!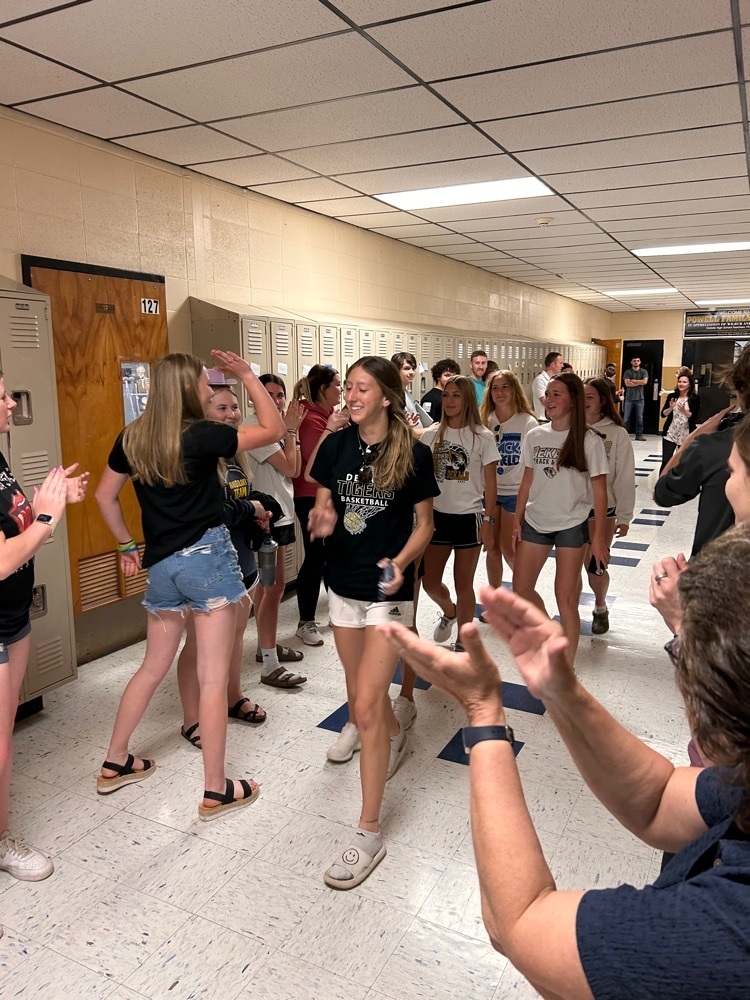 The 6th grade band members went to DHS today to join the high school band. It was great to have them all together!!!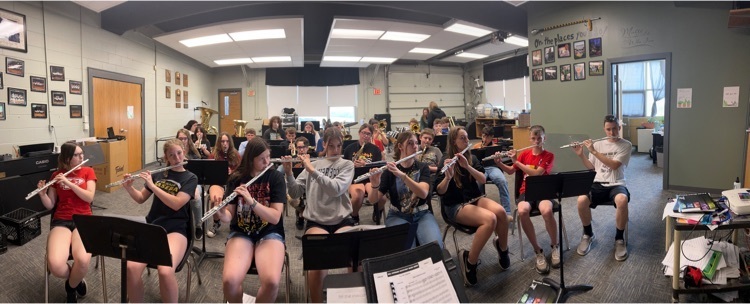 Preschool Celebration-so proud of this amazing group of kiddos!!!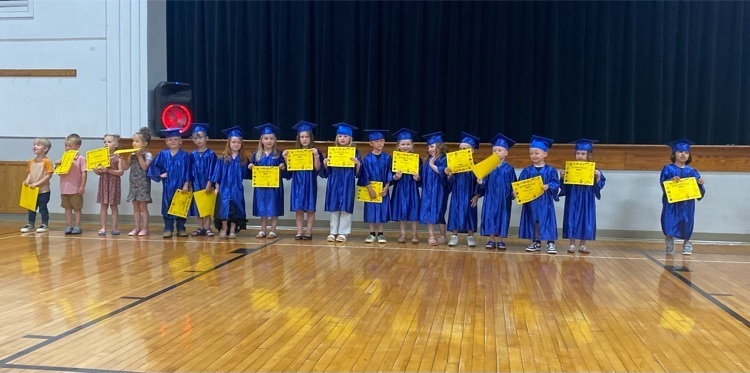 It's safe to say the Lady Tiger Softball Camp was a success!💪🏻 Today's focuses were hitting, bunting, and base running. Campers of the Day were Elliott Tanner, Reagan Davis, and Braylan Faulk for their focus and positive attitudes! Campers even got their shirts autographed by the high school team.😍 Thank you to everybody that participated! We look forward to doing this for years to come!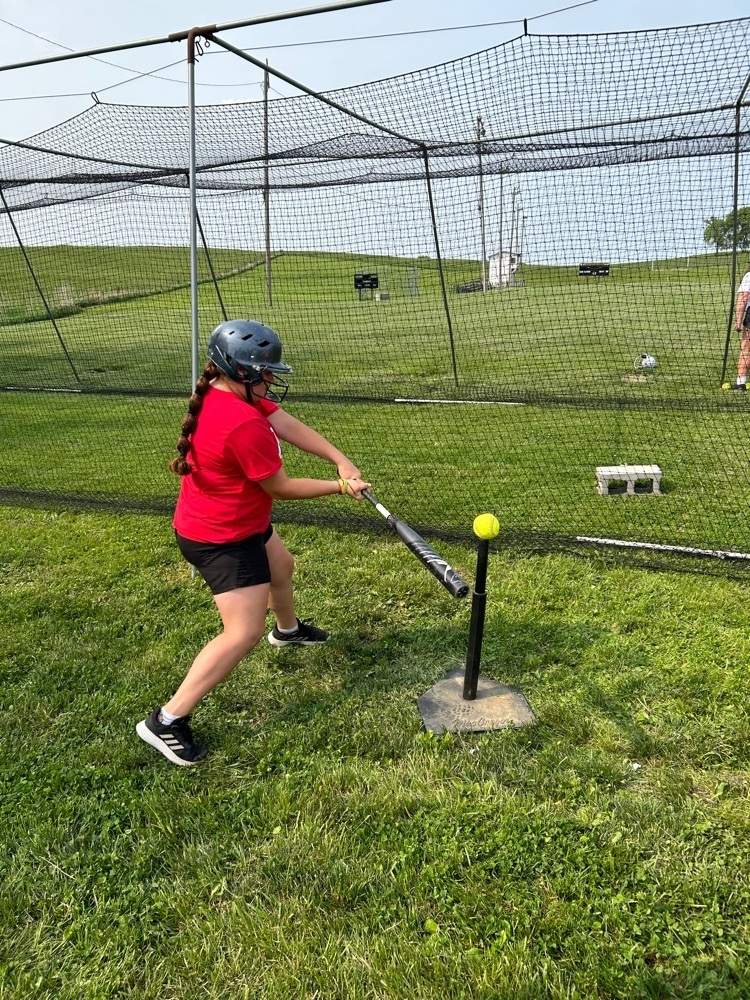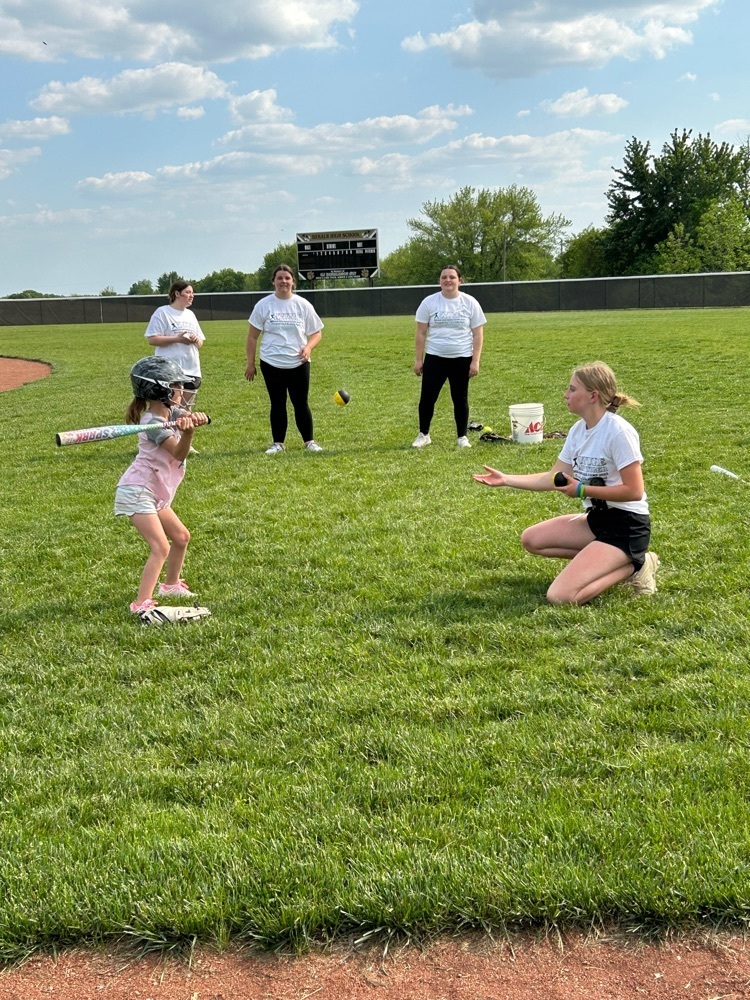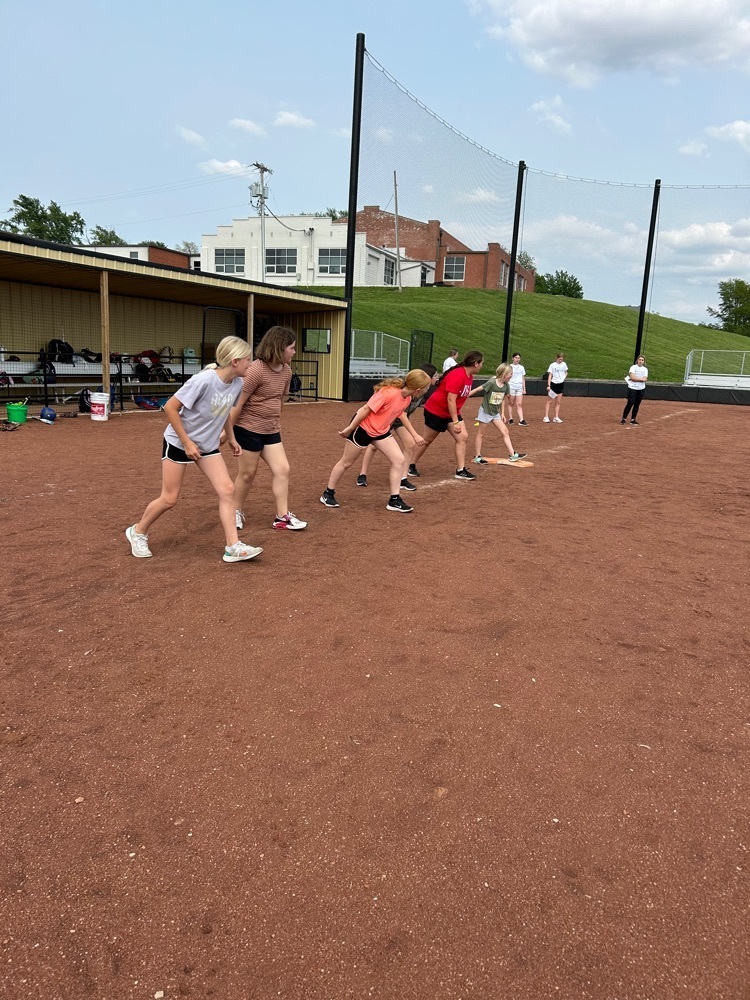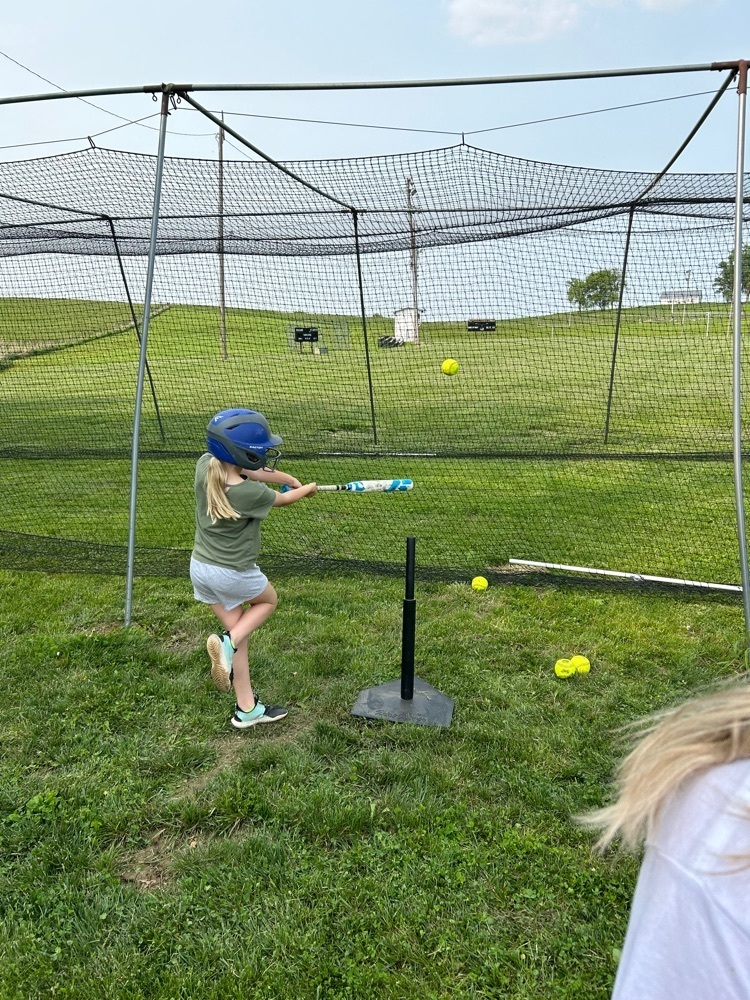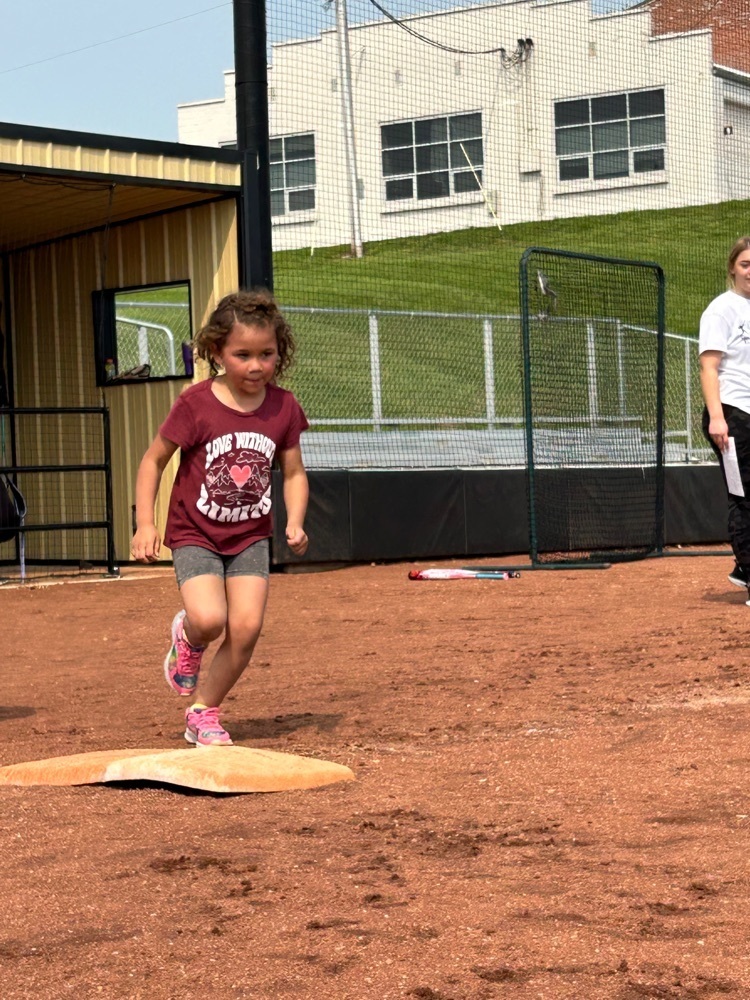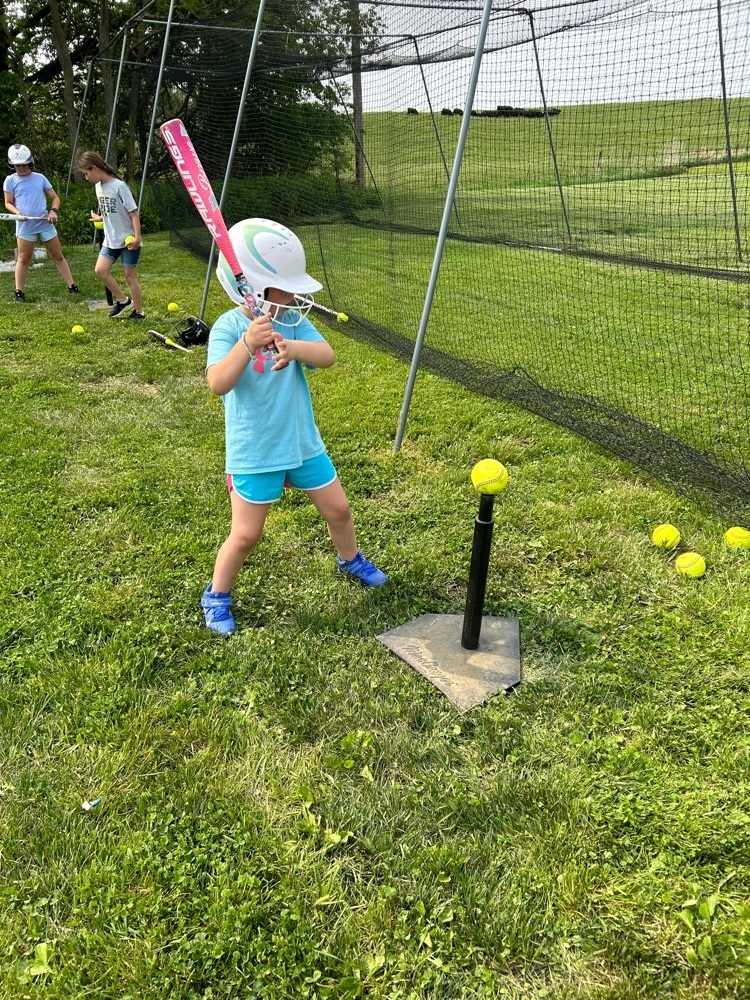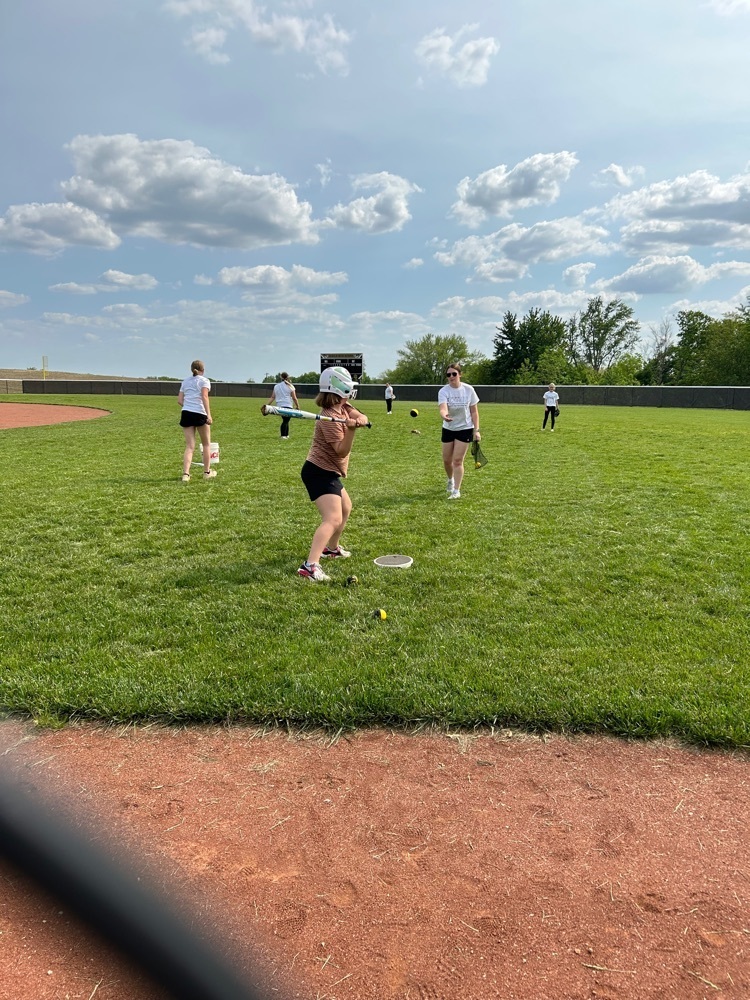 PreK-2nd grade Reading challenge event!!!! Keep reading!!!!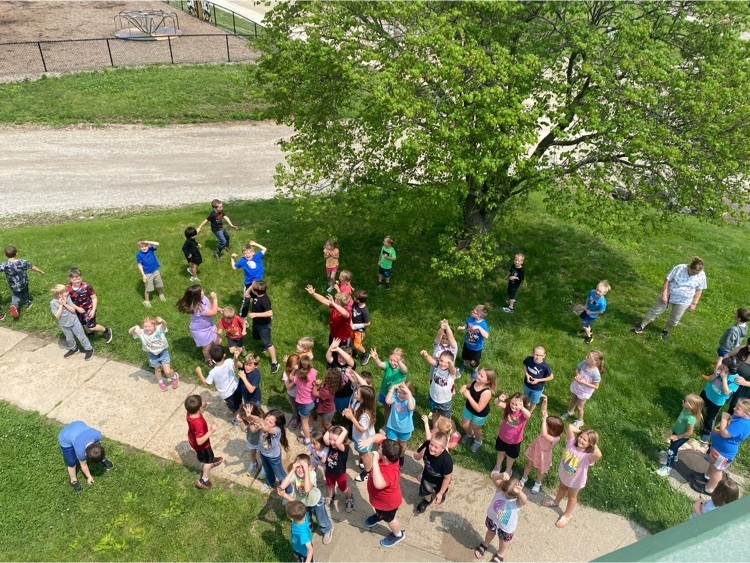 3rd-6th graders Reading challenge event!!!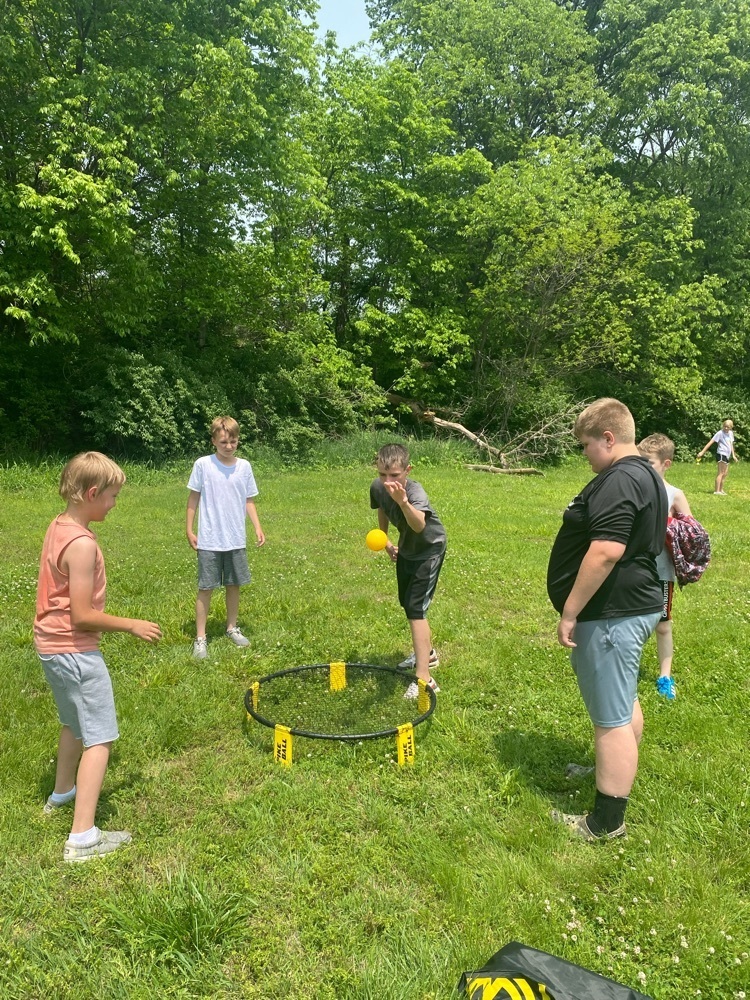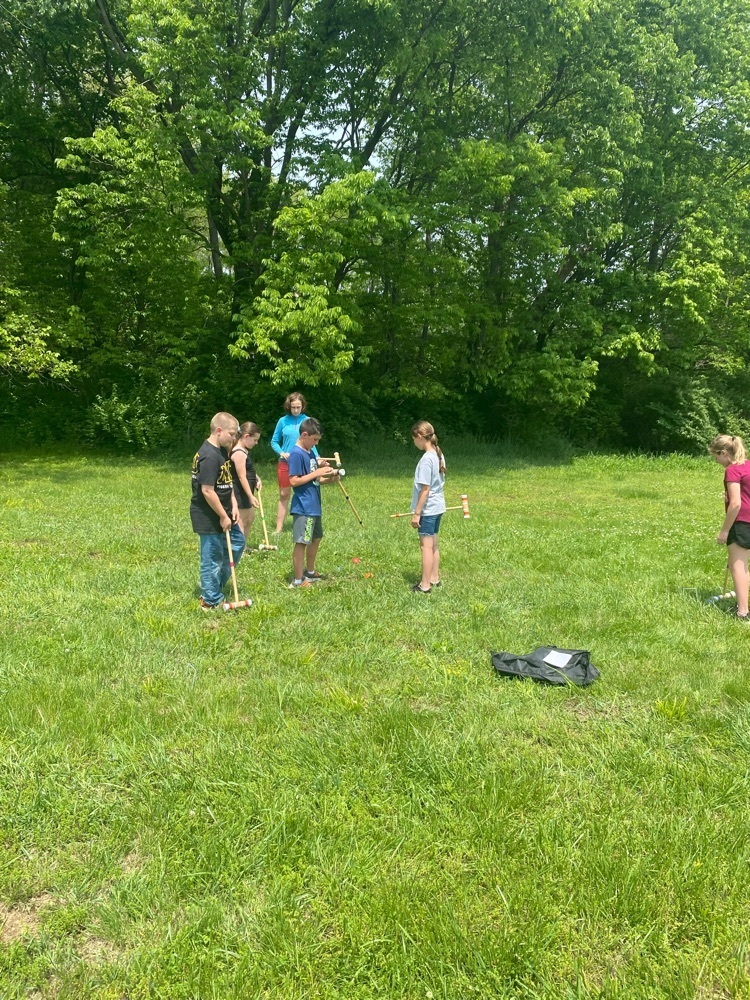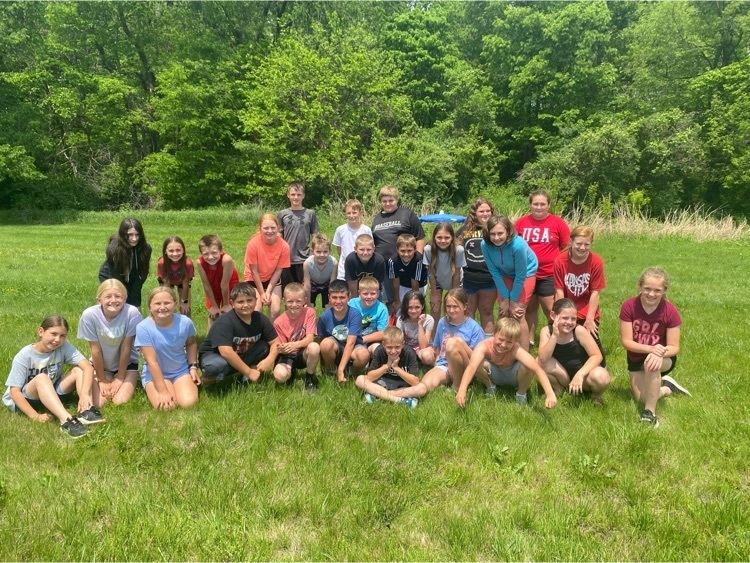 Spring and end of year sports banquet tonight at 6:30!

It was a great first day of the Lady Tiger Softball Camp!🥎 Today was Defensive Day with specific focuses on infield, outfield, pitching, and catching fundamentals. Kaylee Chatman, Aubree Tanner, and Bentley Minnis were named Campers of the Day for their hard work, focus, and positive attitudes! Great job everybody!💛🐾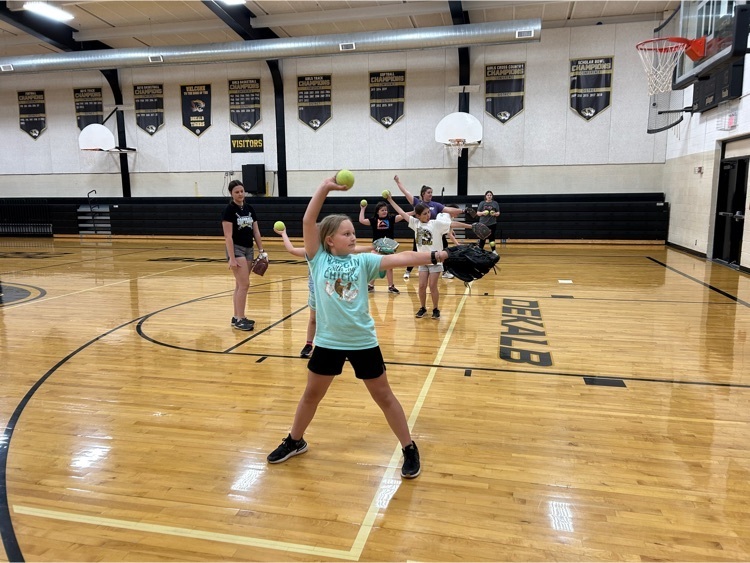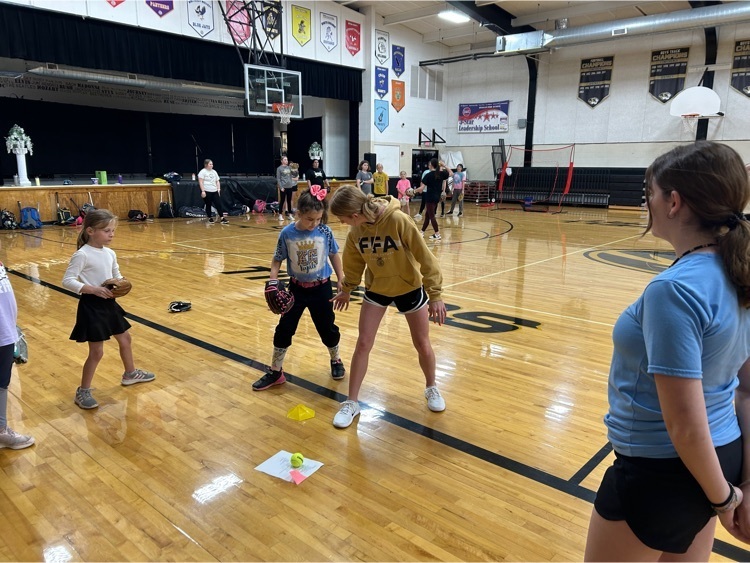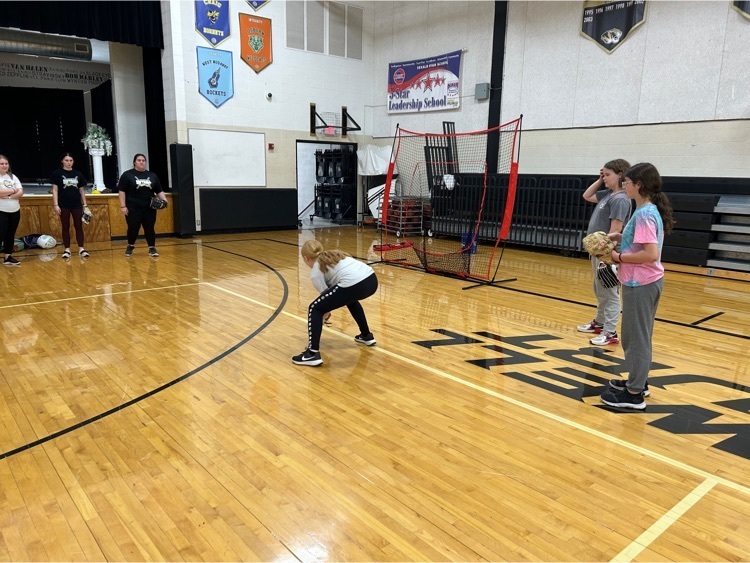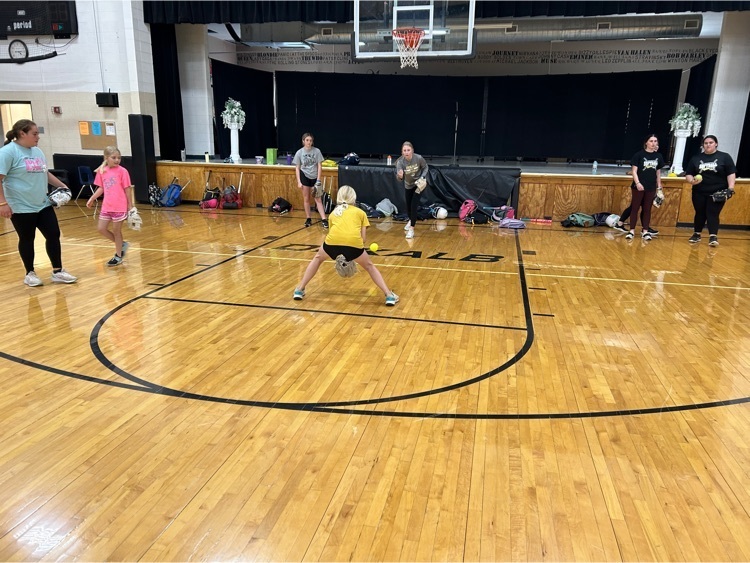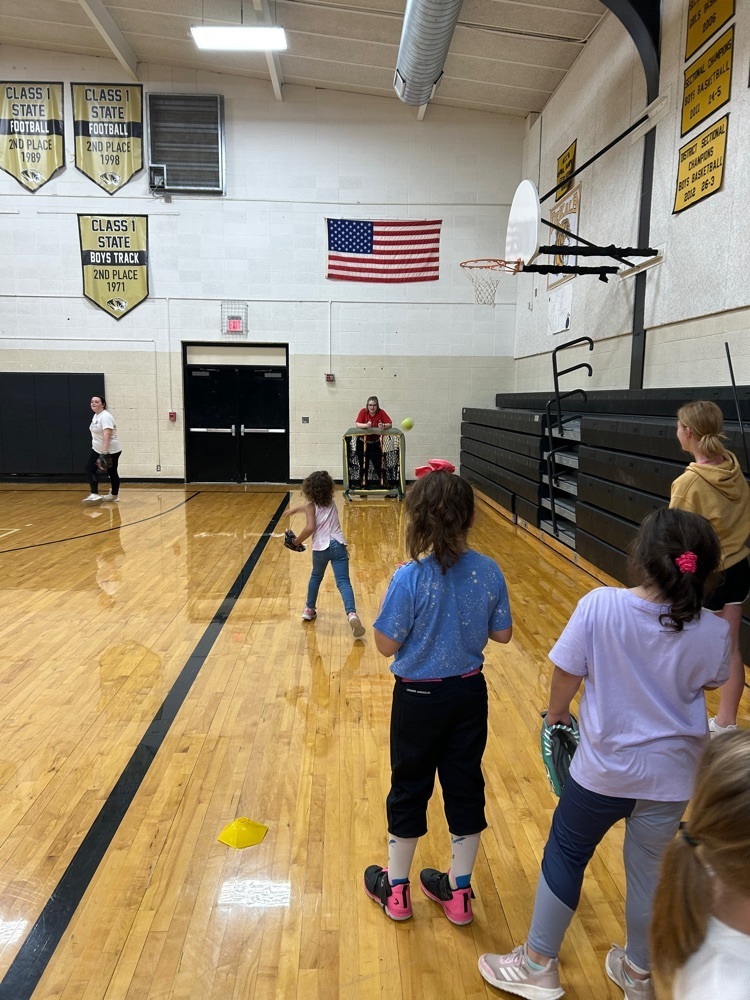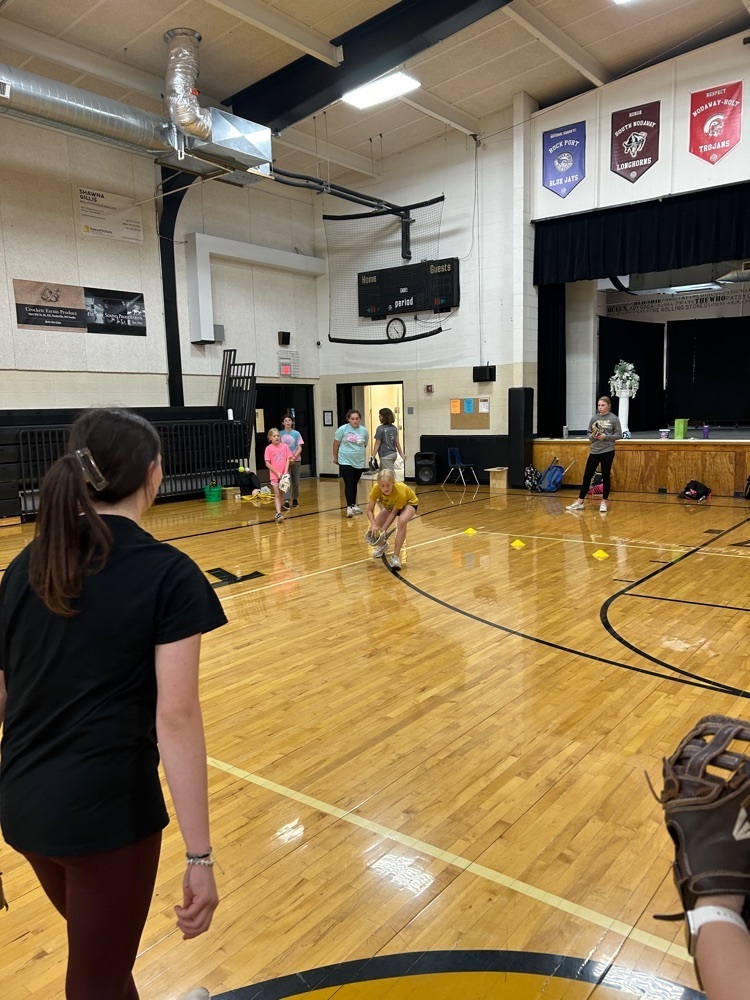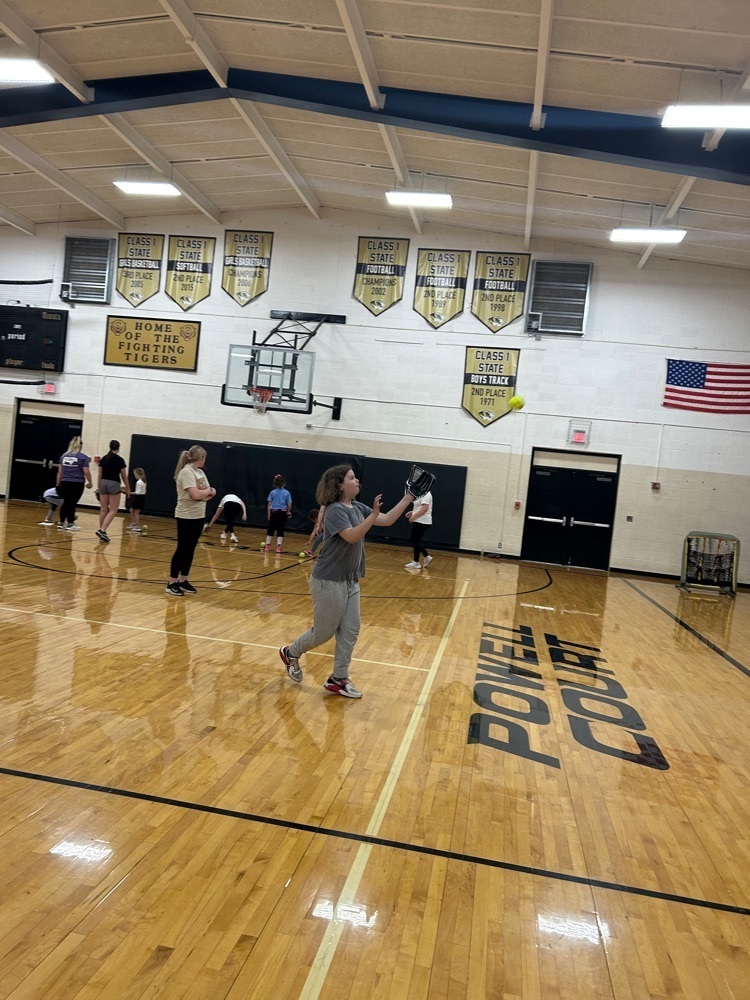 Crystal Farrell received OPAA Kitchen Manager of the year!!!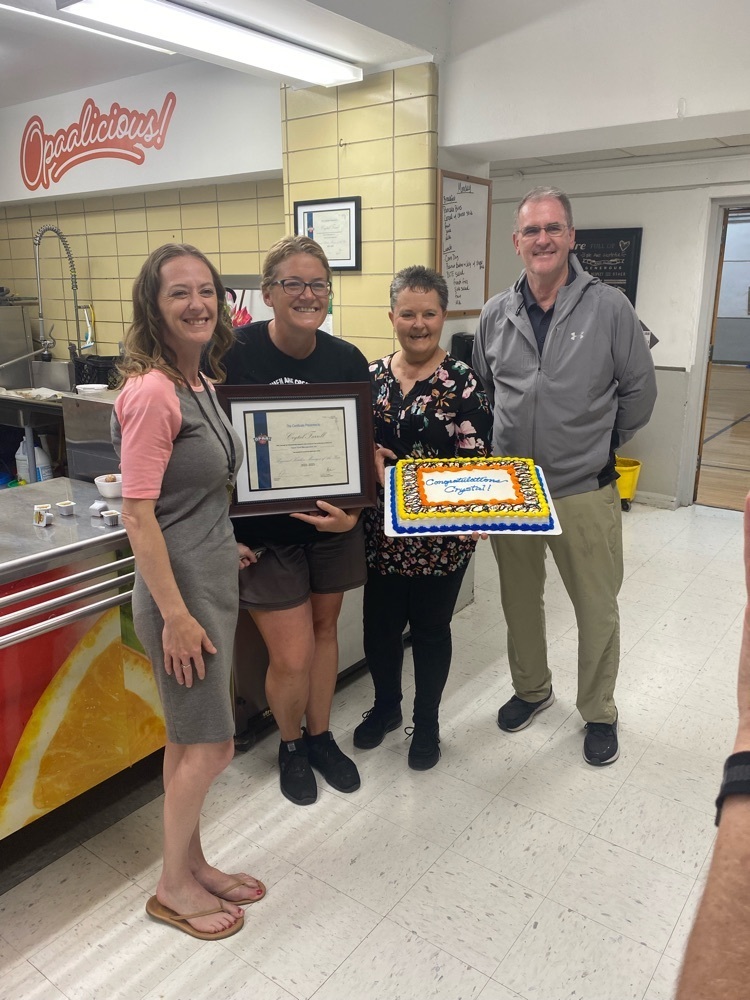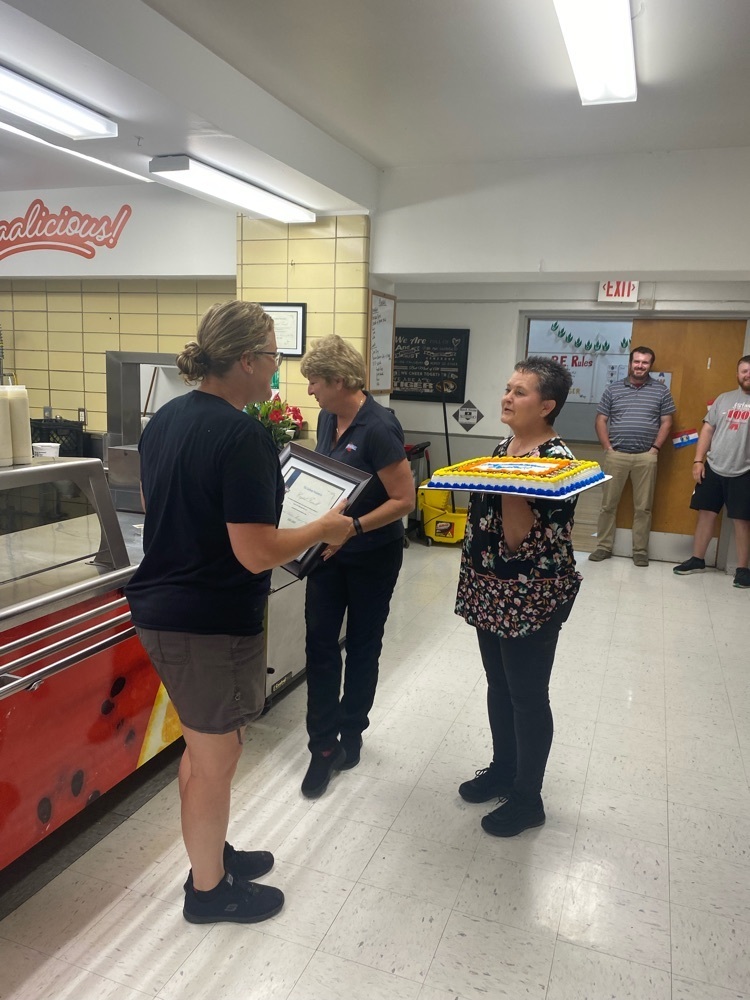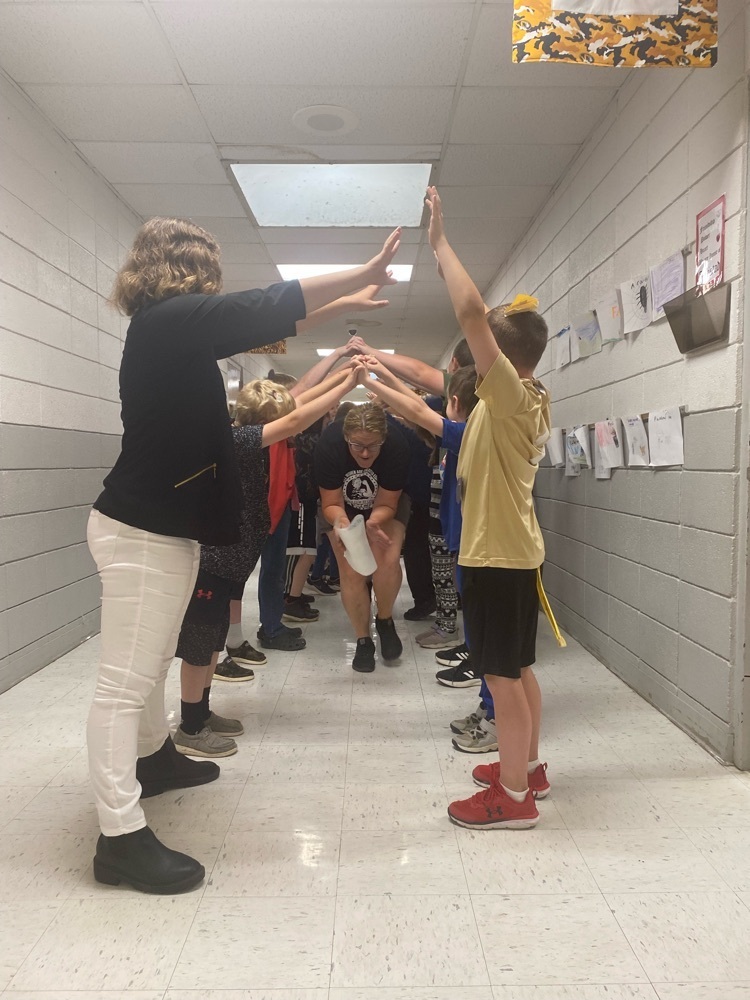 3rd Grade Wax Museum