Rushville Elementary will be holding preschool and kindergarten screenings February 27th from 8:00 am-4:00 pm. Please call the school at 816-688-7777 to make an appointment. Children must be three by July 31st to attend preschool and five by July 31st to attend kindergarten. At the screening, information will be given about how the preschool spaces available will be filled. Screenings can be used for developmental information even if you are not interested in preschool. If your child is attending our preschool you do not need to call for an appointment. Please call if you have any questions.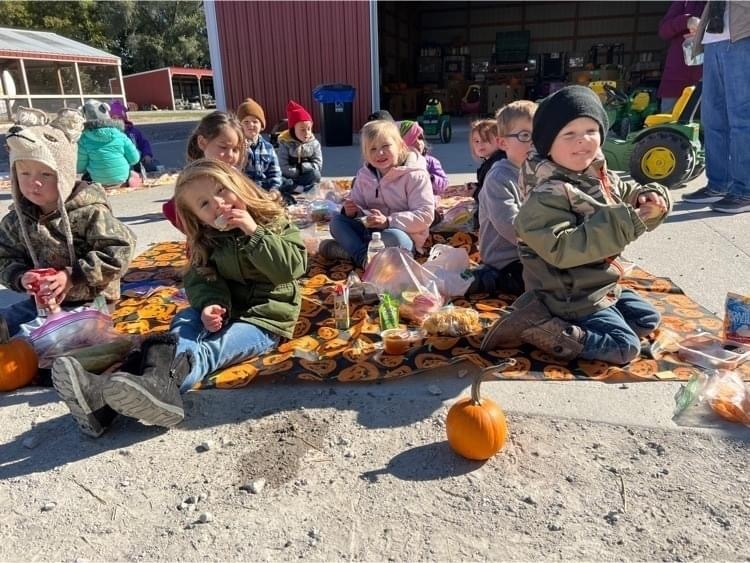 Reminder for seniors and parents that composite pictures will be taken on January 11th at 8am. Clothing is provided by the photographer.
Attention parents/guardians of seniors - Yearbook Senior ad forms have been sent home with students. Pictures, message, and money will be due no later than April 4, 2023. If you have any questions, please e-mail
yearbook@bcr4.org
. Thank you!

The following link contains the Osborn Invitational Bracket for High school boys and girls basketball. Games are the week of 1/9/23
https://5il.co/1mh1j

HS Basketball for this coming Tuesday, January 3rd. There will only be boys games this night at Northland Christian. Will start at 6pm with two quarters JV followed by varsity game.

Lady Tigers lose to a tough East Buch in the Holiday Classic.

HS girls basketball plays today at Civic Arena in St. Joe at 12:30. Go Lady Tigers!

HS Basketball tonight at South Holt. Games start at 5:30 with two quarters of JV boys followed by varsity games. Go Tigers!

What a great week! Santa's Shop was a great fundraiser and kids had an amazing time looking for gifts for their loved ones! We were visited by The Elf on the Shelf, The Grinch, and Santa. A week full of fun, learning, and excitement!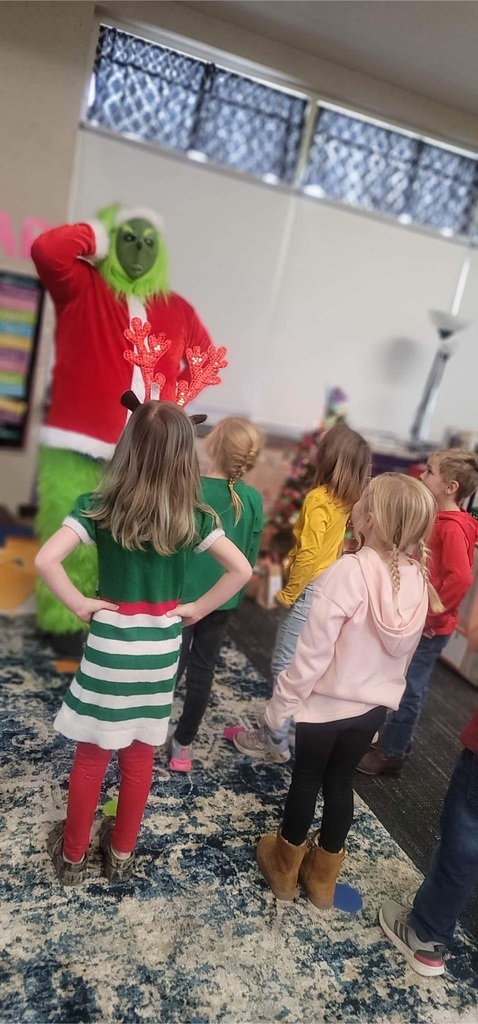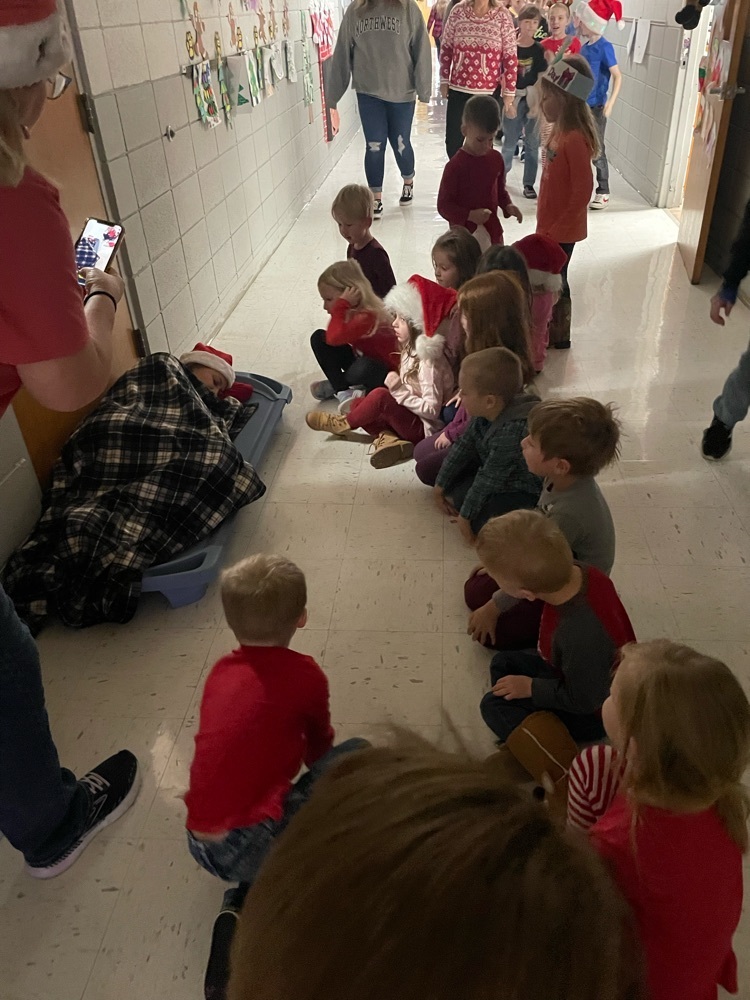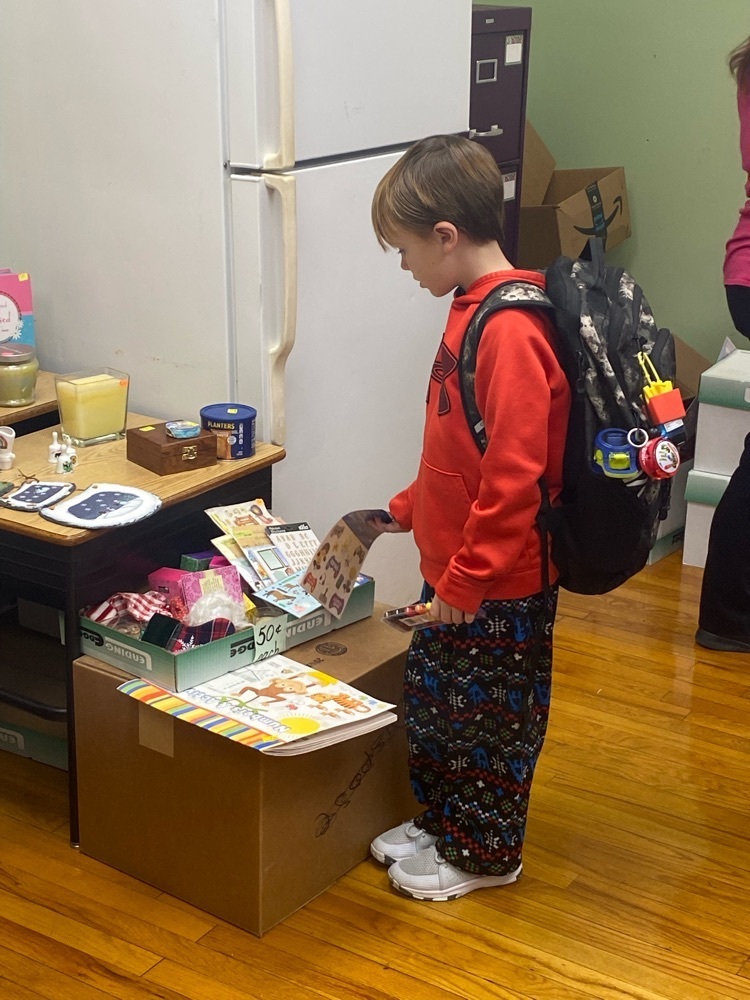 DeKalb boys lose to Northeast Nodaway.

Lady Tigers lose to Northeast Nodaway.

HS basketball tonight at Ravenwood. Game time 6pm.

Rushville Elementary Caroling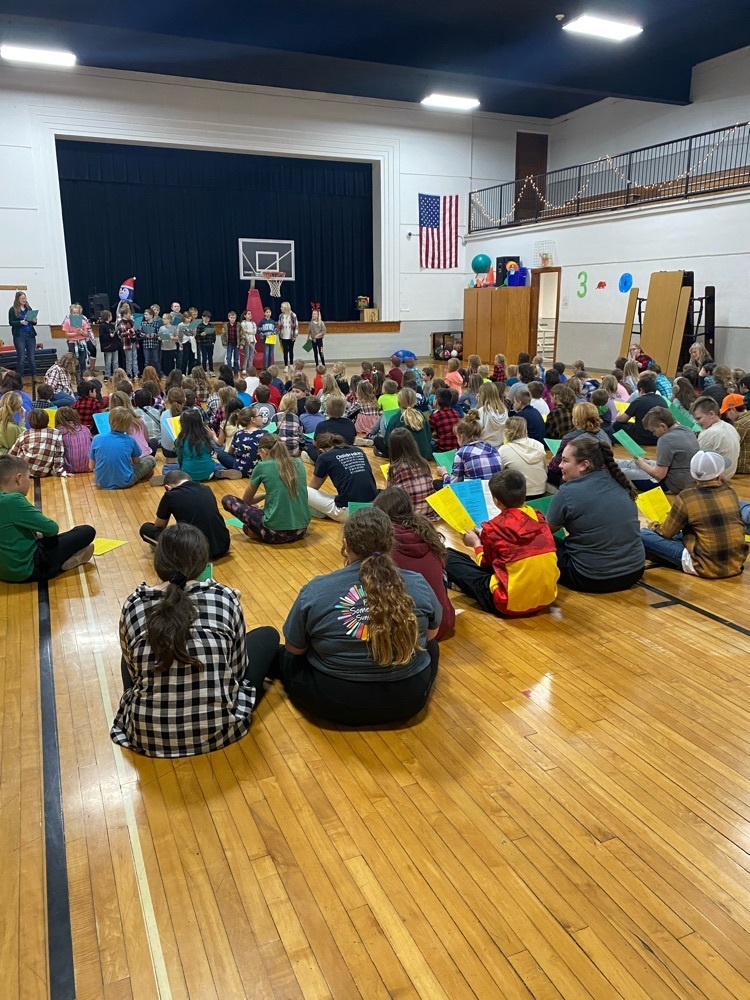 Thank you to Fox Theatre in Atchison for allowing our students to come and enjoy the movie theatre experience.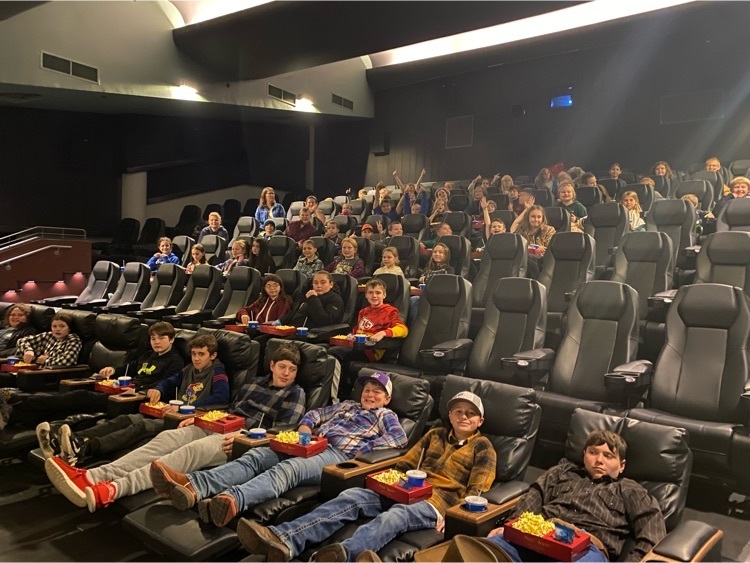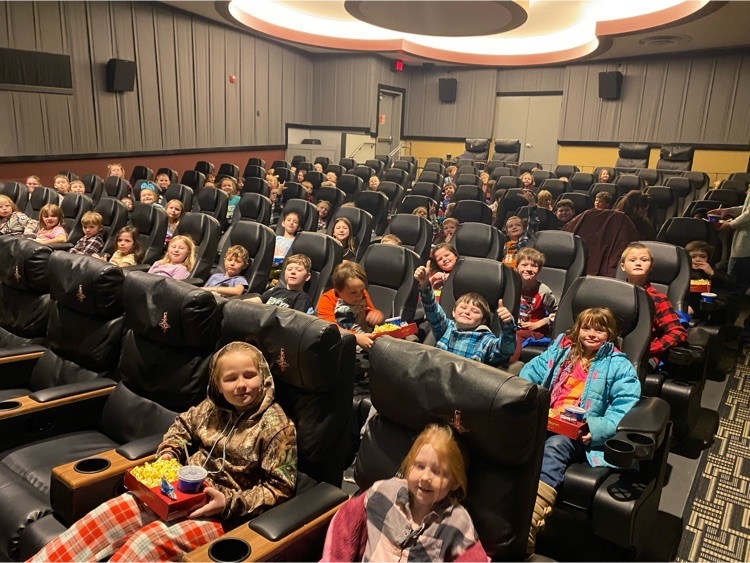 The De Kalb High School Band performed for the Golden Oldies dinner today. Thank you Mrs. King and students!!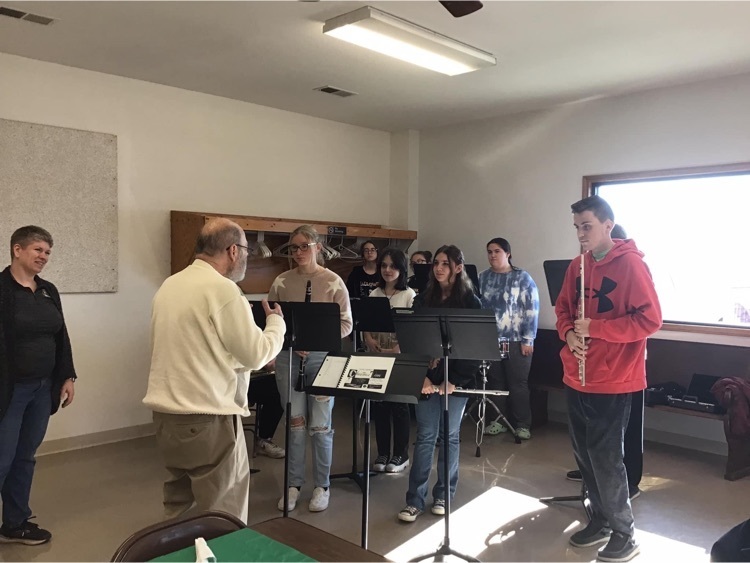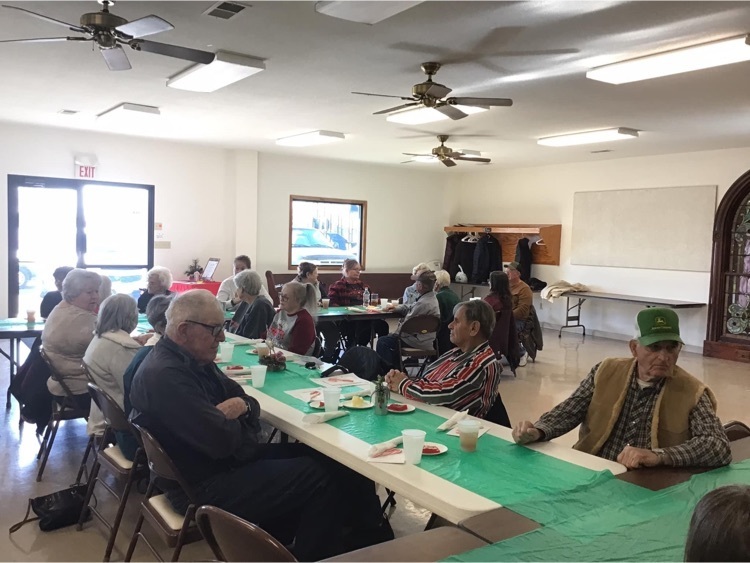 It's DHS music concert day! The concert starts at 7:00pm. Band students should be there at 6:00pm and choir students should be there at 6:30pm.

DHS boys lose to Stewartsville.

DHS girls win 30-28 over Stewartsville on a last second layup! Go Tigers!

High School basketball tonight at home. Games start at 6pm with girls followed by boys.

Tuesday is Christmas socks day!! Parents/Fans wear your Christmas socks to the hs basketball game Tuesday. Games start at 6pm