Spring and academic banquet is tomorrow night, Wednesday the 11th, at 6pm.
District Baseball will be played this Friday at Northeast Nodaway. Opponent is St. Joe Christian. Game time is 7pm.

Crystal Farrell was awarded with "Regional Kitchen Manager of the Year" by Opaa! We are so honored to have her as one of our cooks at Rushville Elementary!!!

The sectional track meet schedule is at the link below. The following individuals advanced from the district meet on Saturday: Carissa Martin: 100m dash - 4th place Lainie Vogan: 100m hurdles - 3rd place, triple jump - 2nd place Gracie Hanshaw: 400m dash - 1st place, 800m run - 2nd place Girls 4x800m relay: 3rd place - Kalyn Hartman, Harlie Hall, Macy Dittemore, Gracie Hanshaw Girls 4x400m relay: 3rd place - Gracie Hanshaw, Lainie Vogan, Kalyn Hartman, Carissa Martin
https://docs.google.com/document/d/18iwJutOR5hSWhO9_7P_WRVXB7RE3gA96T7KF_tQo0jU/edit?usp=sharing
5pm Start tonight for baseball at Maysville. Jv innings after.

Reminder: The 4th-6th grade music/band program is cancelled for this evening.

Our Class of 2022 seniors will be graduating this Sunday, May 8th at 2:00pm in the high school gym.

Calling all elementary and middle school student-athletes! Summer basketball opportunities are here and a great way for our athletes to keep refining skills and grow as players of the game! If your athlete is in 2nd - 8th grade and is interested in playing in a summer basketball league, please contact Coach Reagan as soon as possible for more information. Email: mckenzie.reagan@bcr4org

First grade "glow party"!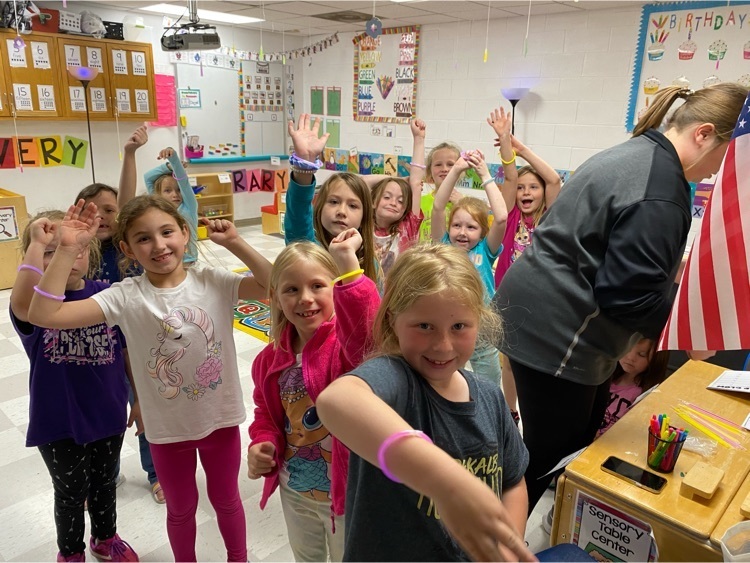 The "floor is lava" in first grade with a math obstacle course.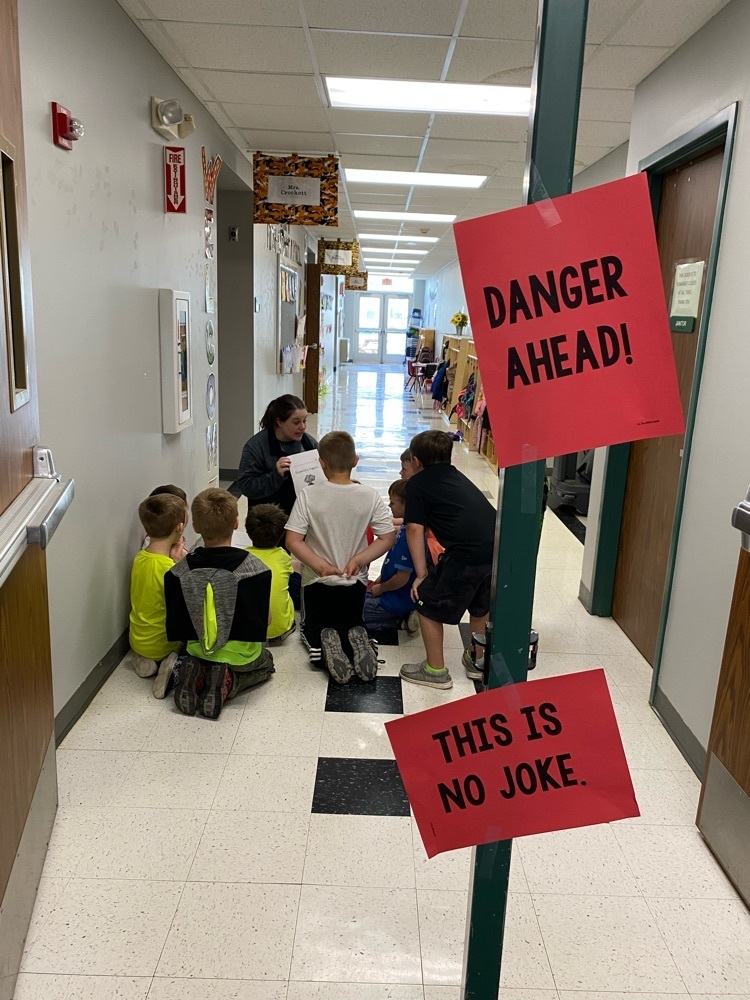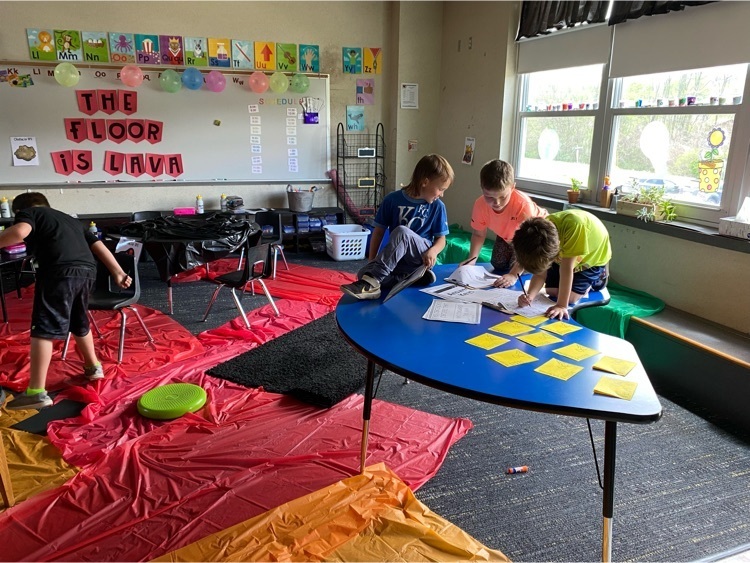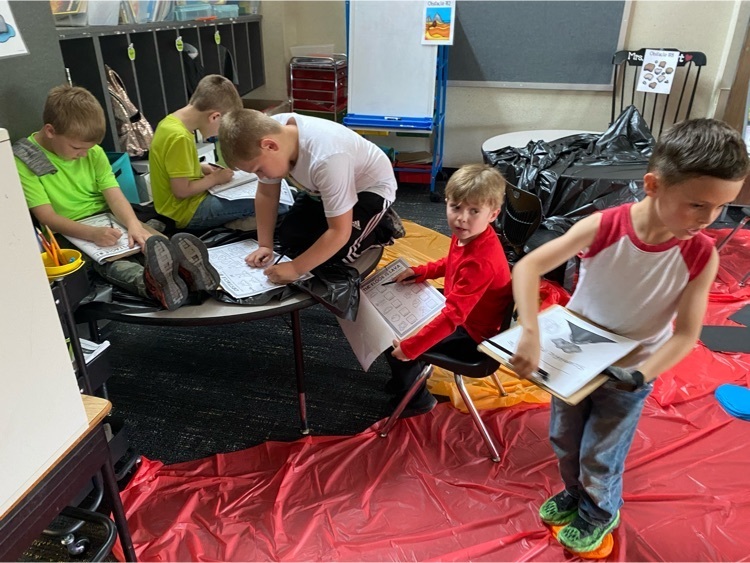 Baseball game is canceled for tonight and will not be made up. Senior night will now be during spring banquet on Wednesday May 11th.
Spring senior night will be in between the varsity and jv baseball game tomorrow at home.

HS PE enjoyed the end of their bowling unit with a trip to Revolution Lanes. They also received a compliment for being the most respectful school group they had seen.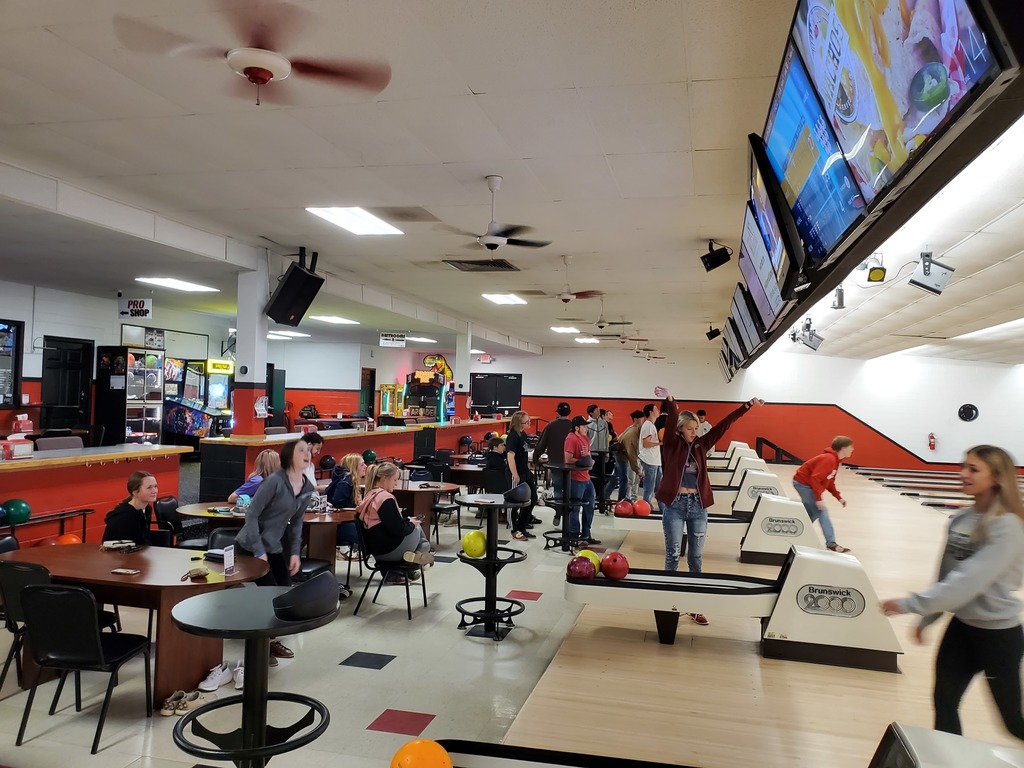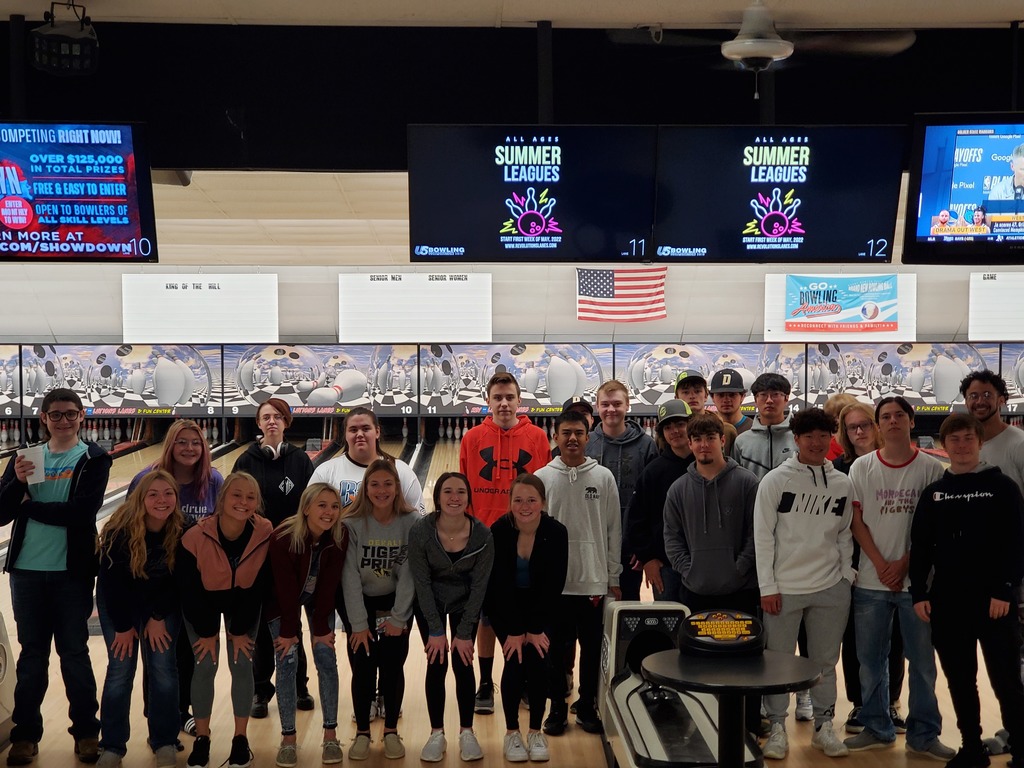 The Lady Tiger track team finished today's meet as the 275 Conference Runner-Up! It was a great day to be a lady tiger!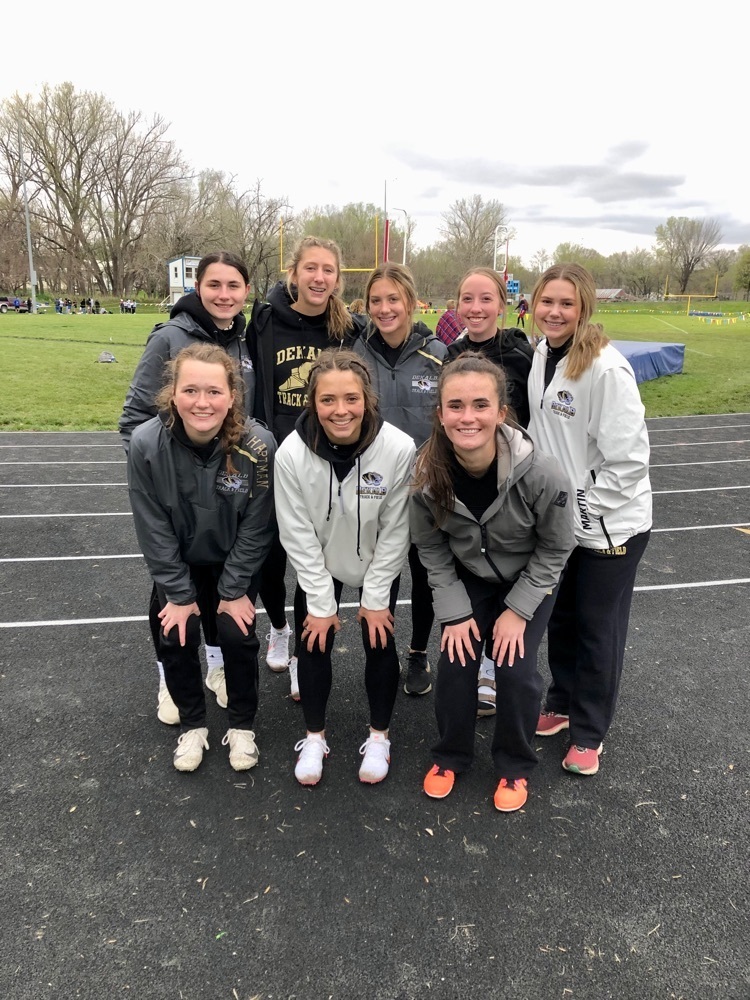 Baseball game is still on at Osborn. No jv.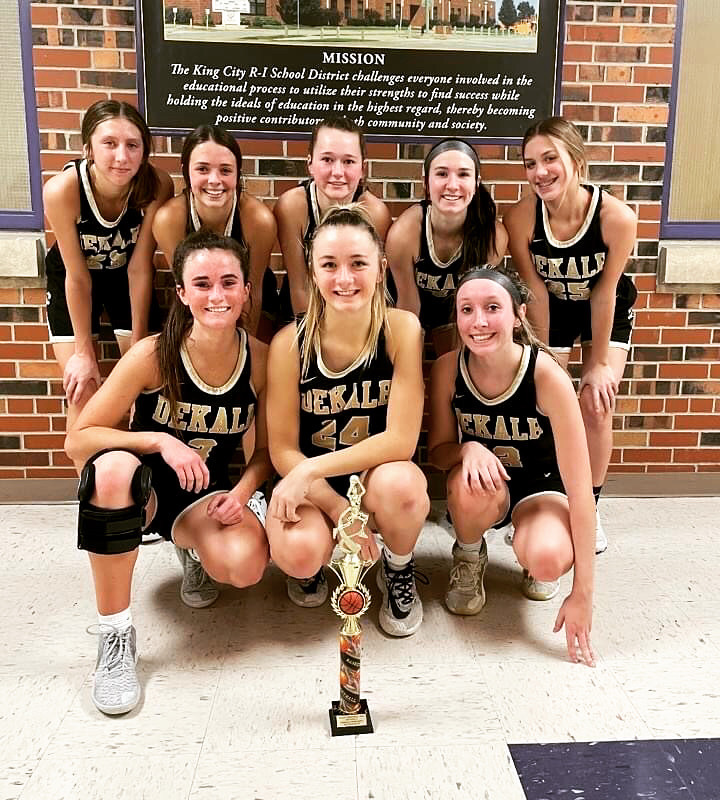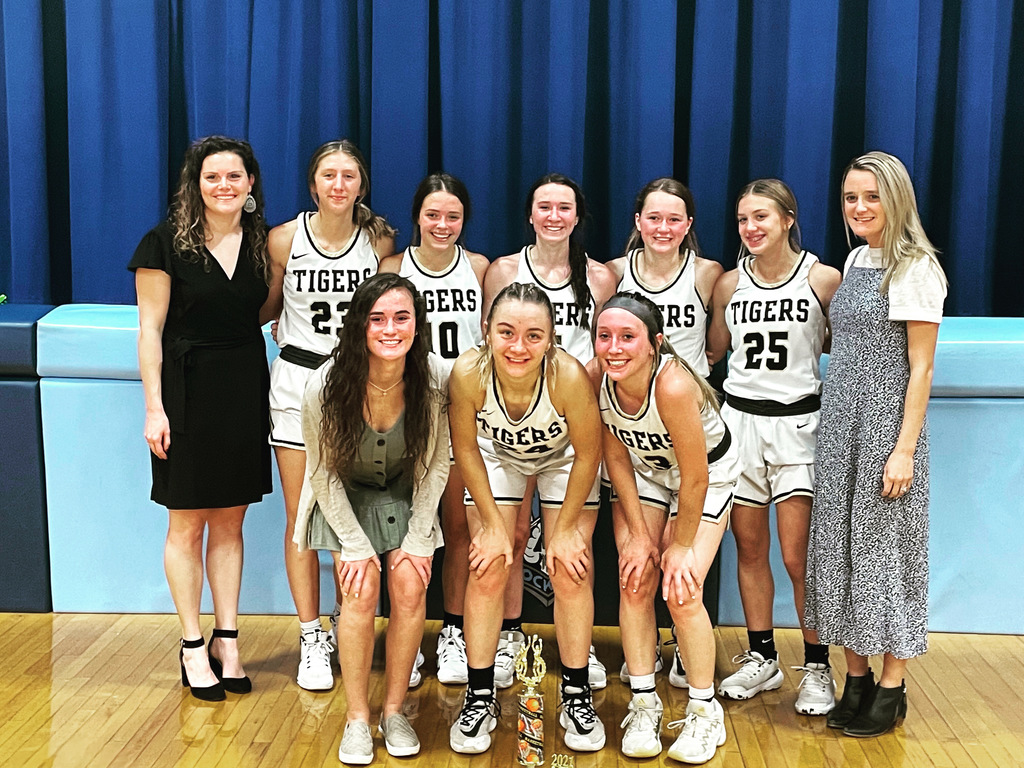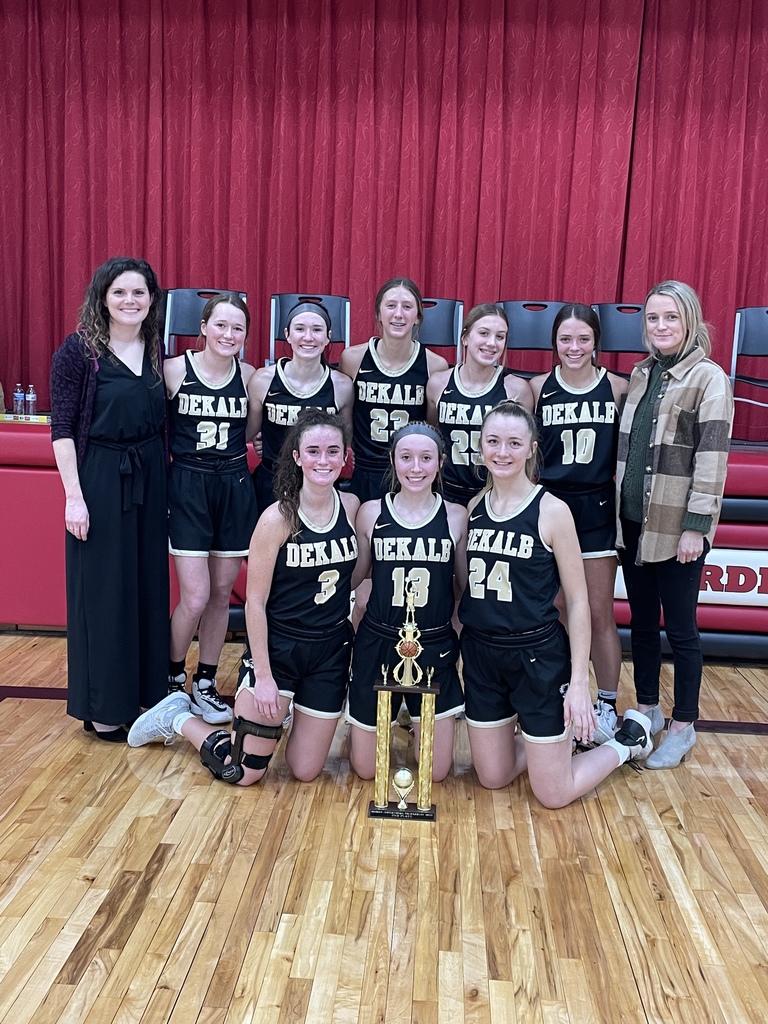 The high school track meet at North Andrew, today, 4/28, has been canceled.