HS Track at King City is now on Thursday, March 30th. Jr High Track has their first meet on Thursday at West Platte.

Baseball game at home Thursday, March 30th at 4:30.

HS track meet today at North Platte!
Students who attended prom and after prom last weekend - if you have pictures you would like to be considered for use in the 2022-2023 yearbook, please e-mail them in jpeg format to
yearbook@bcr4.org
. Thanks! ~DHS Yearbook Staff

The HS Track team ended last week with their annual Amazing Race competition! Ready for our first meet of the season this week!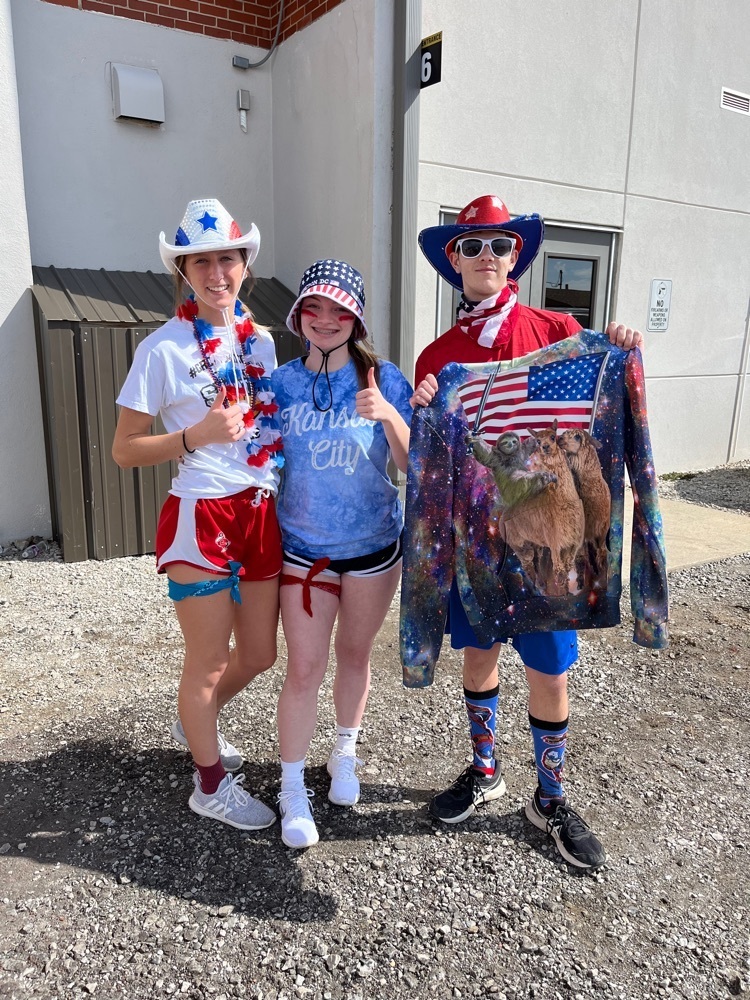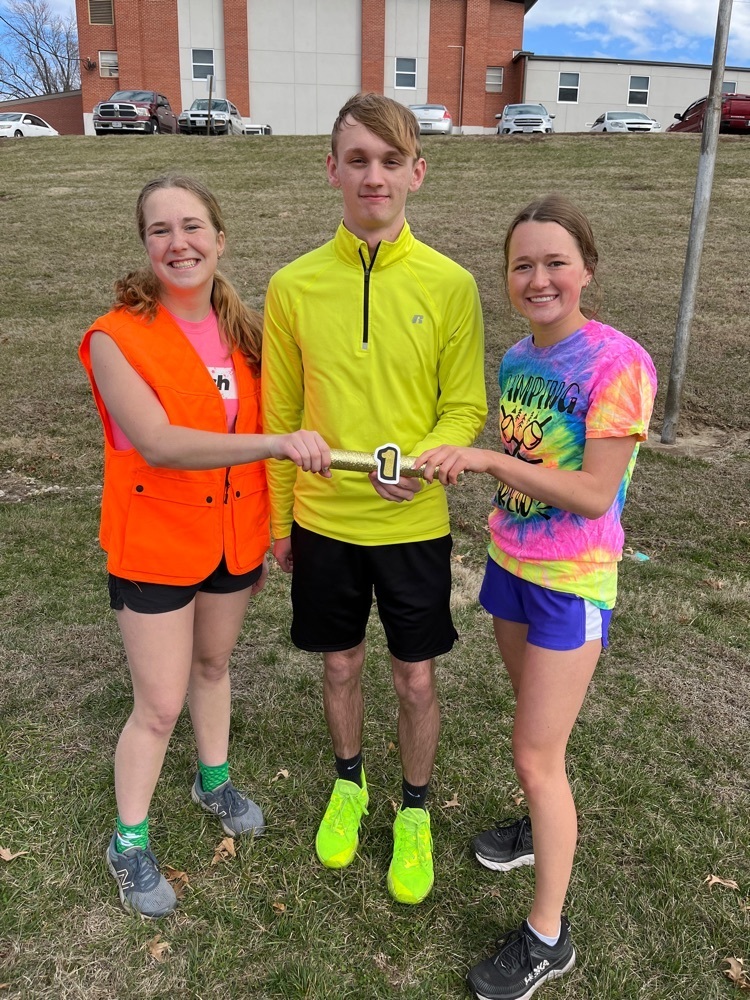 Baseball today at Northeast Nodaway, Ravenwood, at 4:30pm.

There has been two baseball game cancellations. There will be no game at King City on 3/28 and Pattonsburg on 4/4.

It's baseball time at DHS! Go Tigers!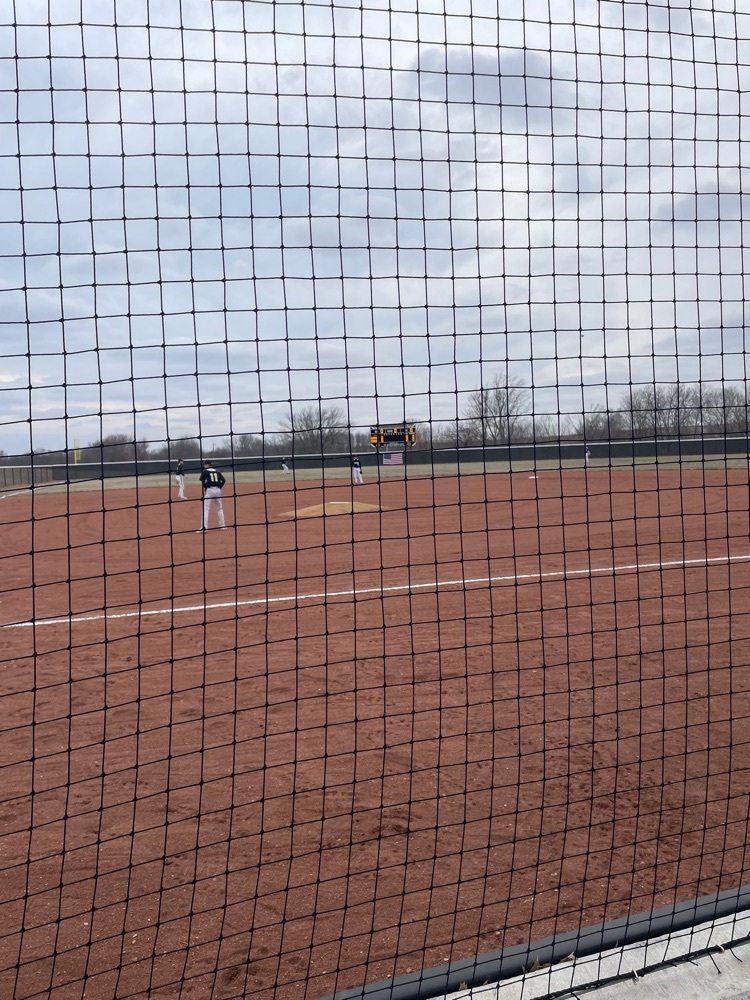 High school baseball tonight at home starting at 4:30.

We are having difficulties with phone lines at Rushville. Please call 816-688-7505 to reach the elementary.

High school track meet for tomorrow is canceled due to weather.
Scholar Bowl finishes the regular season with a 10-5 win-loss record. On to the Hwy. 275 Conference Top 8 Tournament and then Districts!
Results from 3/21 HS Scholar Bowl, Rounds 13-15 of conference action, Round 13: DeKalb 240 Union Star 180 Round 14: DeKalb 390 Osborn 130 Round 15: DeKalb 240 North Nodaway 50

Winter sports banquet tonight at 6pm. Seniors and Freshman, please bring a side dish. Jrs and Sophomores, please bring a dessert.
Results from yesterday's Savannah Ag Judging Contests. Dairy Foods, Floriculture, FFA Knowledge and Entomology teams all placed in the top 5 of their respective contests! Special congratulations to Brody Knorr for placing 1st individually in the Dairy Foods Contest!

Baseball game is canceled for tonight. Make up date is TBD.

Winter sports banquet is this Wednesday, March 22nd, at 6pm. Asking that seniors and freshman bring a side dish and jrs and sophomores bring a dessert. Pulled pork will be provided.

Baseball kicks off tomorrow night, 4:30, at South Harrison.

D&R Baseball/Softball signups at P & J's in DeKalb. March 18 - 9am to 11am March 19 - 3pm to 5pm Let's get these kids playing some ball and enjoying the weather!!

Crazy weather for baseball season