Here is the bracket for the PVI.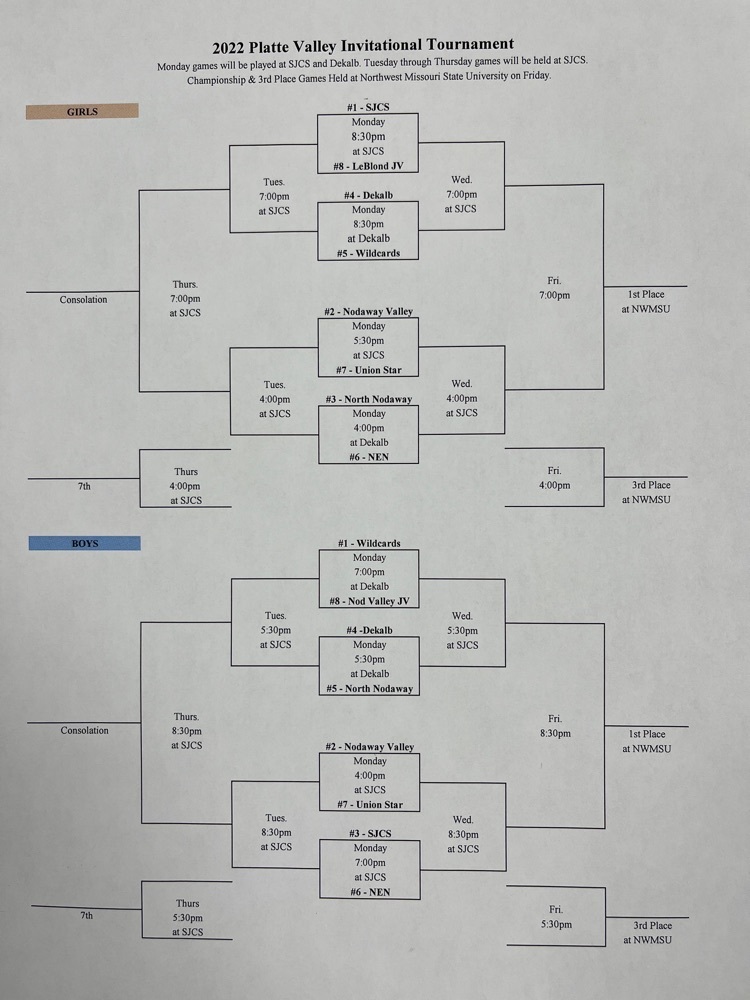 First round of PVI tournament tonight at DeKalb. Boys will play at 5:30 and Girls at 8:30. Go Tigers!
The FBLA Chapter thanked the high school and middle school teachers and staff members this week by passing out thank you notes. We are so thankful for all the time and energy our staff puts in each and every day!🖤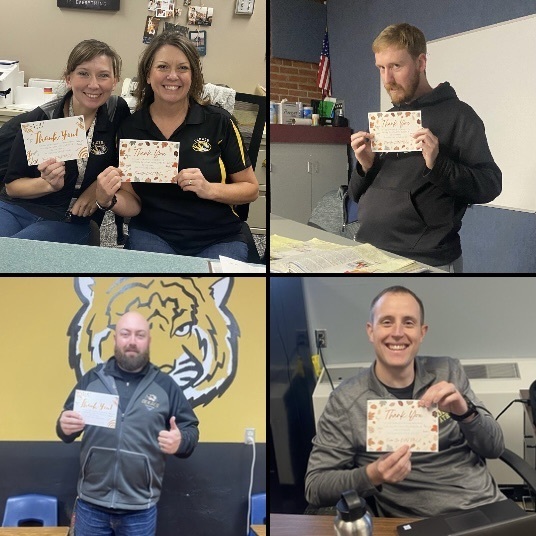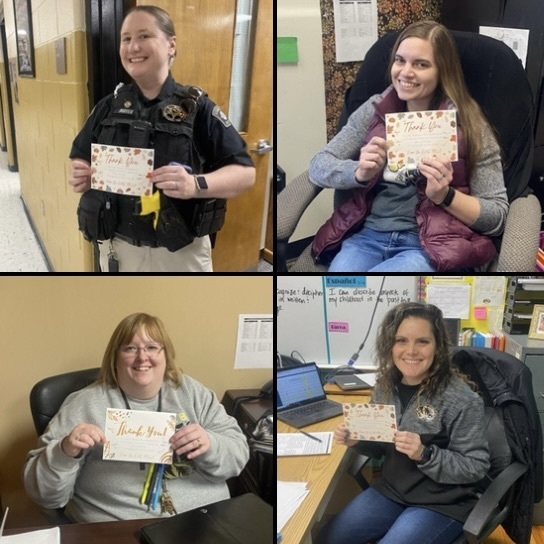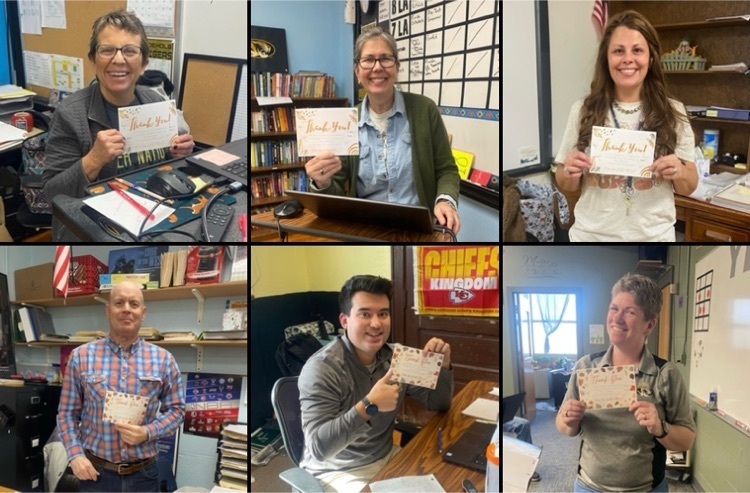 It was a great day to be a Tiger! The MS and HS had Rushville Elementary up today for a district wide pep assembly. Tigers take on St. Joe Christian tonight for the home high school basketball opener. Go Tigers!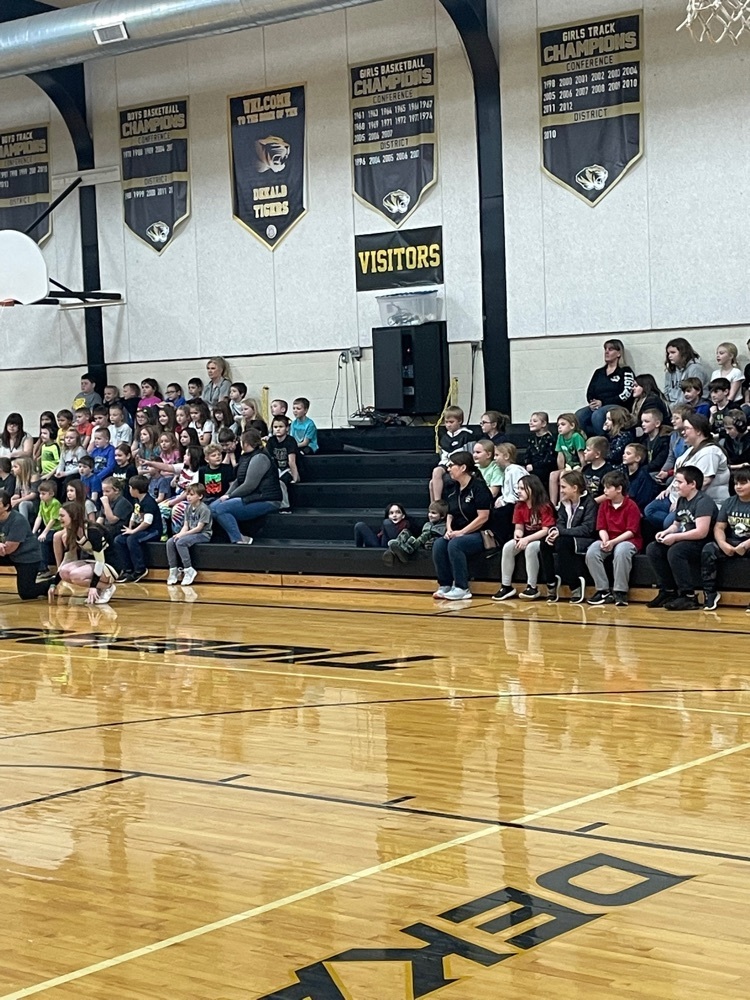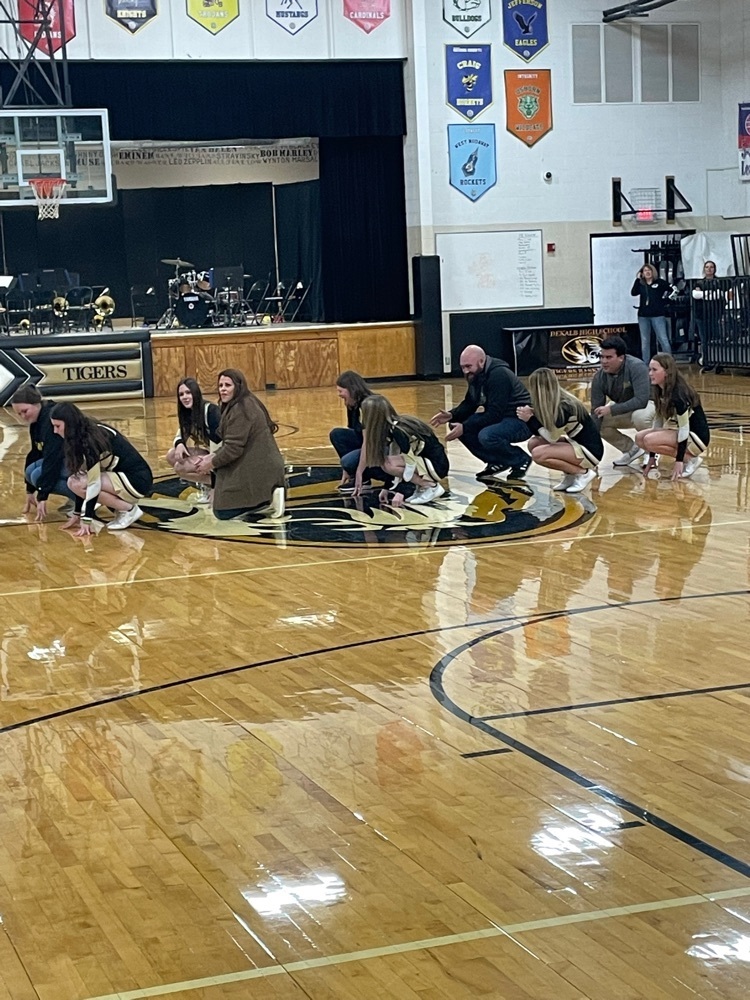 Students had the opportunity to learn about career fields in the local area today. Speakers from the MO Highway Patrol, Altec, AGP, and the County Health Department spoke on job opportunities, experiences, and requirements. Thank you to United Way for providing the students with this great experience to get students thinking about their future!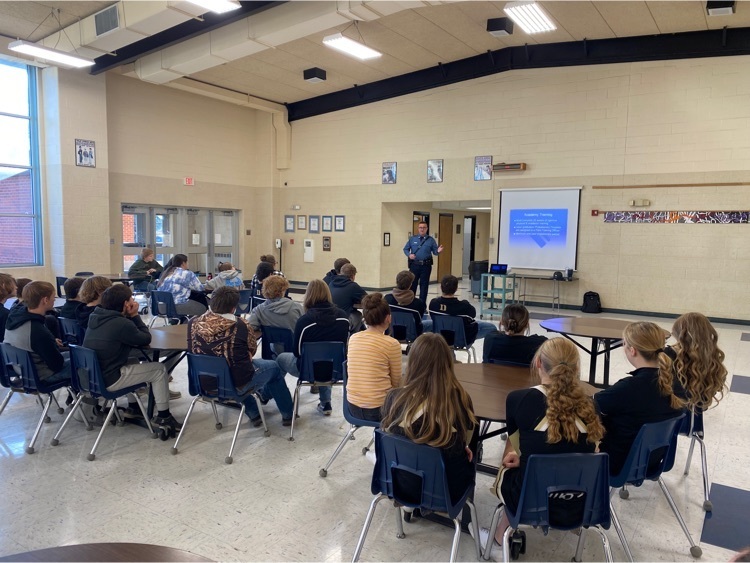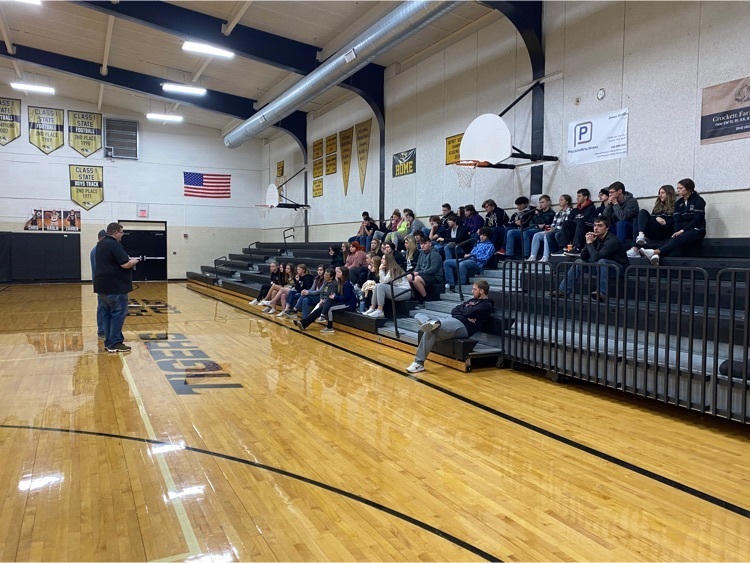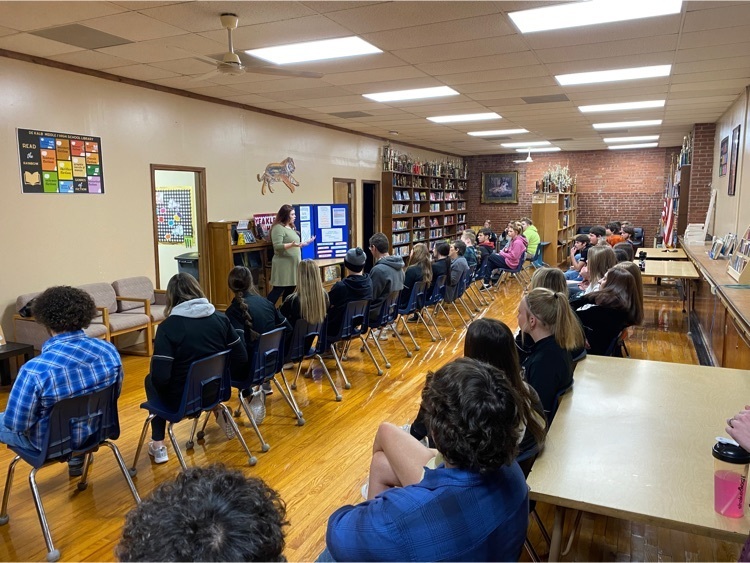 2nd Grade has been learning about the Macy's Day Parade and while we watched last years parade we made our own butter.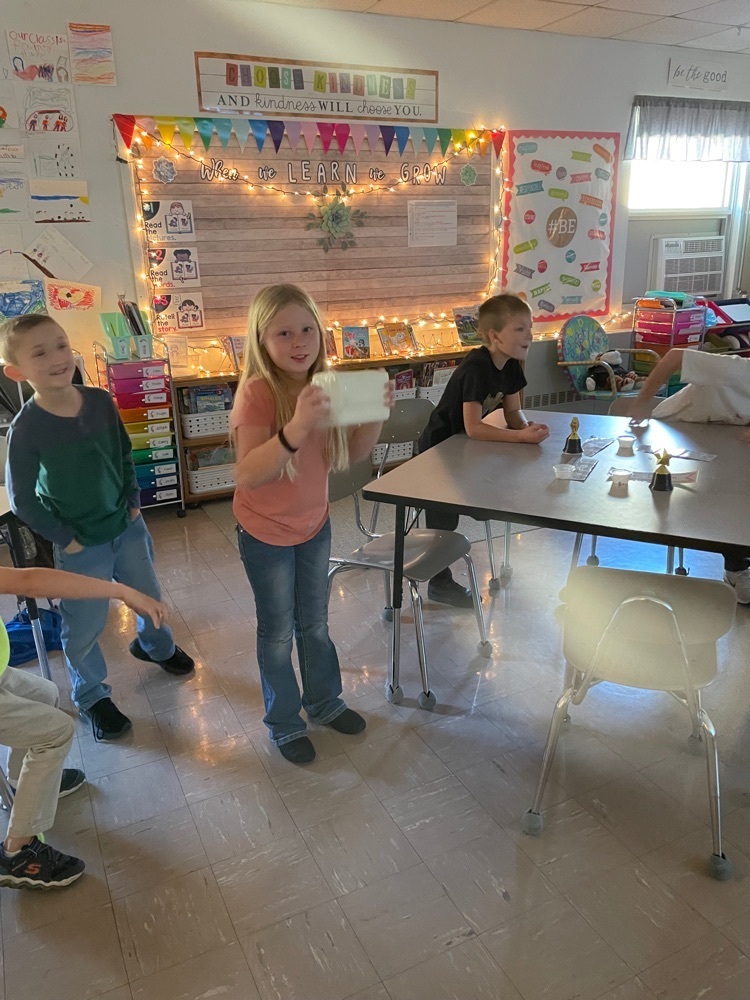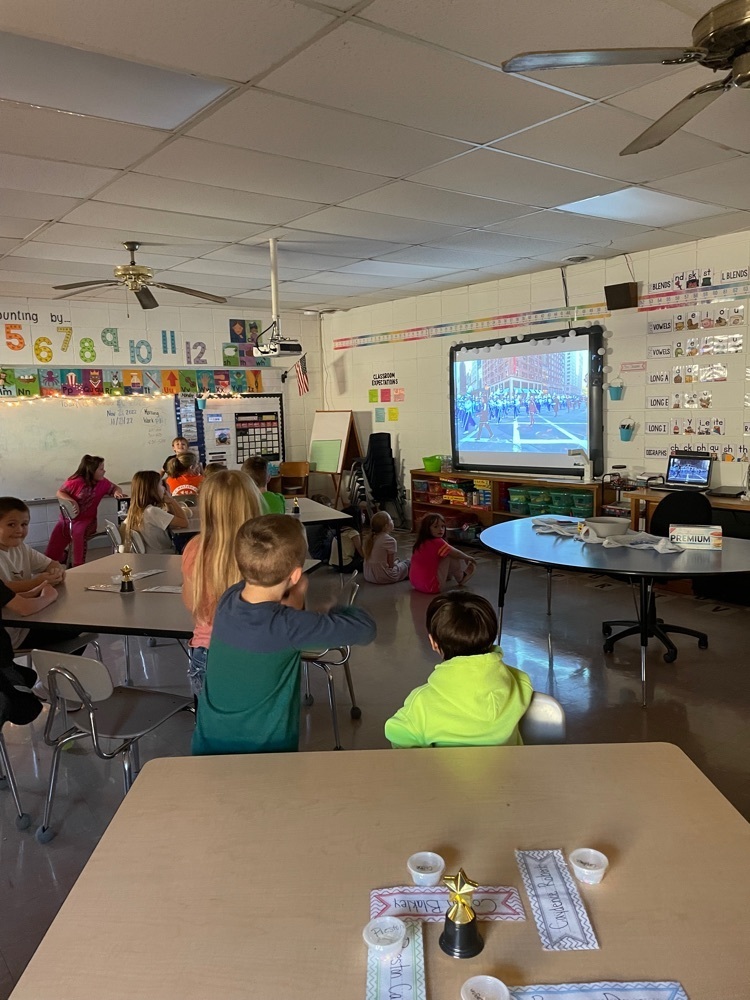 Due to some unfortunate circumstances, there will be no more JrHigh boys basketball this year. JrHigh girls will go as planned.

High school basketball tomorrow night starting at 5:30 with two quarters of JV girls. Varsity games will start around 6. Go Tigers!

There will be no Jr high boys basketball game tonight at Rock Port. Just girls with two extra quarters.

Jr high basketball tomorrow starting at 5:30 at Rock Port. Girls game followed by two extra quarters followed by boys game. Go Tigers!

Our first "Accomplishment Parade". Every student made a poster acknowledging their accomplishments so far this year.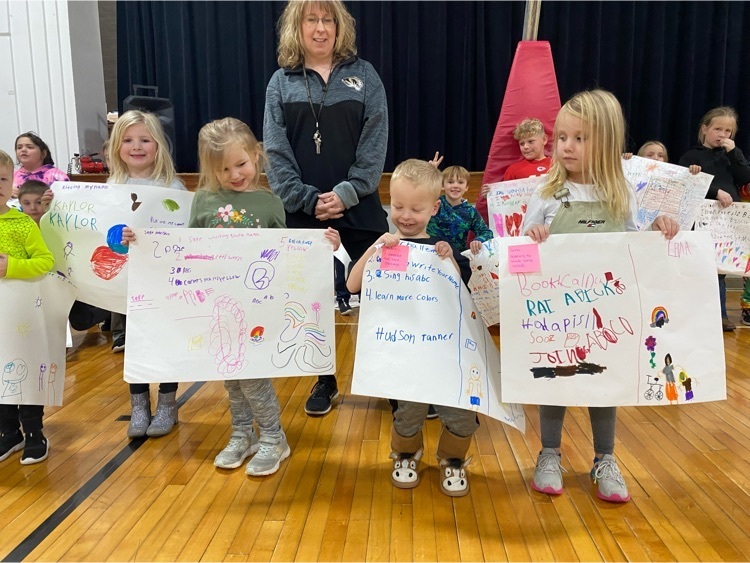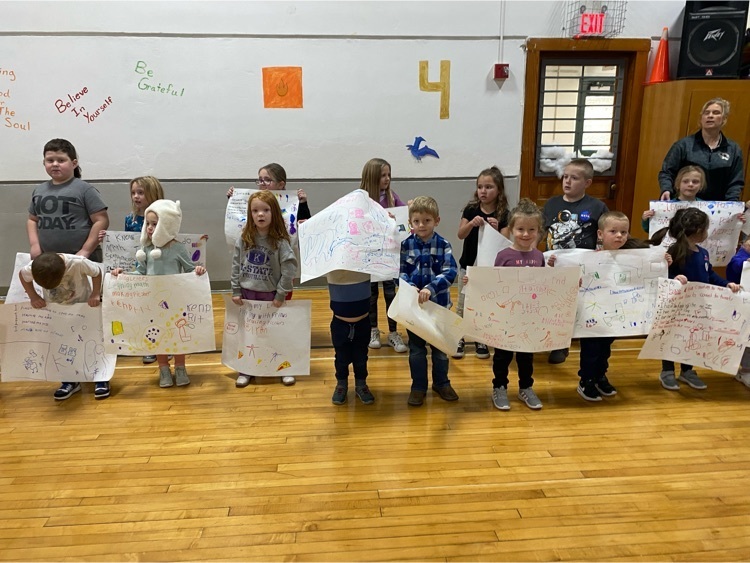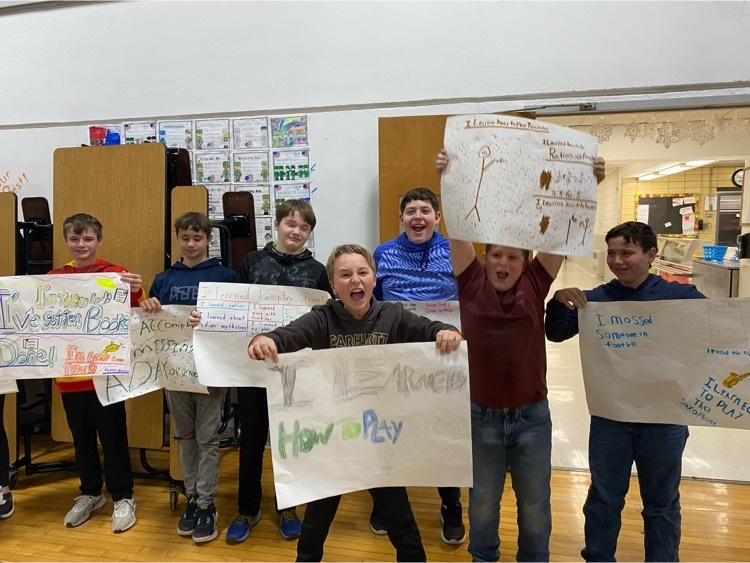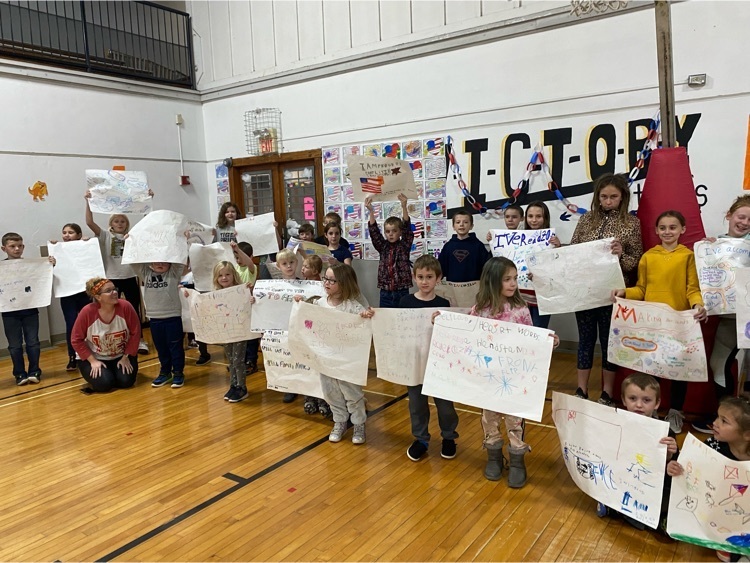 MSHSAA is recognizing 2002 DeKalb Tigers State Championship Team on Thursday, December 1st. Please reach out to Aaron Matthews at DeKalb High School or email me at
Aaron.matthews@bcr4.org
You can also contact Vernon Pike The Missouri State High School Activities Association will continue the Traditions program this fall with the recognition of the Show-Me Bowl qualifiers on the 20th anniversary of their memorable appearance. This year, we hope to bring back the players, coaches, managers and support personnel from your school and the others that qualified during the 2002 Show-Me Bowl.
Kyleigh Black and Ashlynn Bowen are the winners of the Famous Mathematician Exponent Scavenger Hunt. The activity is one I have used when teaching college classes. Great job girls.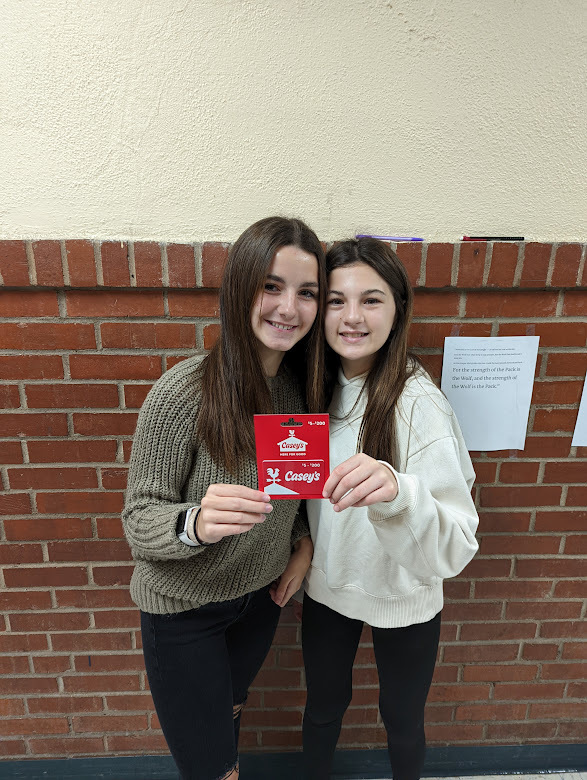 Hemi Donaldson and Cooper Wachtel are the winners of the 2022 Kansas State University Engineering Challenge. The boys were able to achieve a score of 92 points. Congratulations to you both.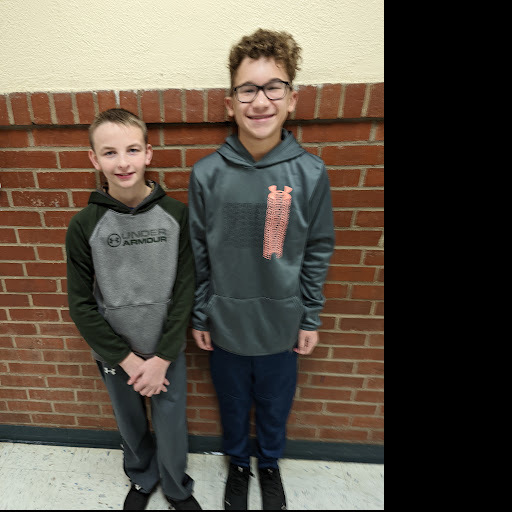 MS Basketball North Platte - 29 Lady Tigers - 10

Fall athletic banquet tomorrow night, November 17th, at 6pm.
FFA service day at 2nd Harvest Food Bank! We packed Senior boxes, Campus Cupboard bags, frozen turkeys, bagged sweet potatoes and overall had a great time!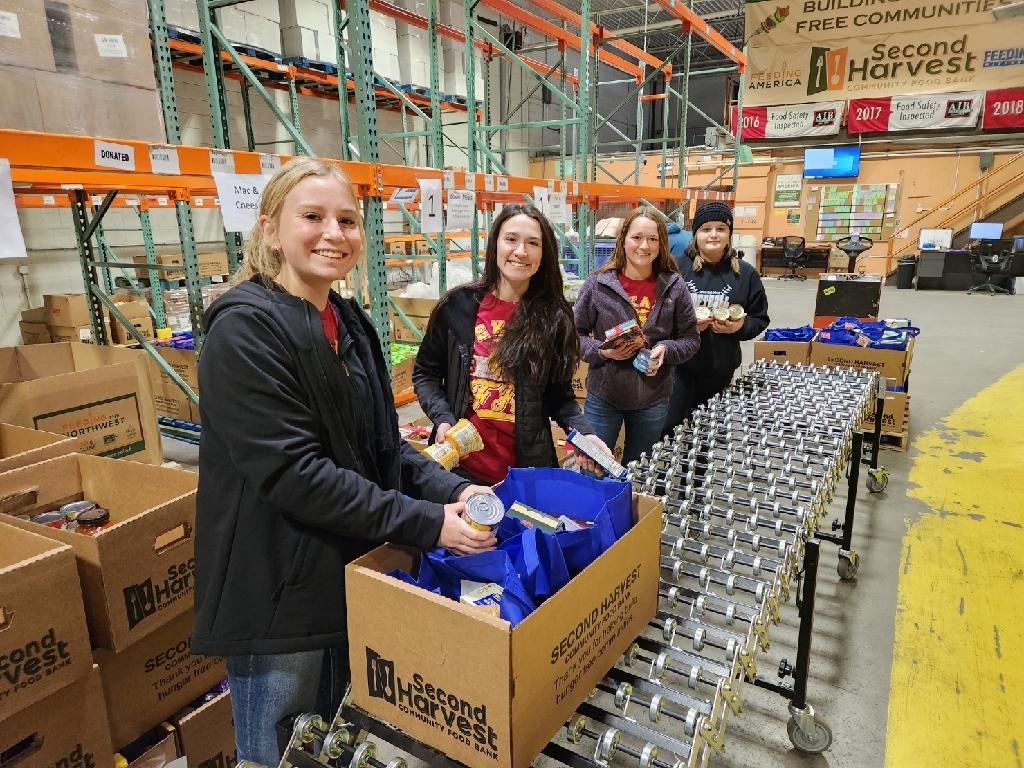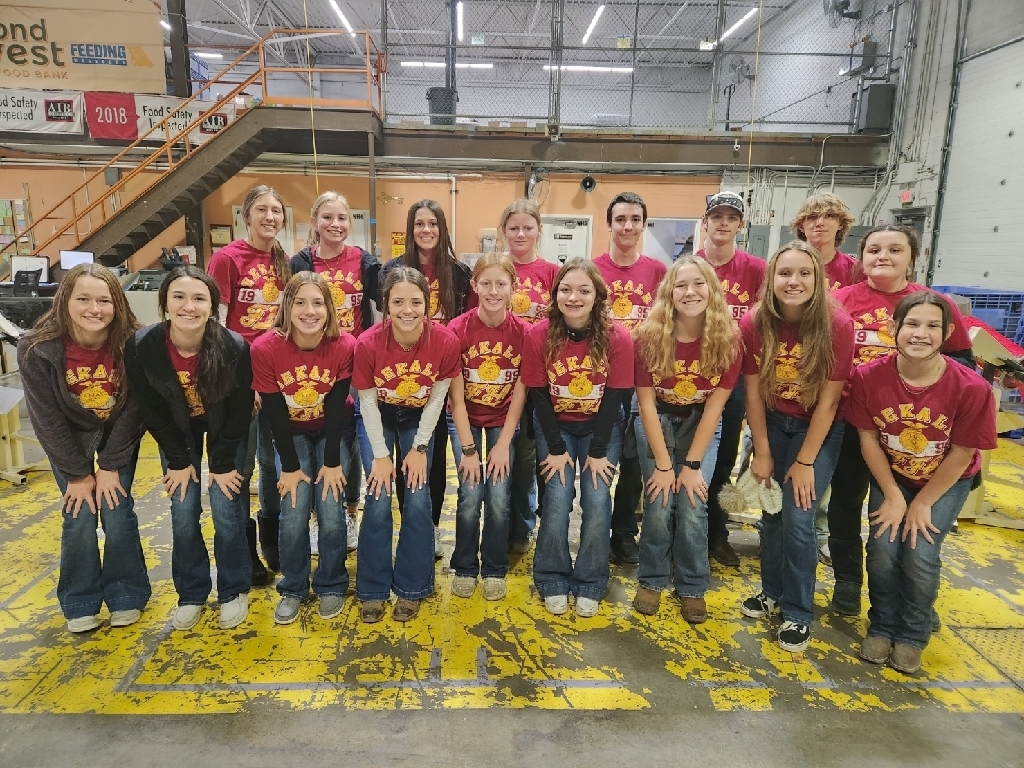 Thank you to all of these amazing people who helped us serve 155 visitors a Thanksgiving meal along with 118 student meals. Thank you to all of our visitors for spending lunch with us.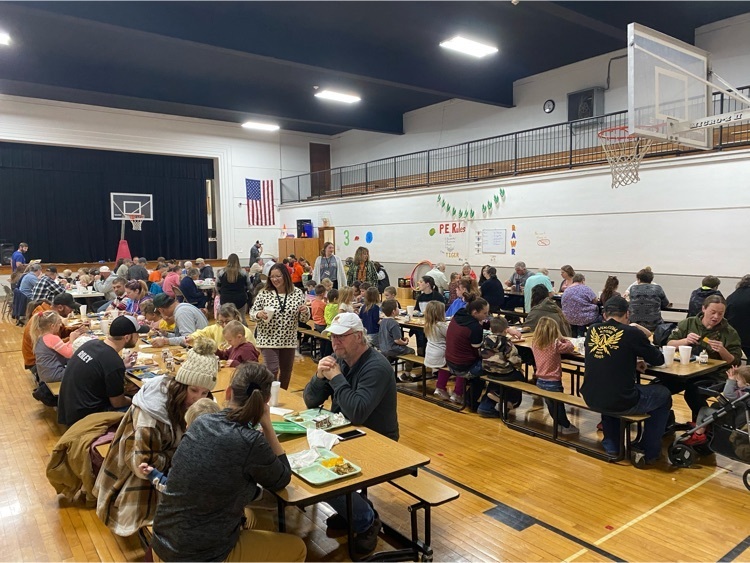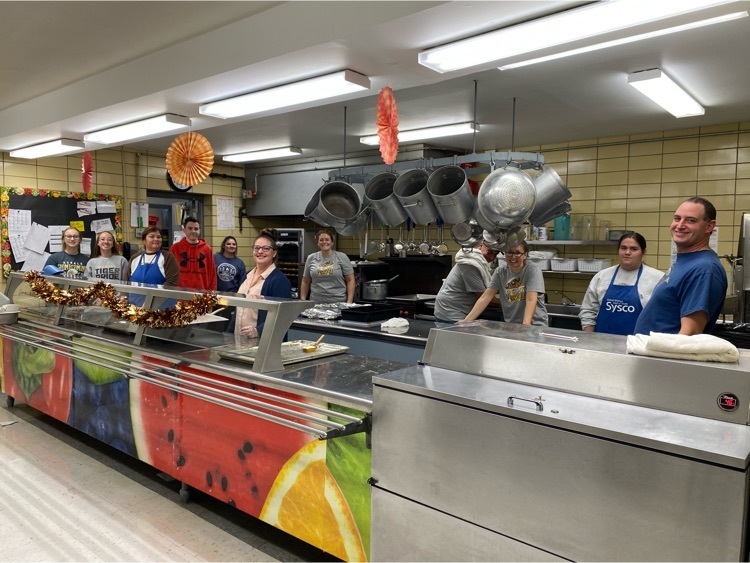 Jr High basketball tonight at Mid Buchanan. Girls start at 5 and boys at 6:15.

Jr. High boys lose 29-13 to East-Buch.