DeKalb boys lose to Rockport.

DeKalb Lady Tigers made a nice come back but came up short 36-31 to Rockport.
Have you ordered your 2022-2023 Yearbook yet? Grab yours today at the link below! shorturl.at/fCKO5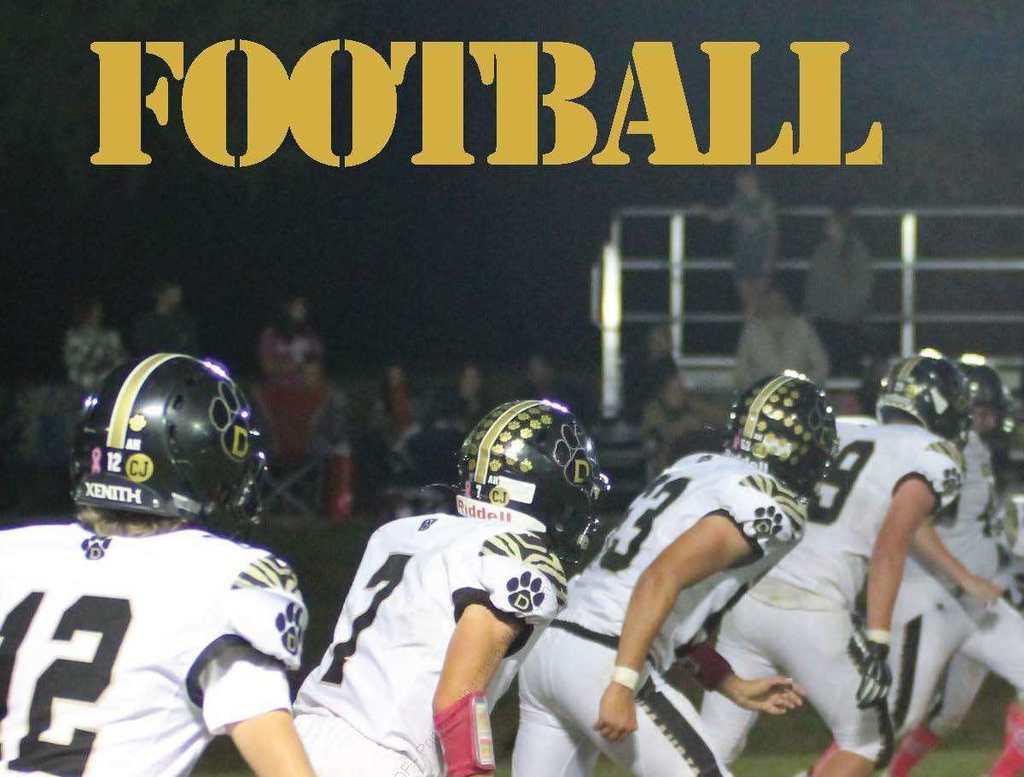 Reminder: Cheer clinic forms are due tomorrow, January 18th.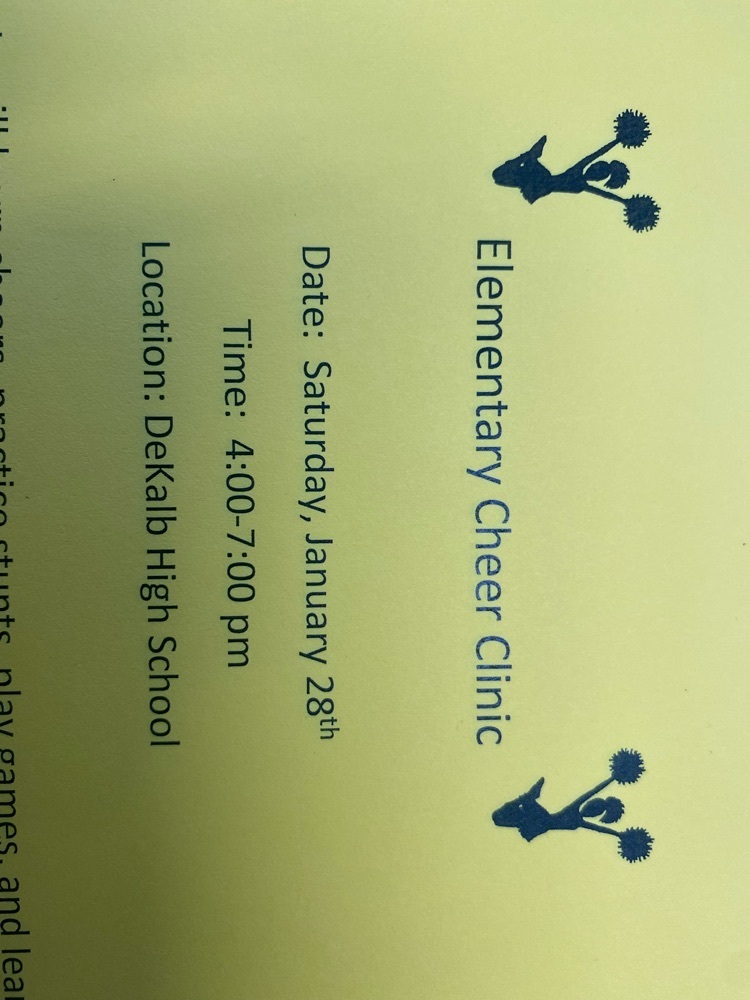 No JV quarters tonight at RockPort. Girls varsity will start at 6pm.

Basketball tomorrow at RockPort. Games start at 5:30 with two quarters JV boys followed by varsity games.

DeKalb Lady Tigers are taking home 3rd place at the Wildcard Invitational!!!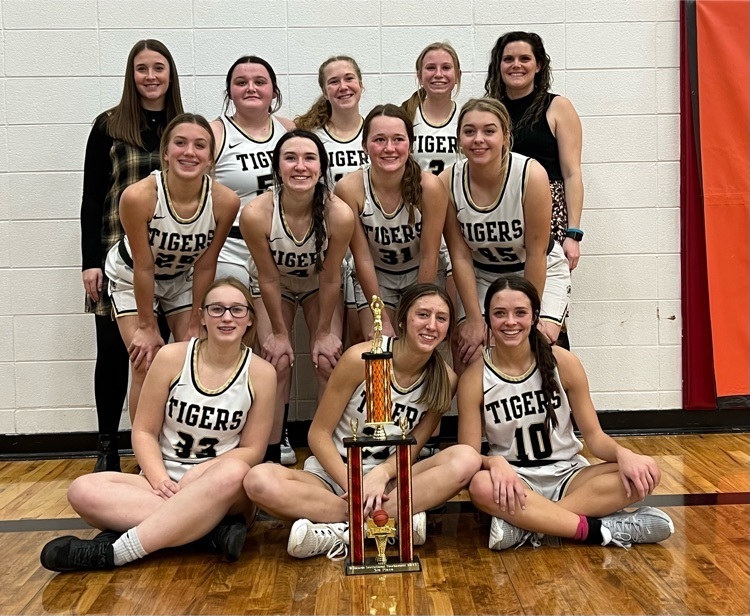 Makenna got to pie Mr. Cashman in the face. She won the opportunity through the personal item drive that was held in December.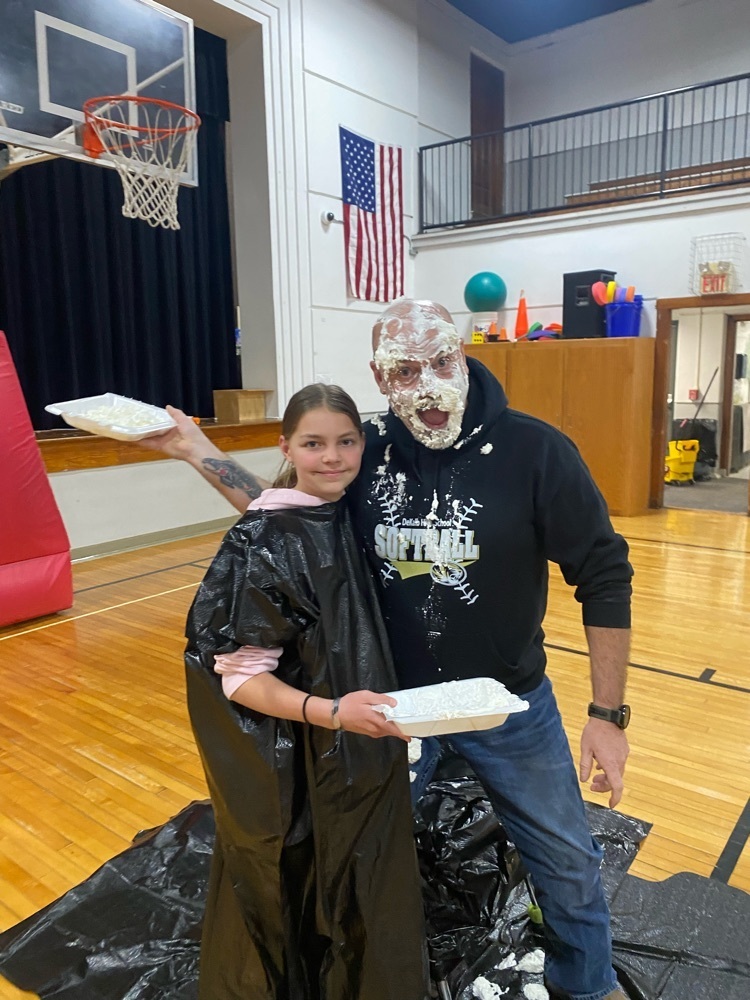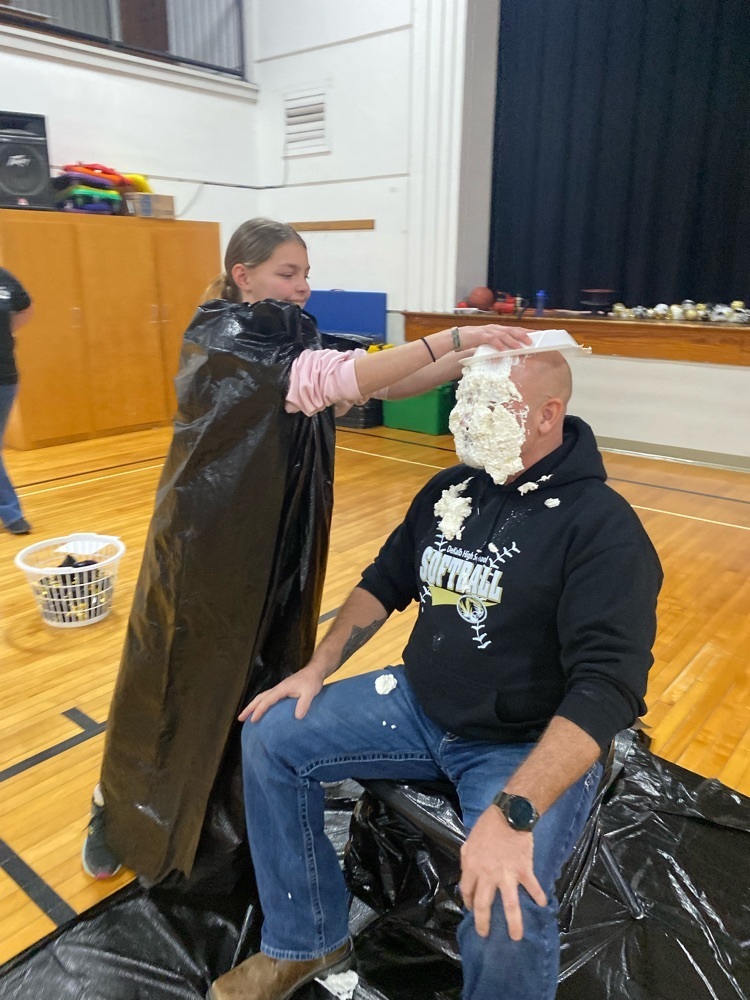 After Middle School Scholar Bowl lost two tough matches, they won the third round 70-20 for their first win of the season! Way to go Tiger scholars!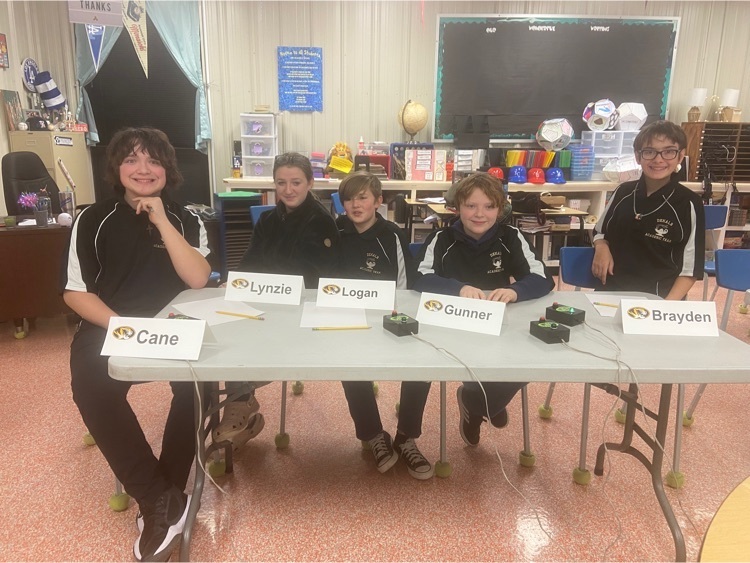 Game time and location for tomorrow night in Wildcard tournament. Boys play at 6pm and girls play for third at 9pm. Both games are at Stewartsville.

Elementary Cheer Clinic forms are going home today. Must be registered by Tuesday, January 18th! Go Tigers!!!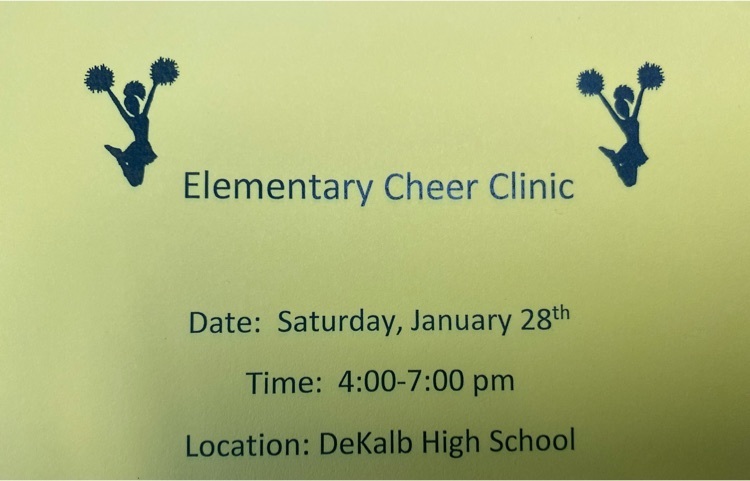 Greenhand Motivational Conference with the FFA freshmen this morning. Students learned about the building blocks of having a fun and rewarding FFA career!

Game times for Wildcards Tournament. Girls play at 4:30 at Osborn. Boys play at 7:30 at Stewartsville.

DeKalb boys lose in round 1 of the Osborn Invitational to Pattonsburg.

DeKalb girls win 43-24 in round one of the Osborn Invitational! Go Tigers!


Girls play at 4:30 and boys at 6 in the Osborn/Stewartsville Tournament. Both games are at Osborn. Good luck Tigers.

Congrats to the DeKalb Lady Tigers who pulled off a big win last night against North Nodaway! Good job girls! Go Tigers!
Middle School Scholar Bowl completed the first match of the season!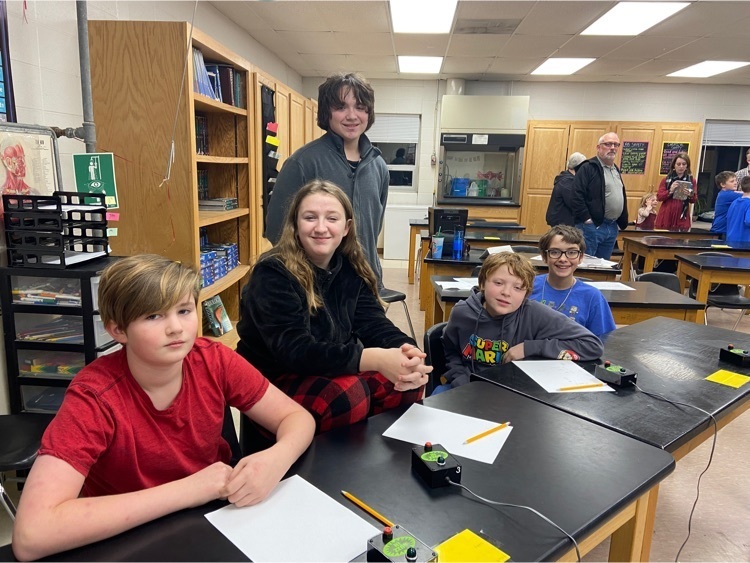 HS basketball tomorrow at home starting at 5:30 with two quarters JV boys with varsity games to follow.