May 18 is the LAST day to order yearbooks - you can order online at walsworthyearbooks.com or by filling out an order form and pay in cash or check at the office.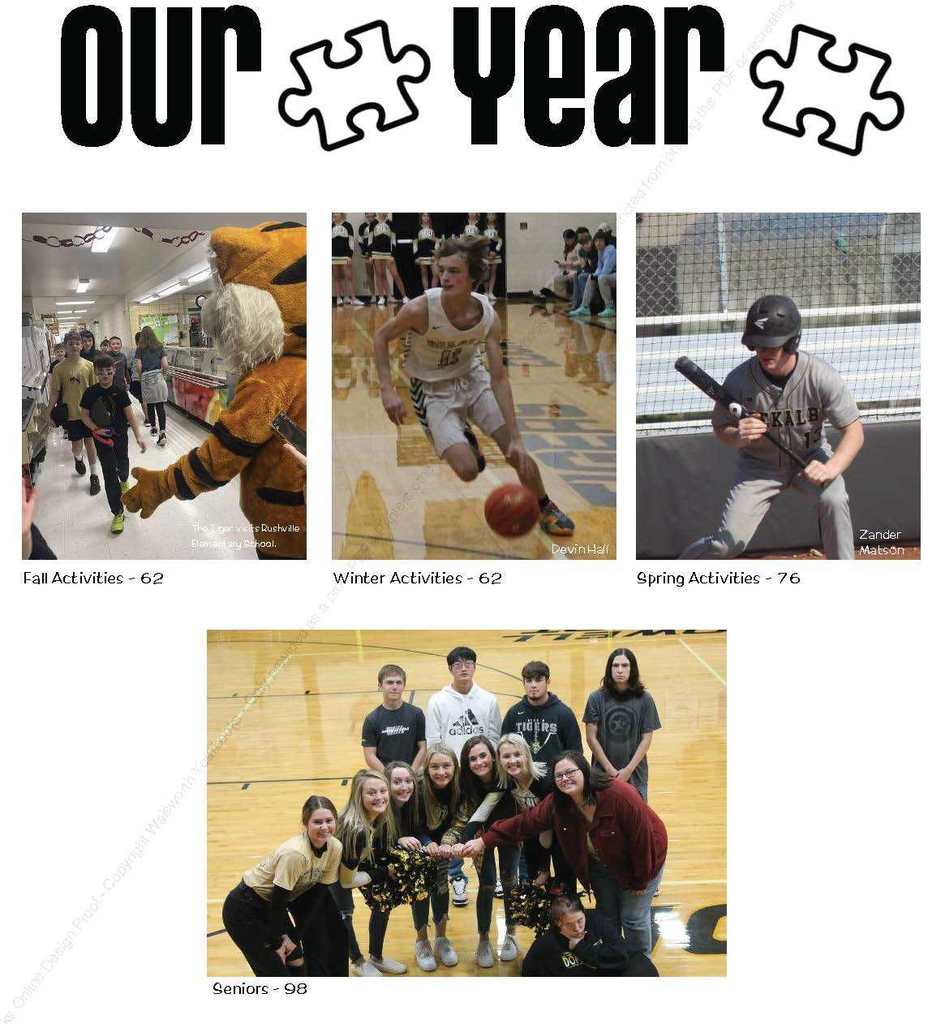 Students and faculty cheer on the 6th graders as they take their last walk through the hallways of Rushville Elementary!!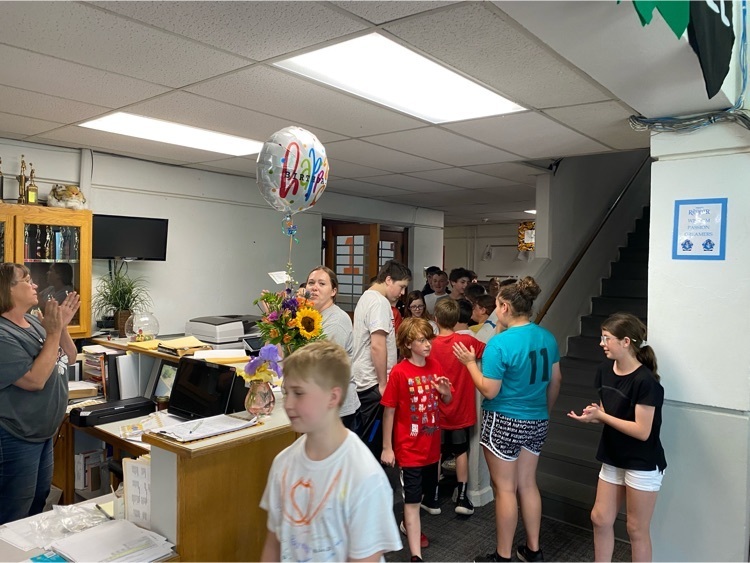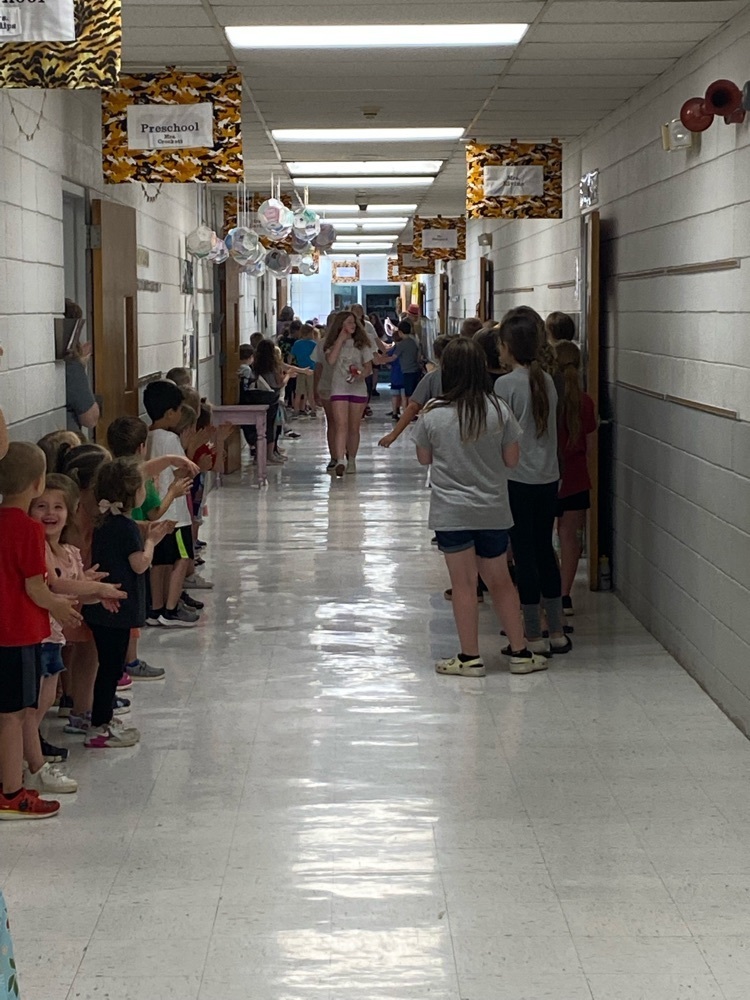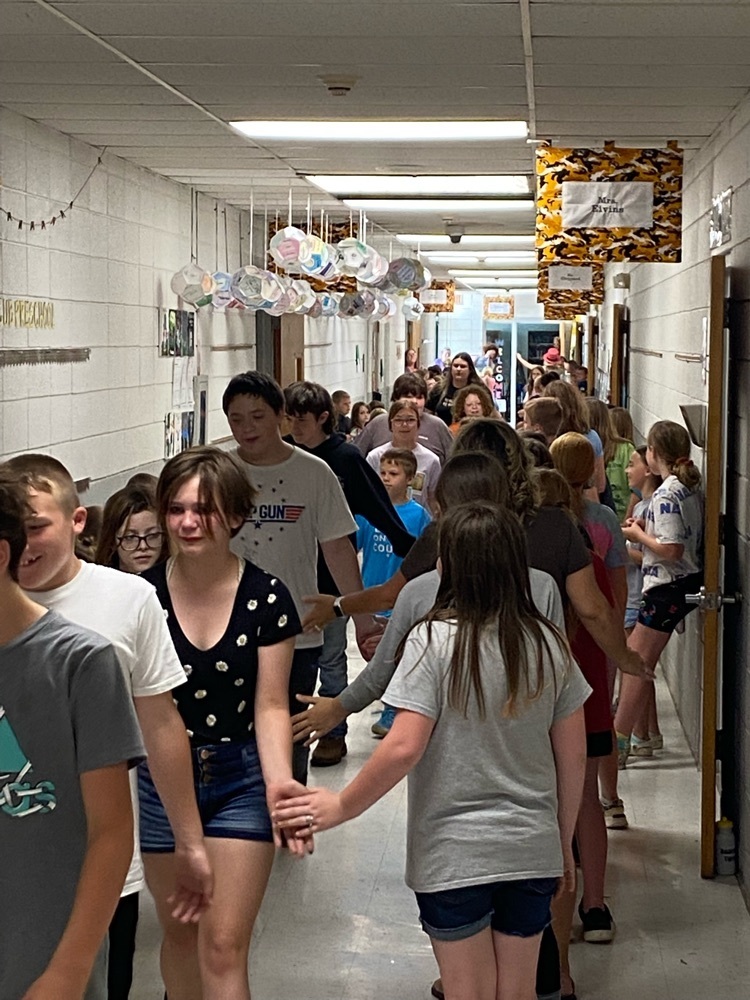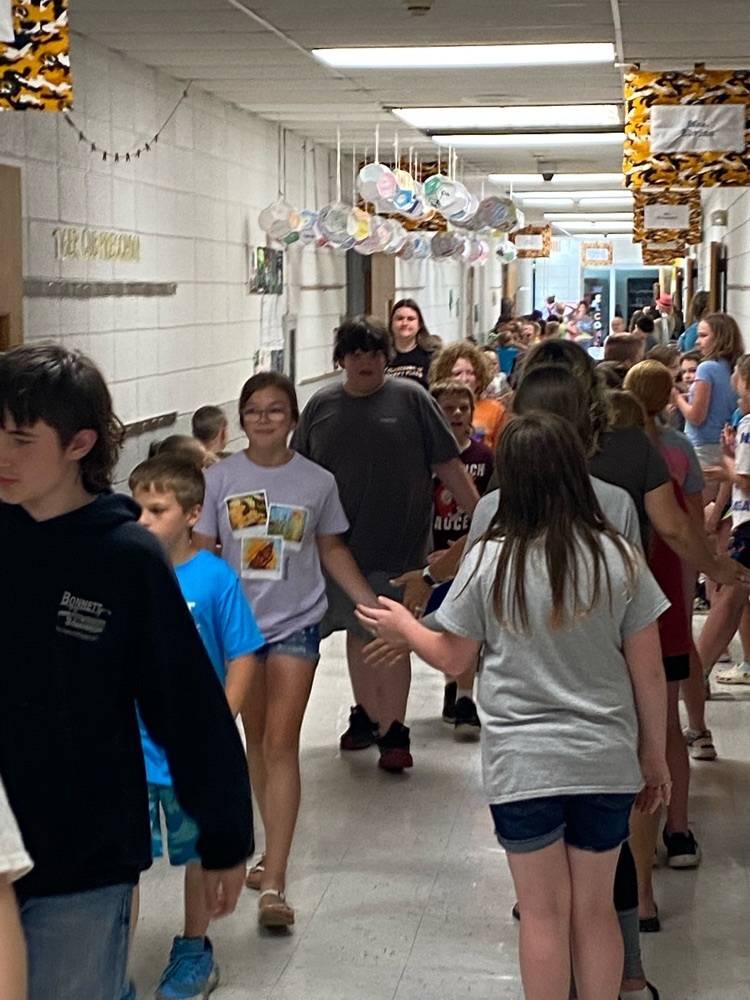 Rushville Elementary Award Ceremonies-Wednesday, May 18th 9-9:30- Kindergarten and 1st Grade 9:30-10:00-2nd and 3rd Grade 10:00-10:30-4th and 5th Grade

Pie in the face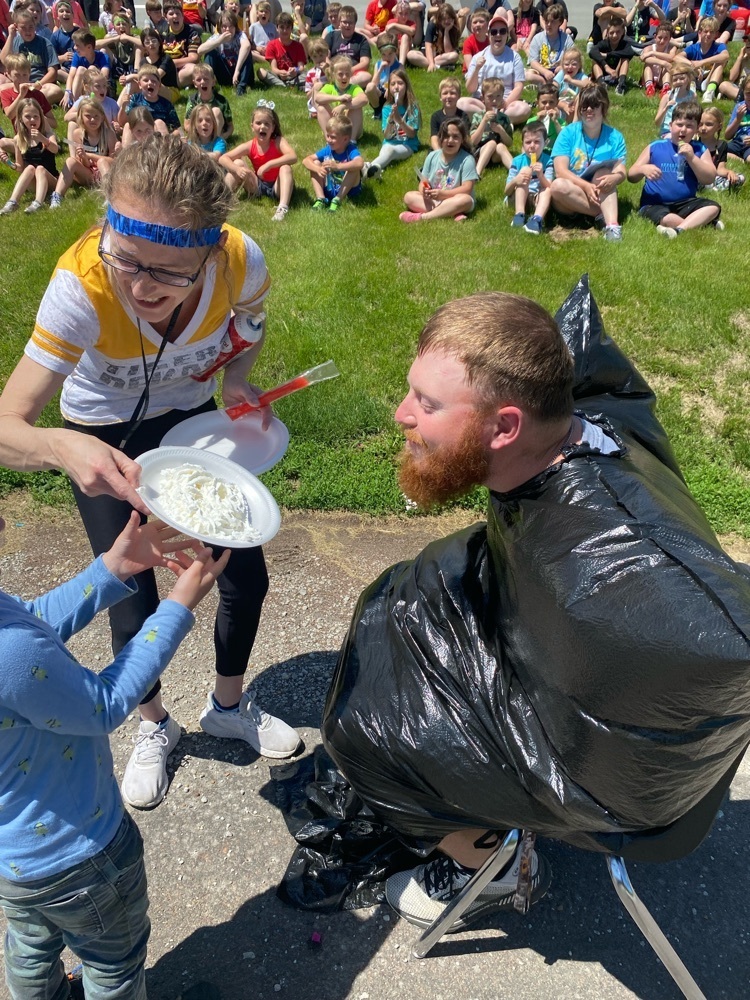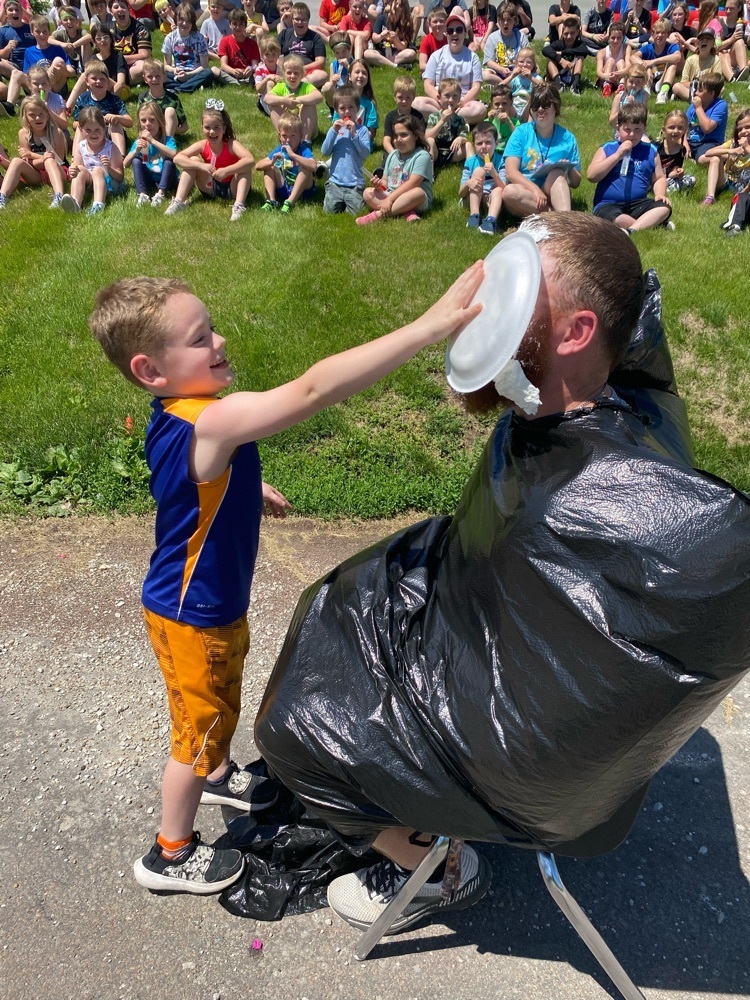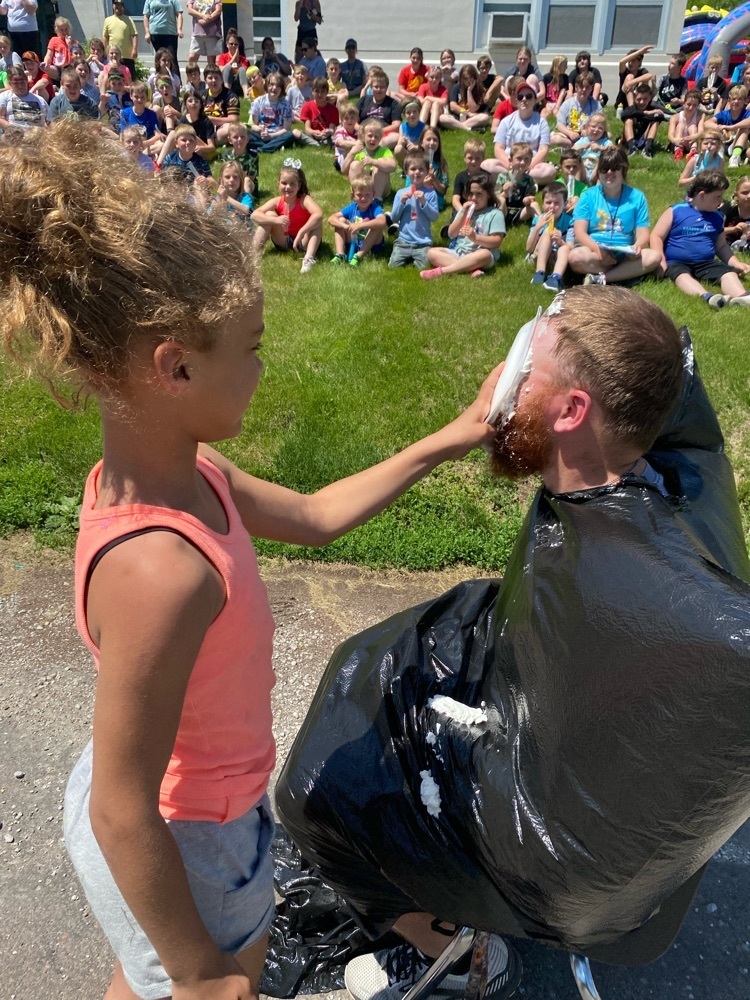 Pie in the face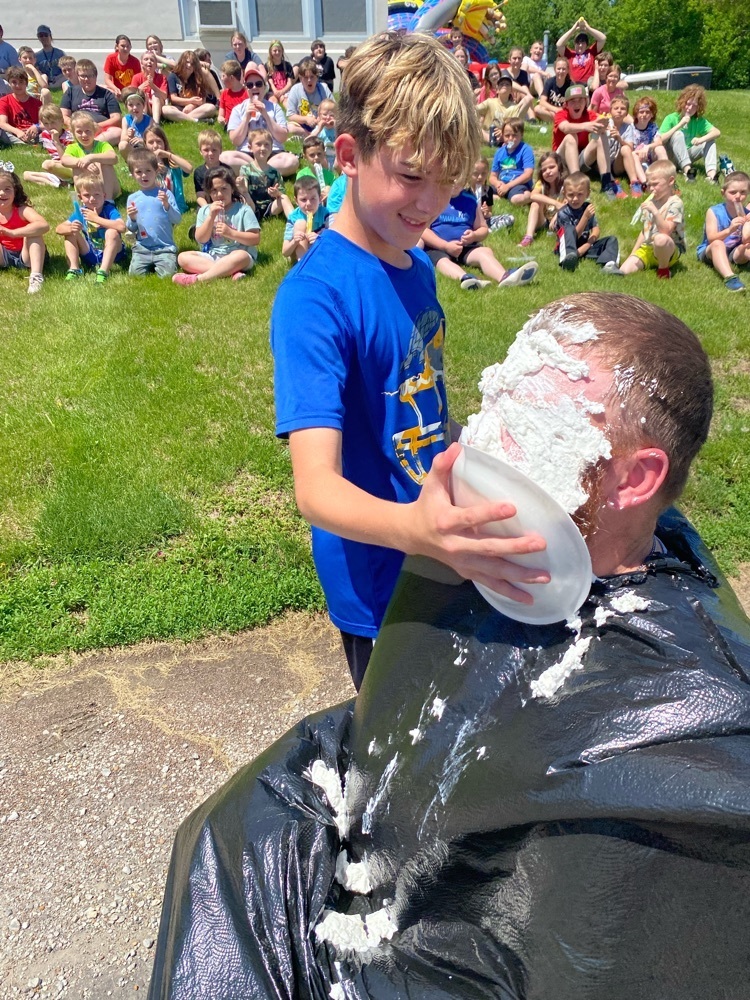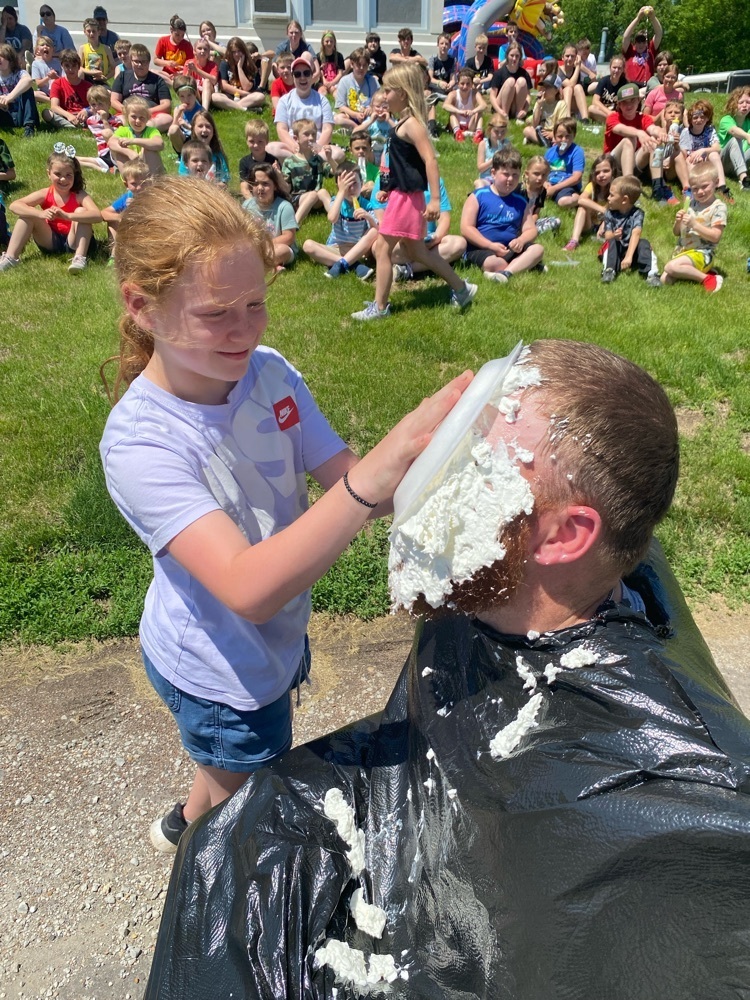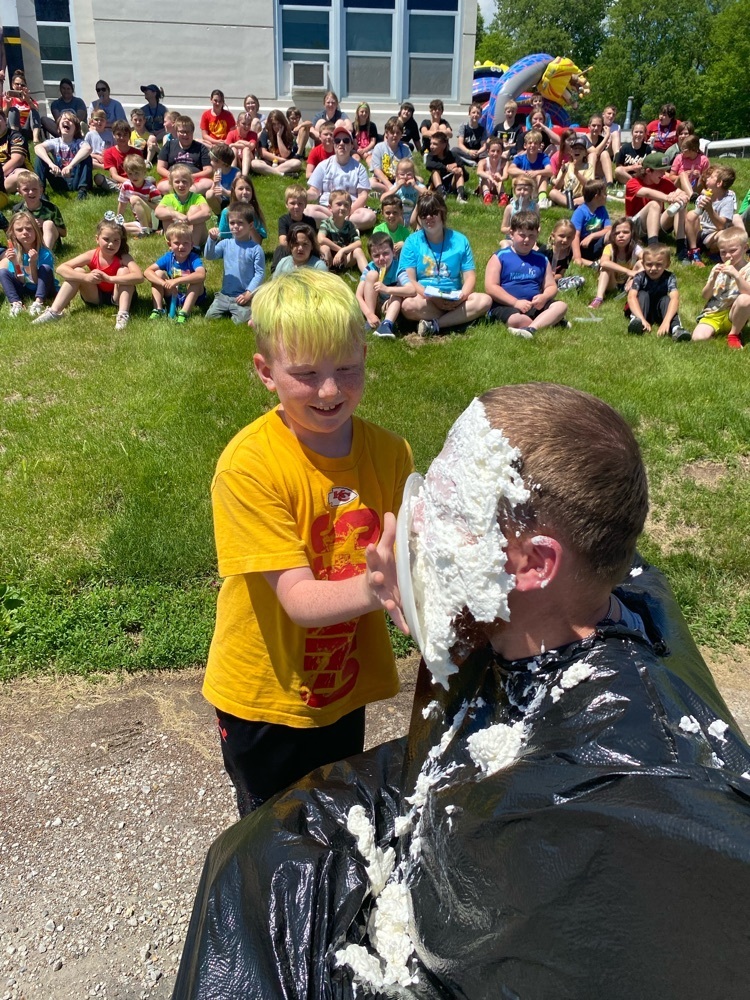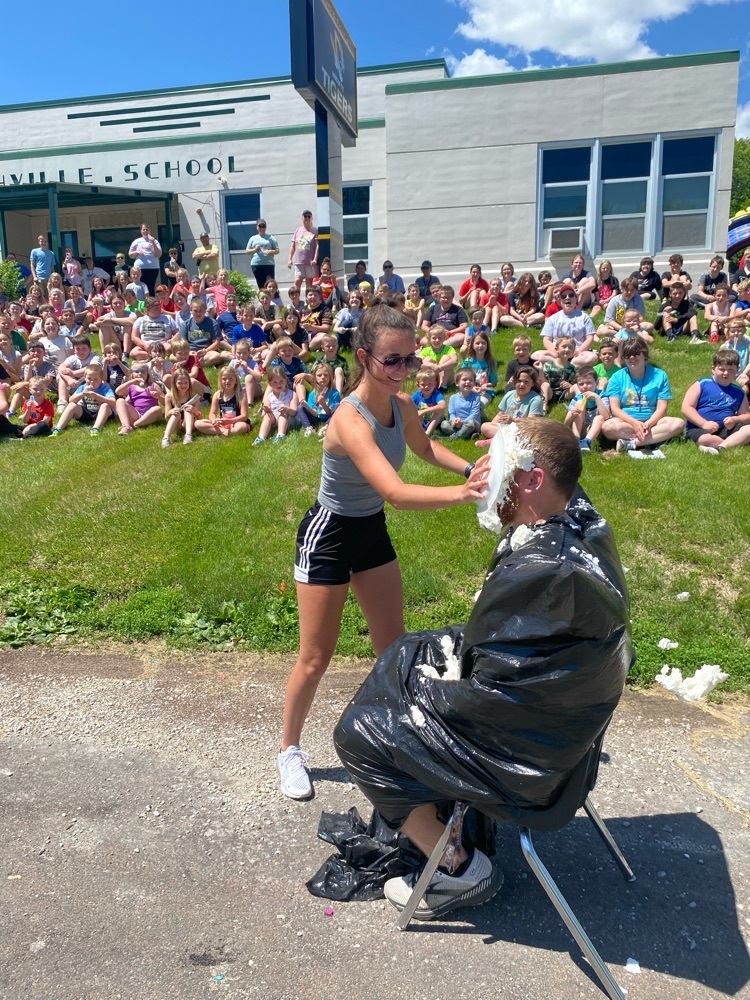 Field Day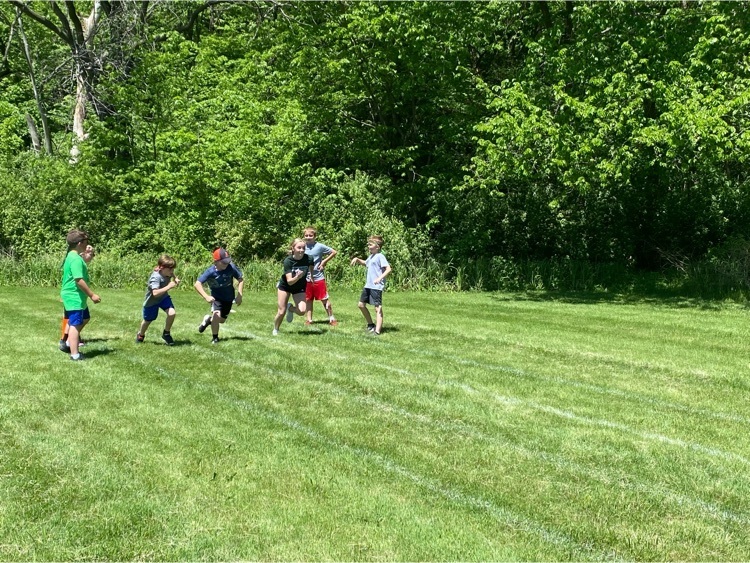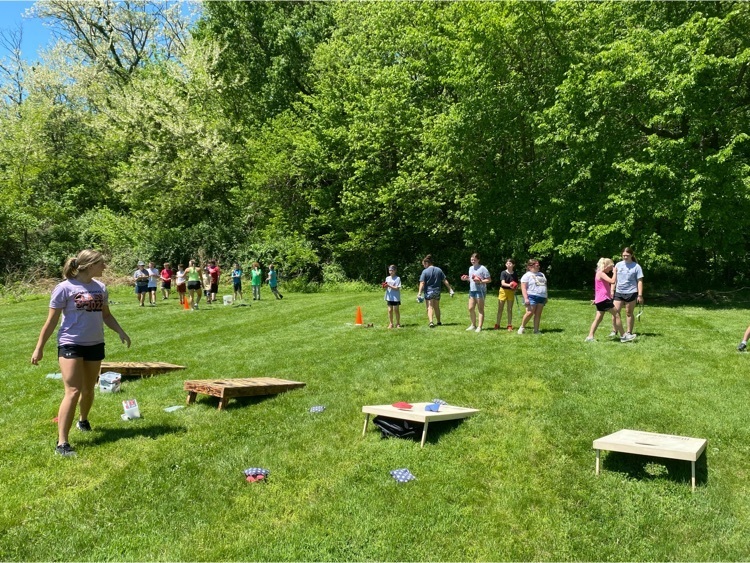 Field Day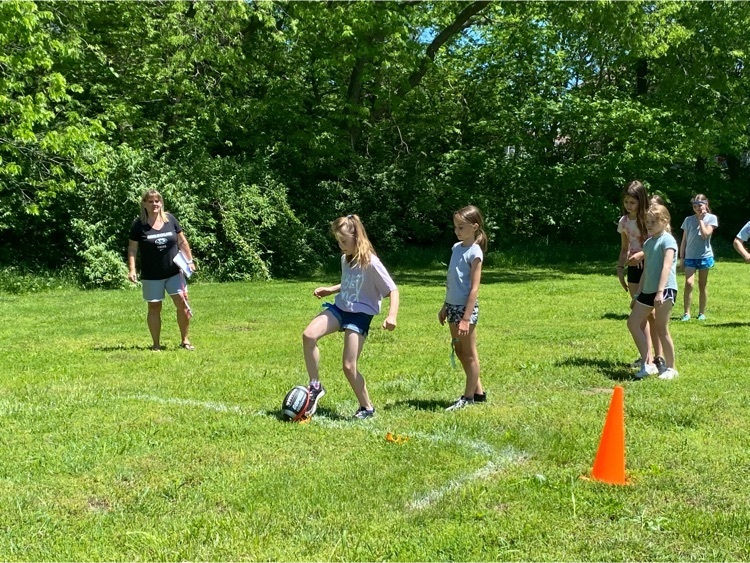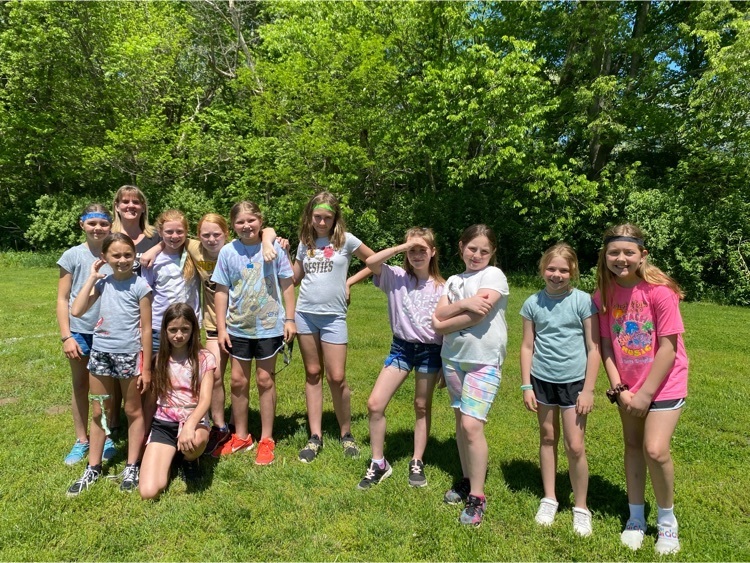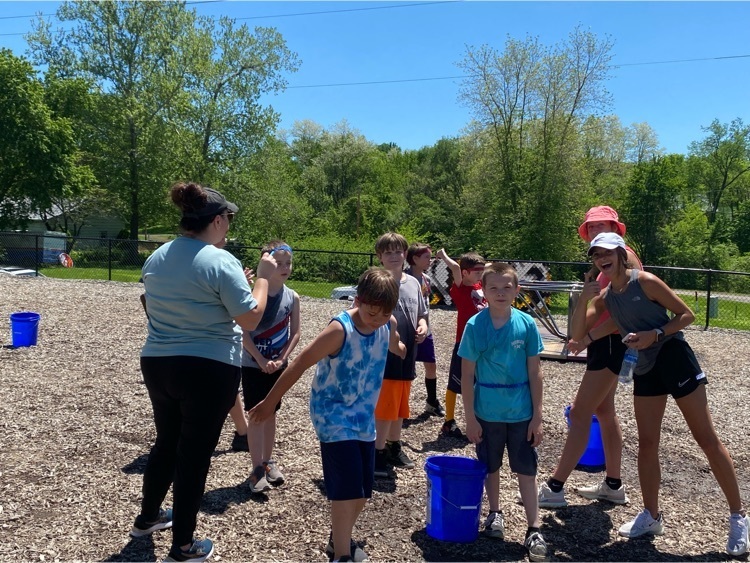 Field day 3-6 grade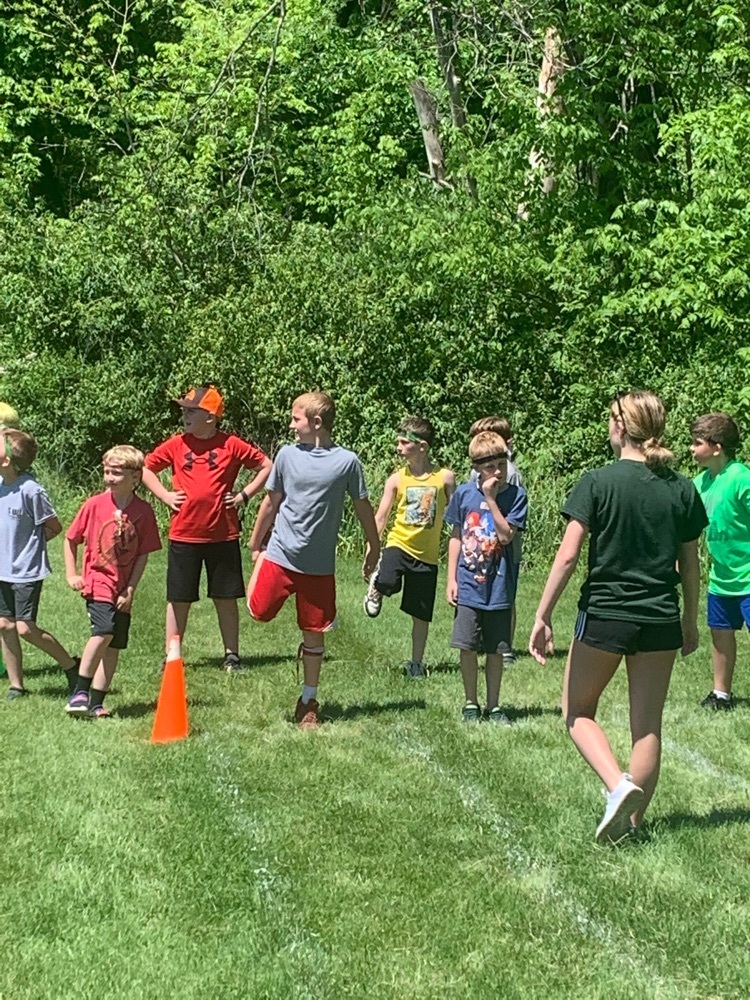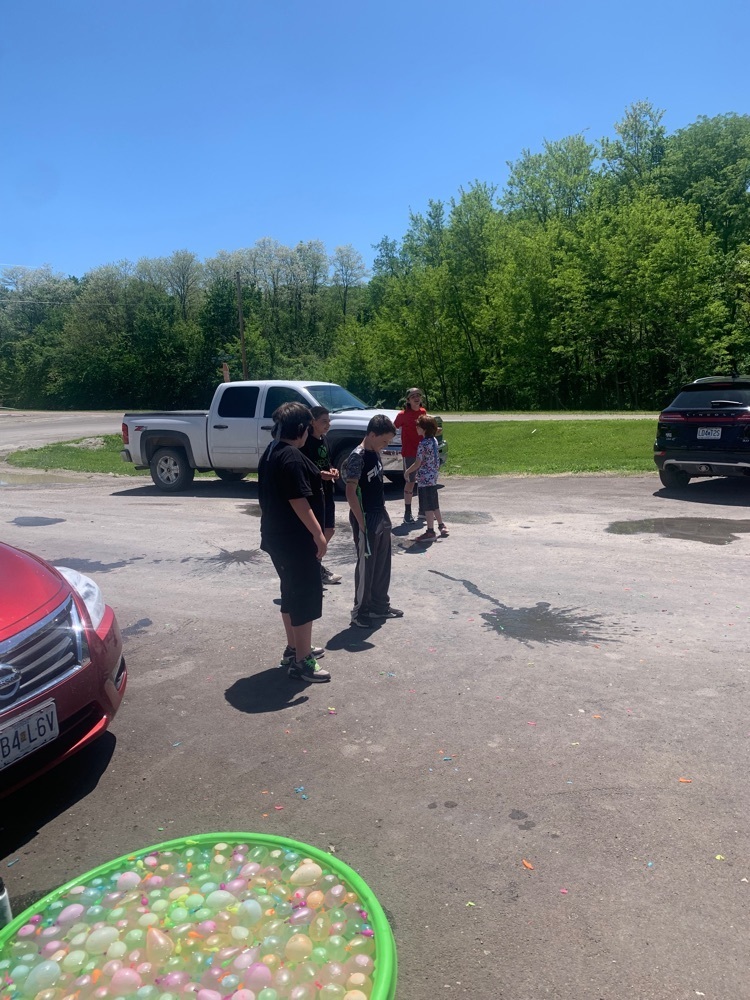 Field Day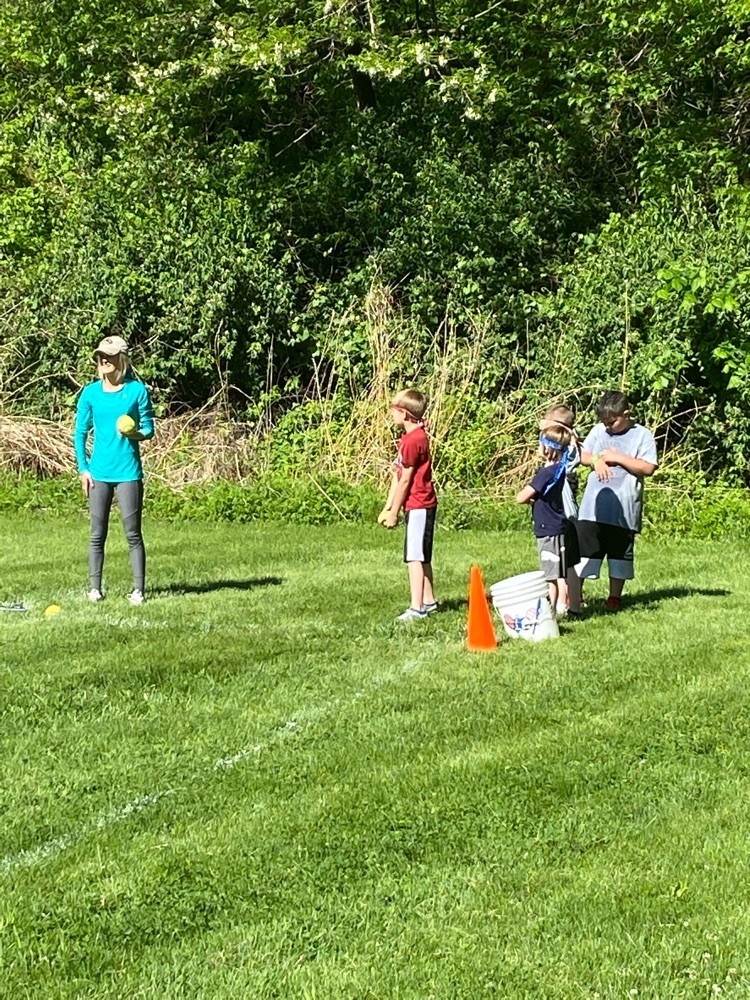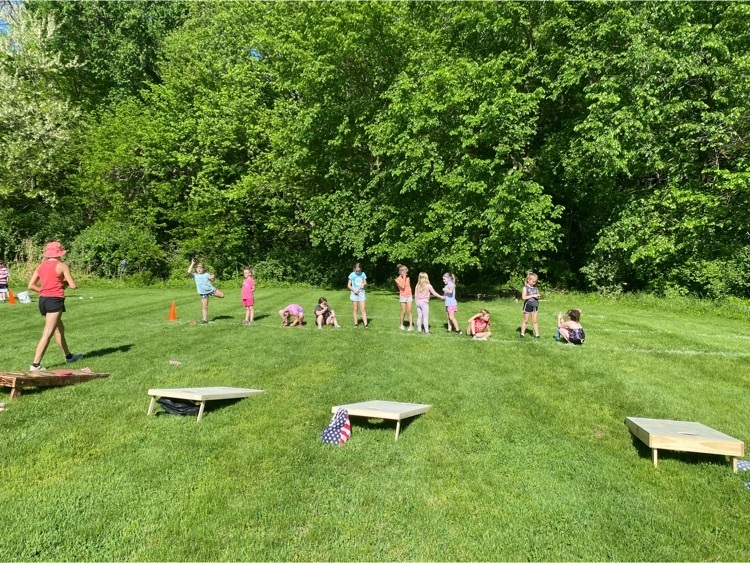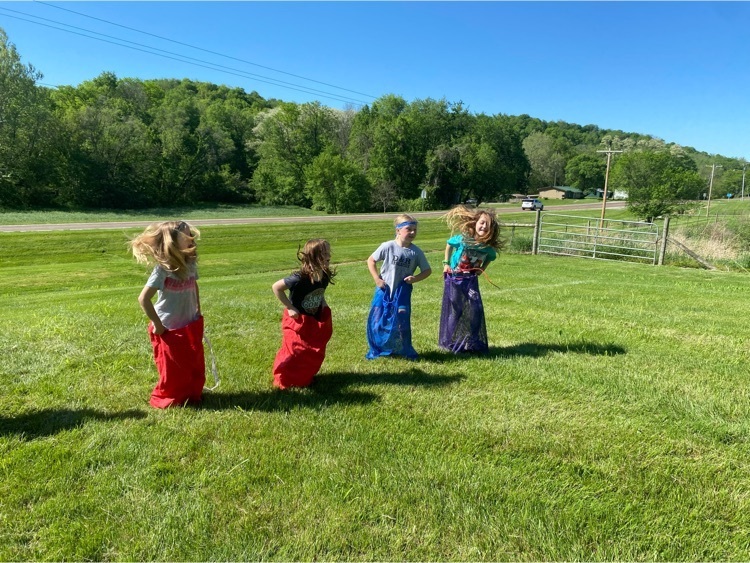 Field Day 2022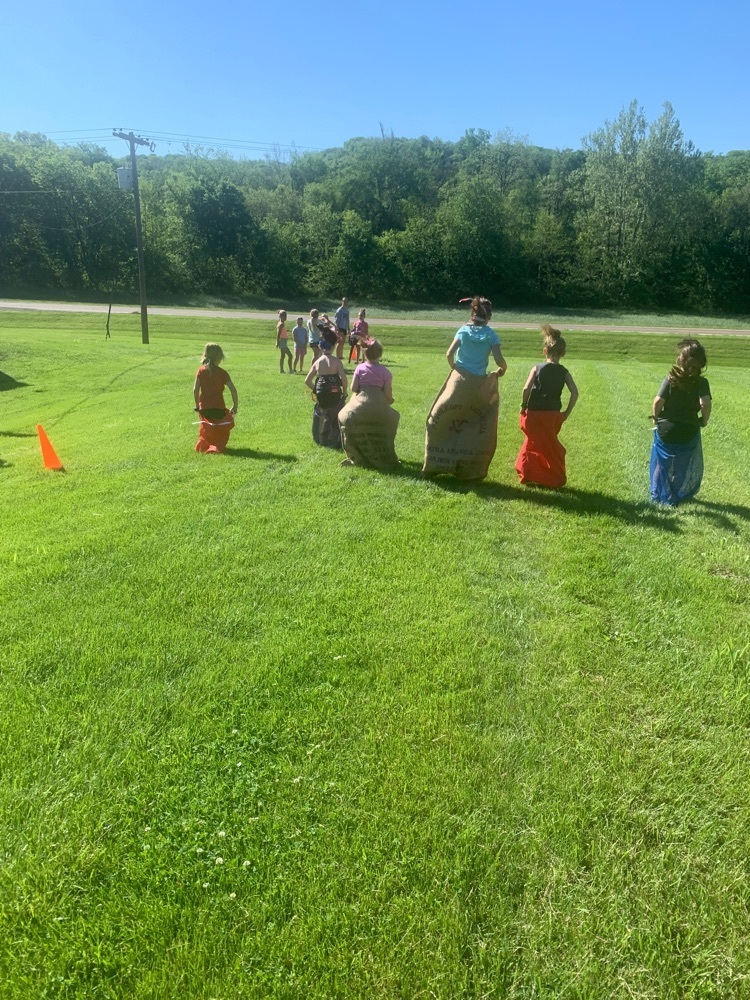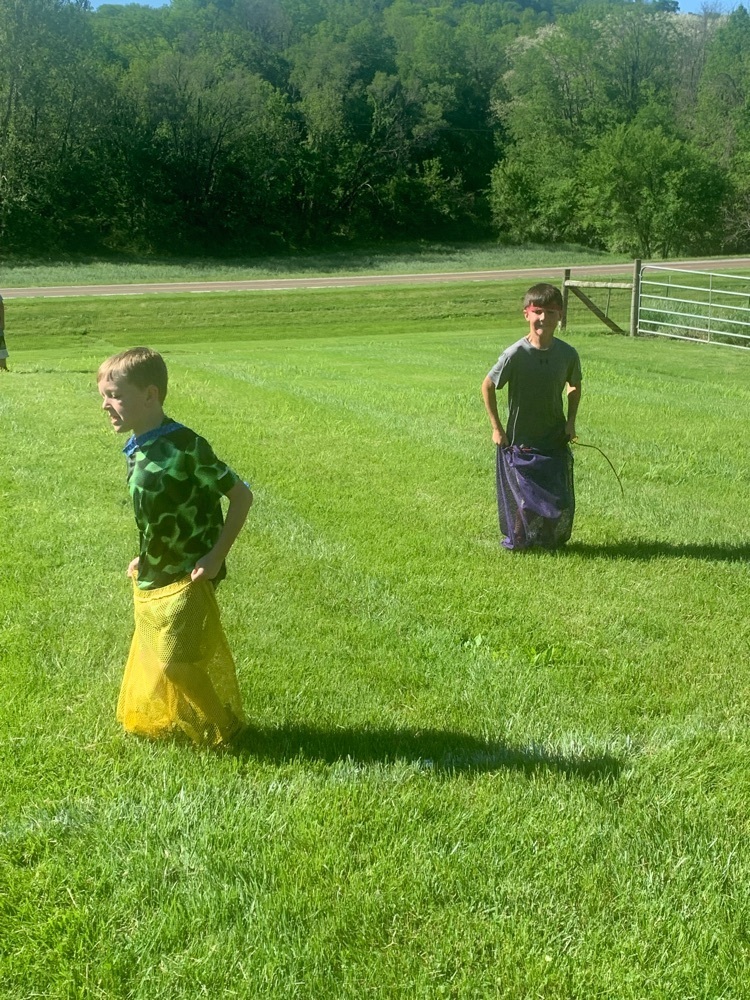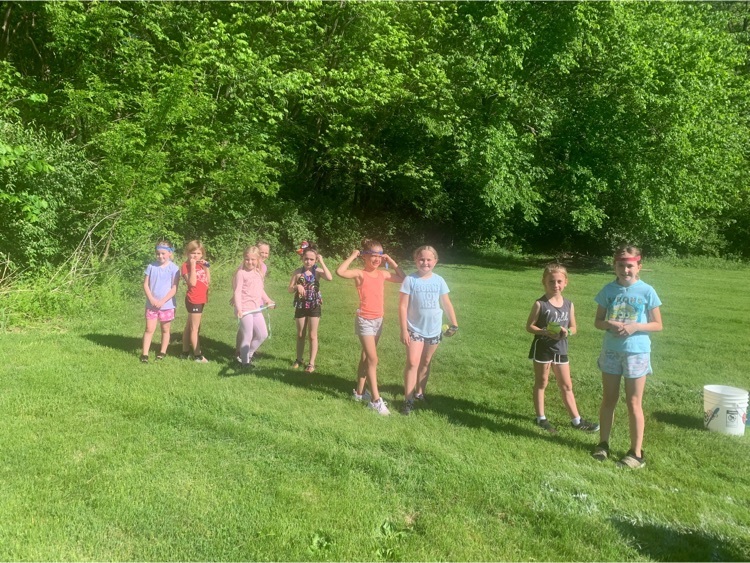 Field 2022 K-2nd grade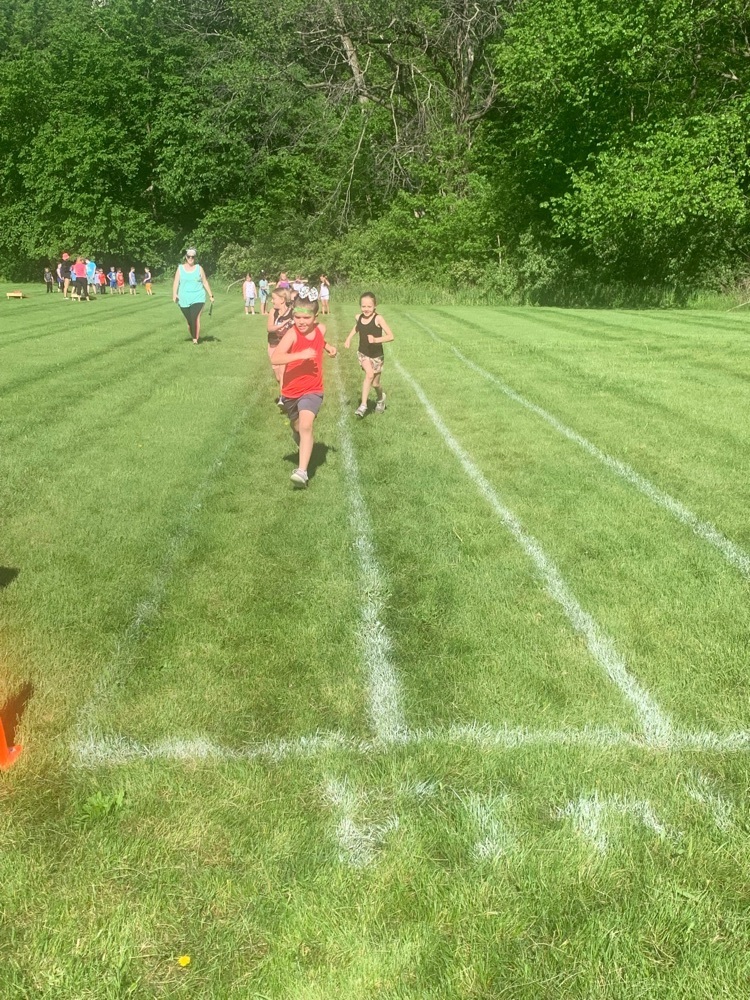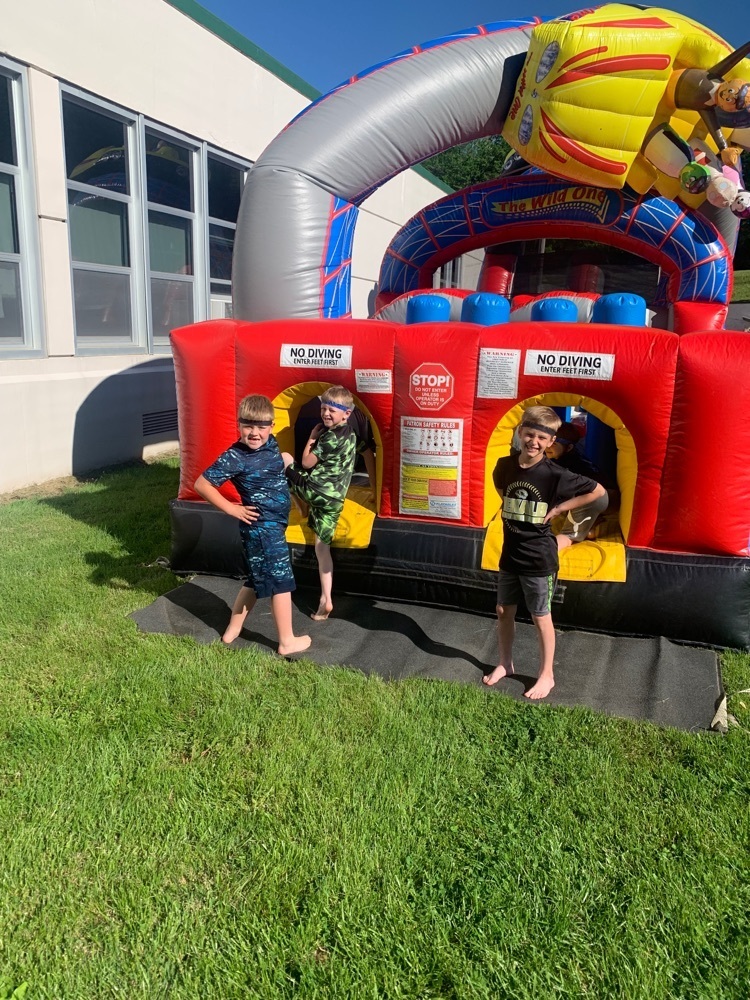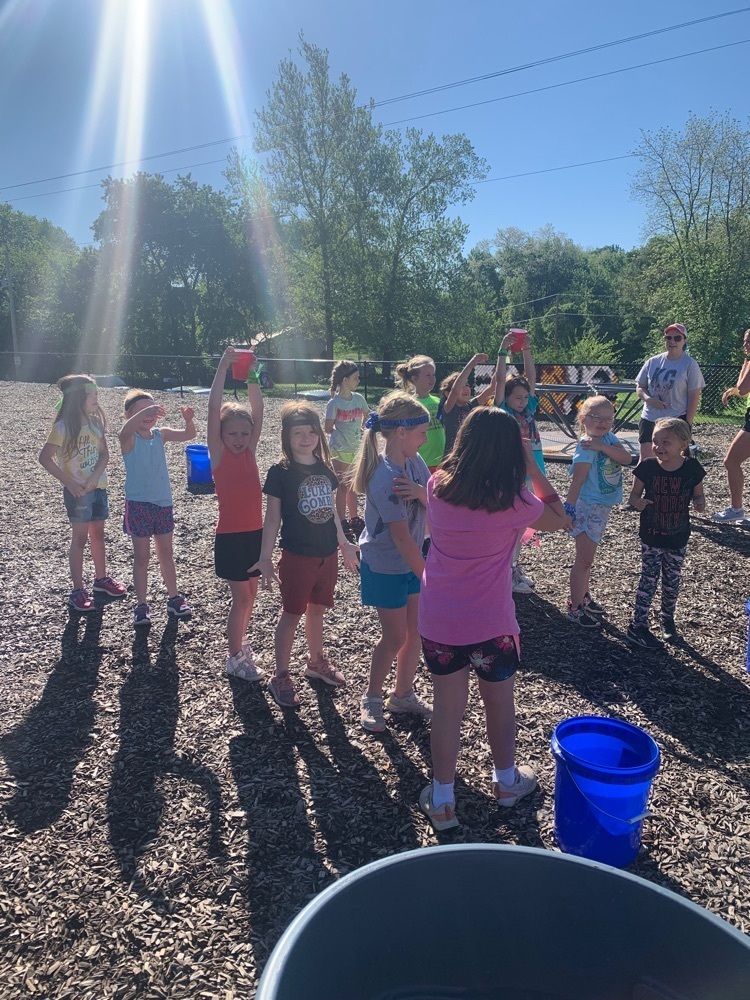 The following lady tigers placed top 4 at the sectional track meet to advance to the state championships next week! Lainie Vogan: 100m hurdles - 4th place Gracie Hanshaw: 400m dash - 1st place Girls 4x800m relay: 4th place - Kalyn Hartman, Harlie Hall, Macy Dittemore, Gracie Hanshaw Girls 4x400m relay: 4th place - Gracie Hanshaw, Lainie Vogan, Kalyn Hartman, Carissa Martin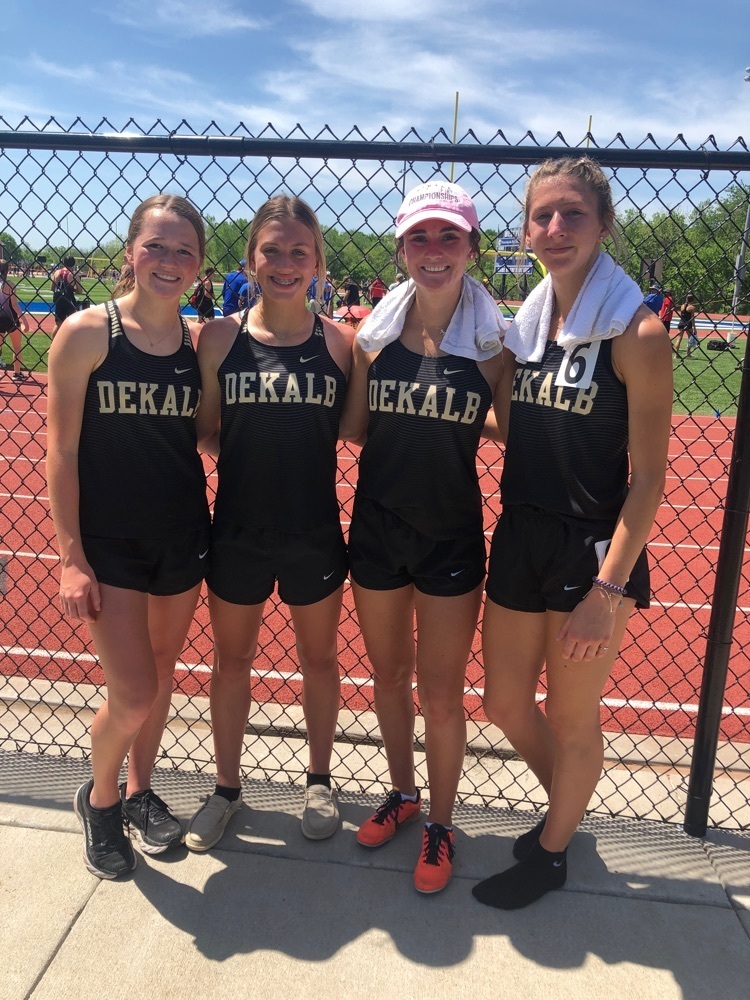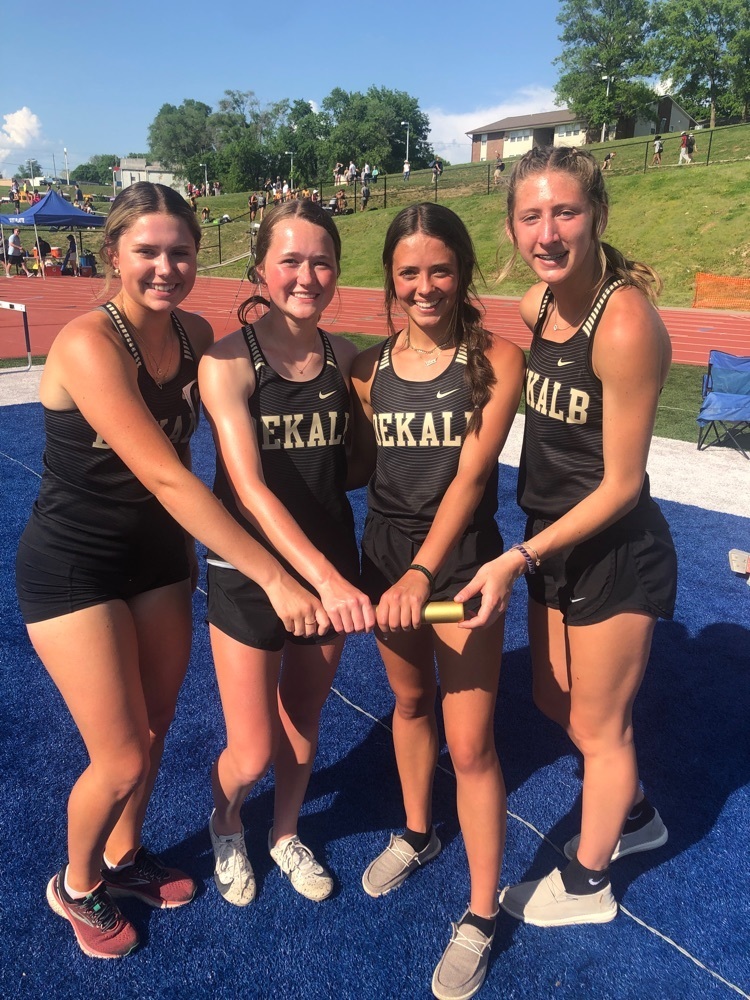 86 students met the school reading challenge!!!! So proud of our students!!!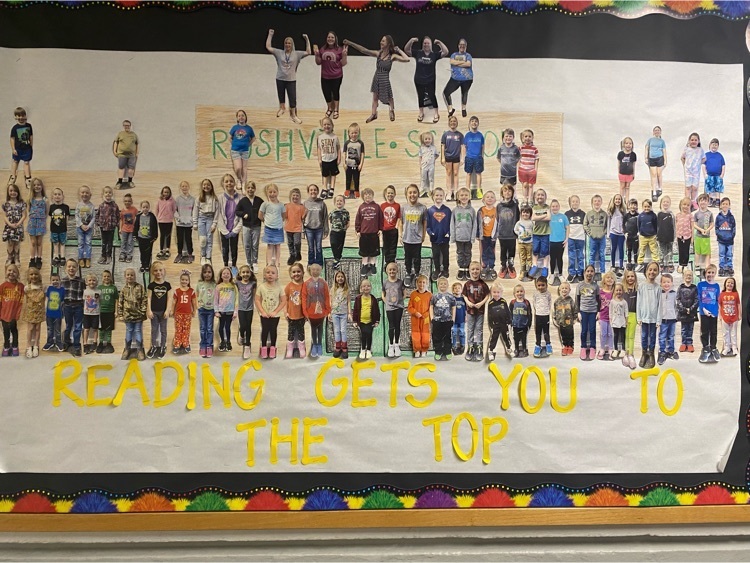 Due to the weather, Rushville Elementary field day has been rescheduled for Monday. Please make sure your children are wearing tennis shoes on Monday. Today the students were surprised with a movie in the gym, since we were unable to have field day today!!!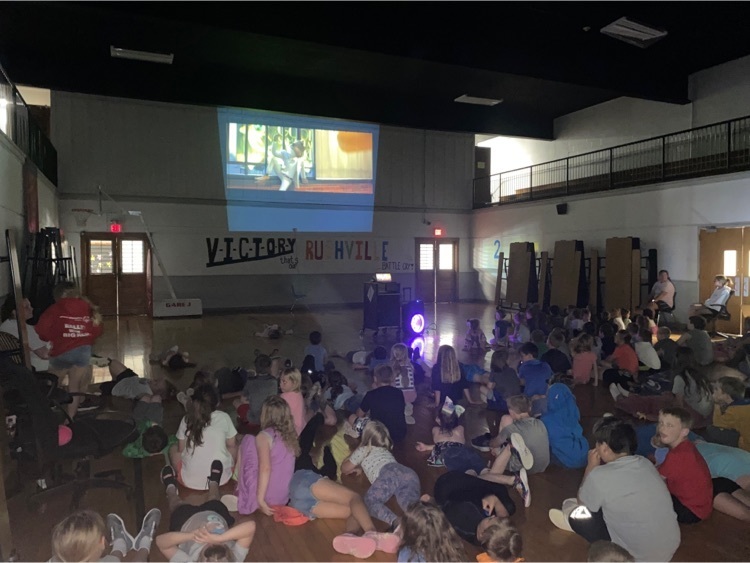 District baseball tonight vs SJC at 7pm. Game is played at Northeast Nodaway. The bridge on HWY 136 is now closed just West of Ravenwood and Maryville. So if you are coming through Maryville, you may need to change your route and come through Barnard and Guilford.
Have you ordered your 2021-2022 yearbook yet? Get yours today before it's too late! Deadline to order is May 18, 2022. You can order online at
https://www.walsworthyearbooks.com/
or by cash/check at the high school. Contact Mrs. Faulkenberry if you have any questions.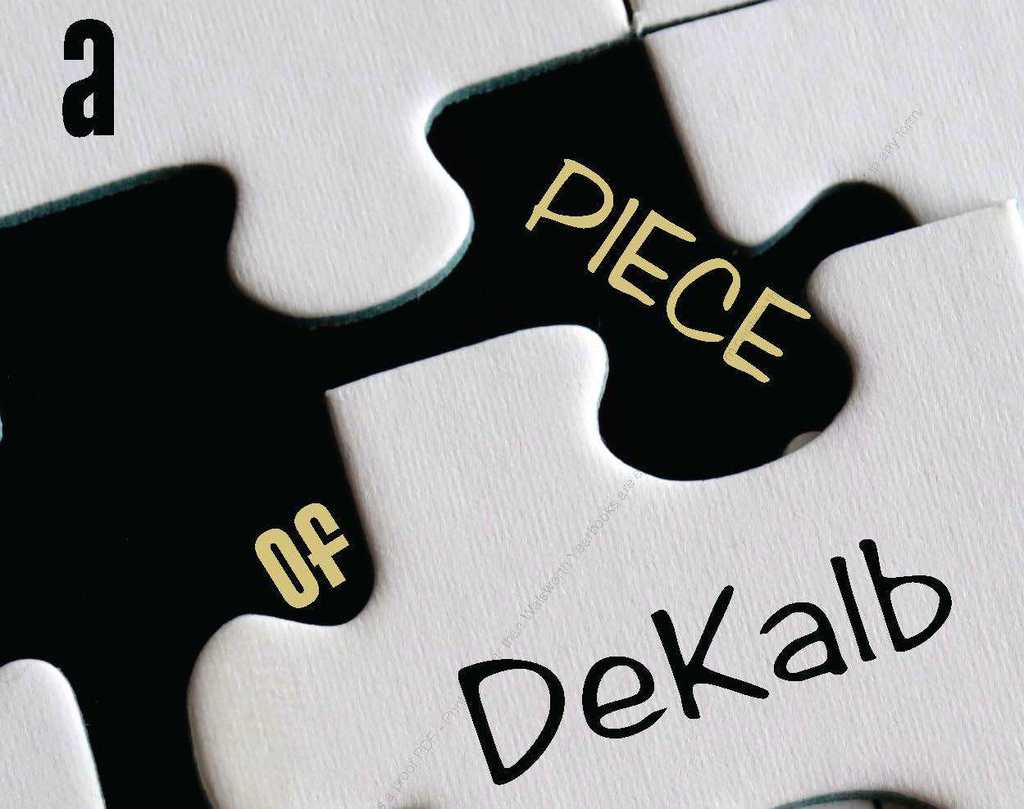 Congratulations to the 2022-2023 STUCO Officers! Pictured left to right: Rylie Johnson - President Kalyn Hartman - Secretary Harlie Hall - Treasurer Rachel Reagan - Parliamentarian Rawley Mydland - Vice-President

Congratulations!!! 275 All-Conf Baseball Drake Miller - 1st team Hayden Generaux - Honorable Mention