The winner for our I-Pad for the "Book Blast" is Addison Jenkins!
NHS volunteered at the Pregnancy Resource Center this week.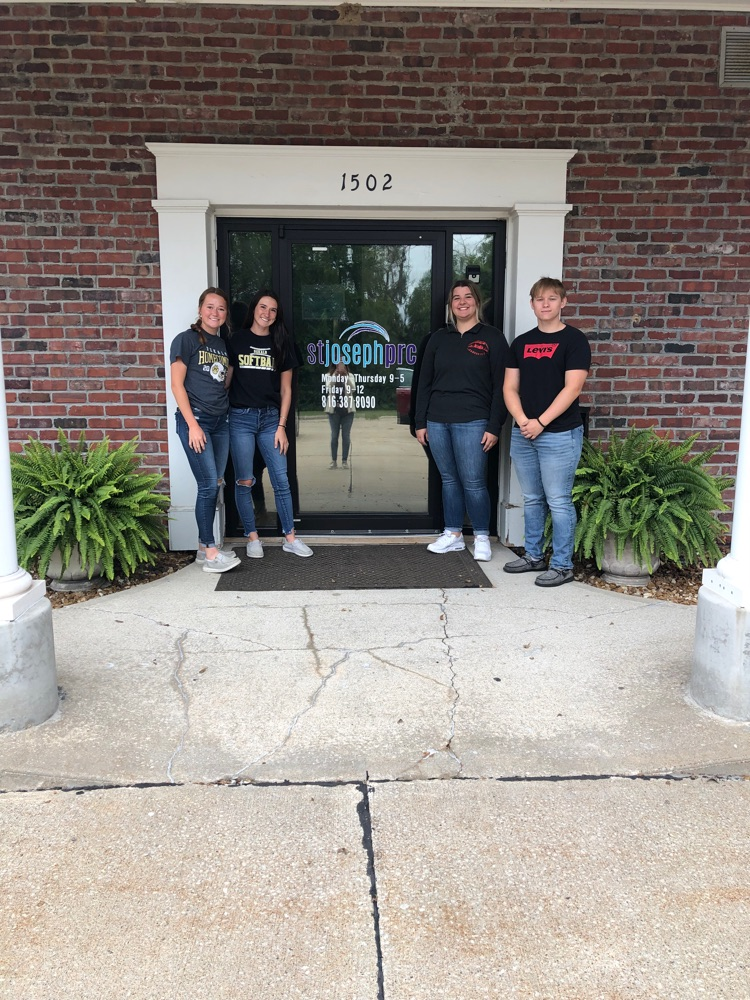 Remington Sutherland won a treasure chest from the "Book Blast"!!!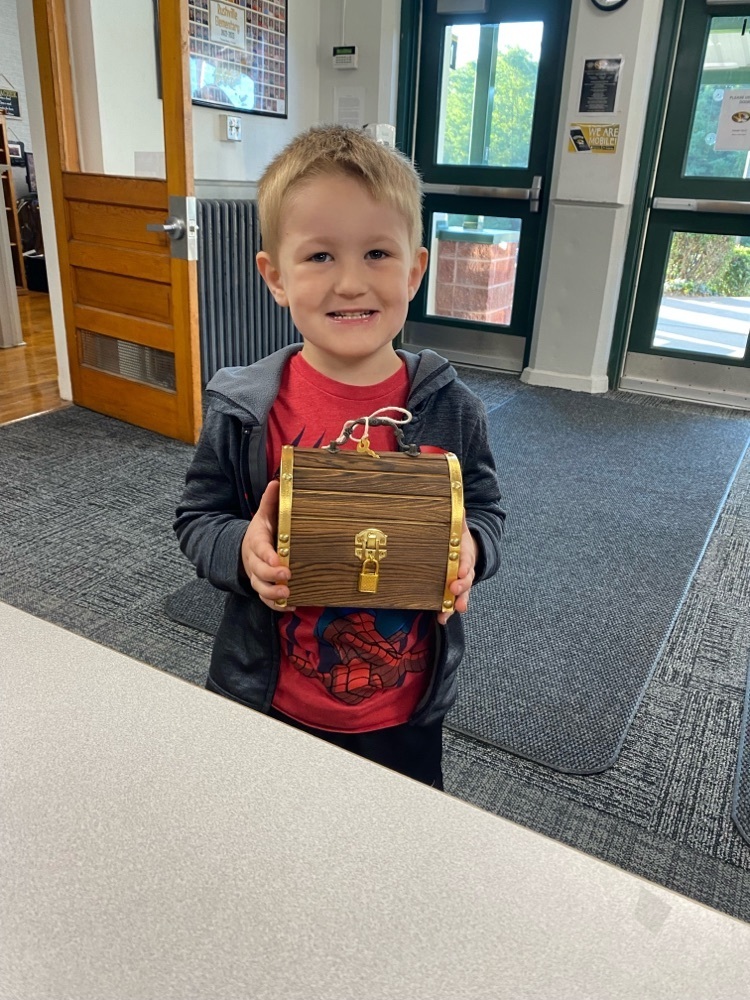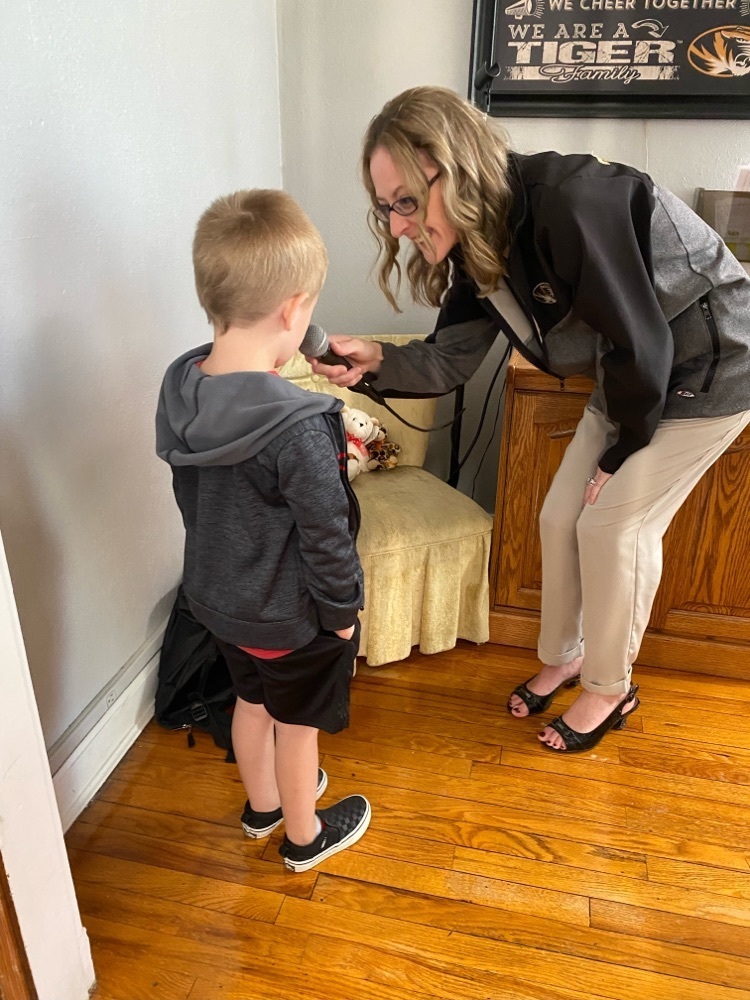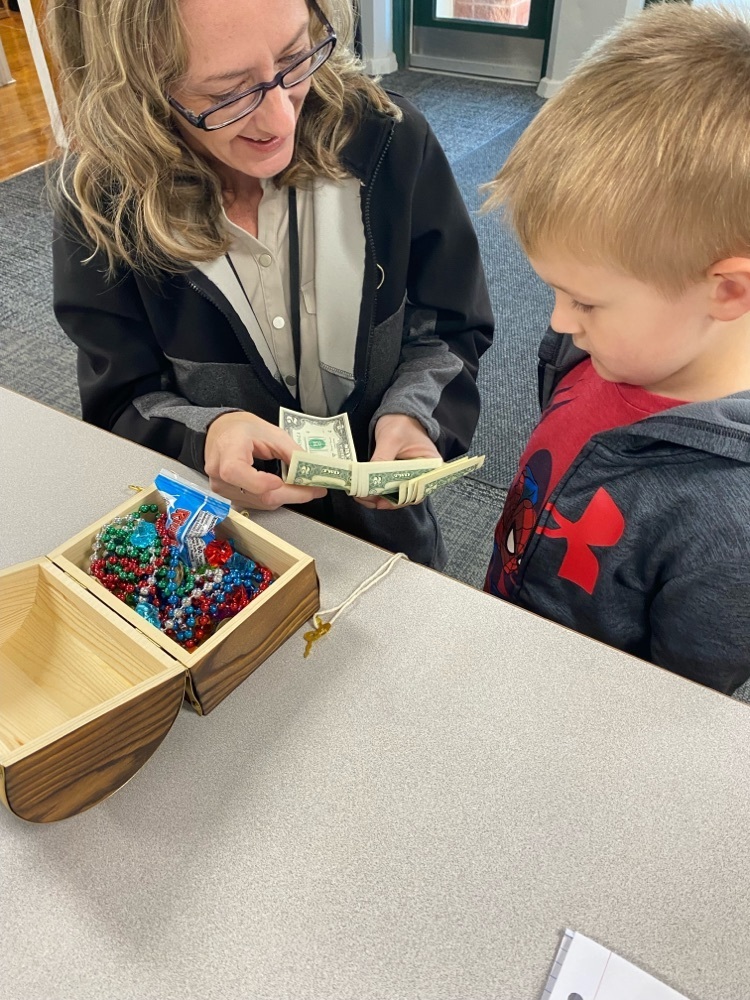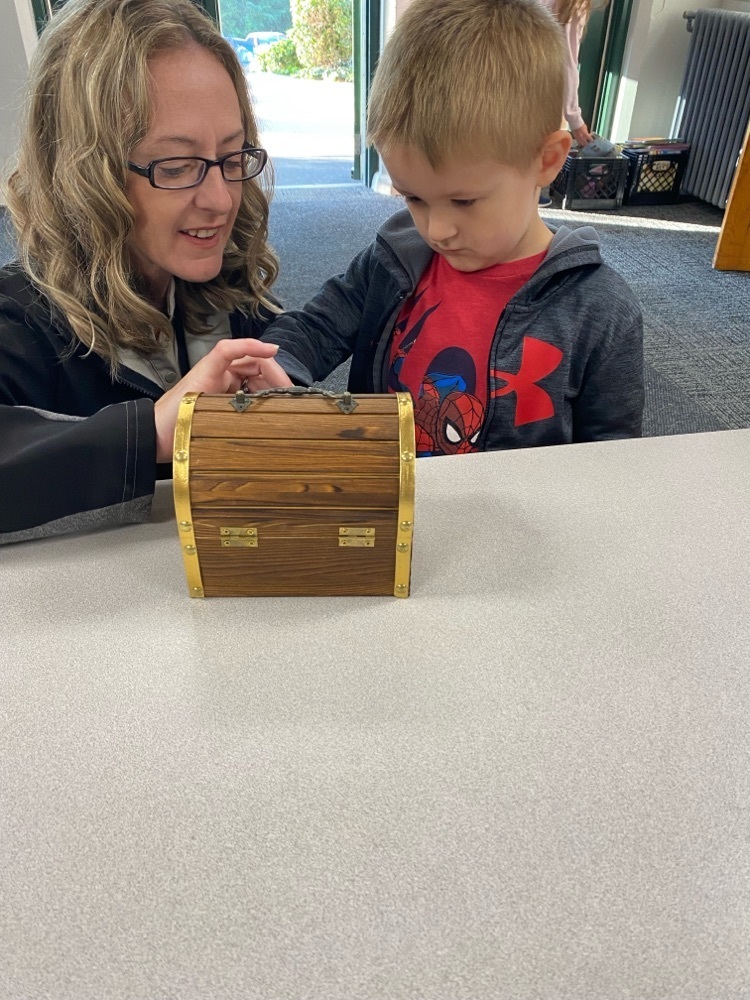 Miles Larkin won a treasure chest for our Book Blast.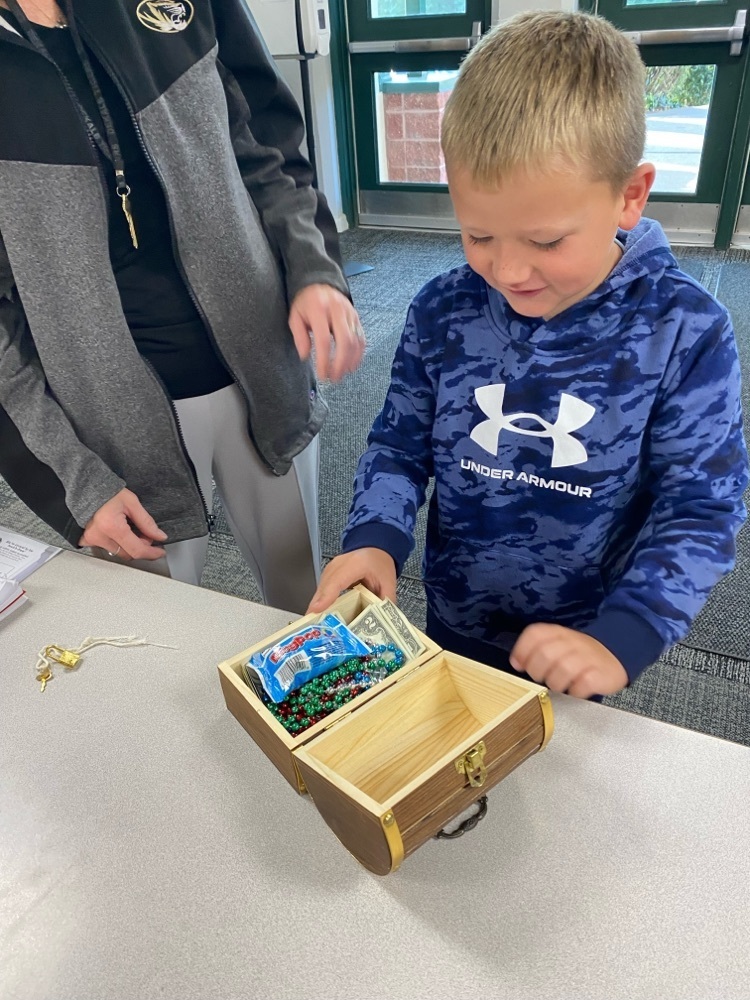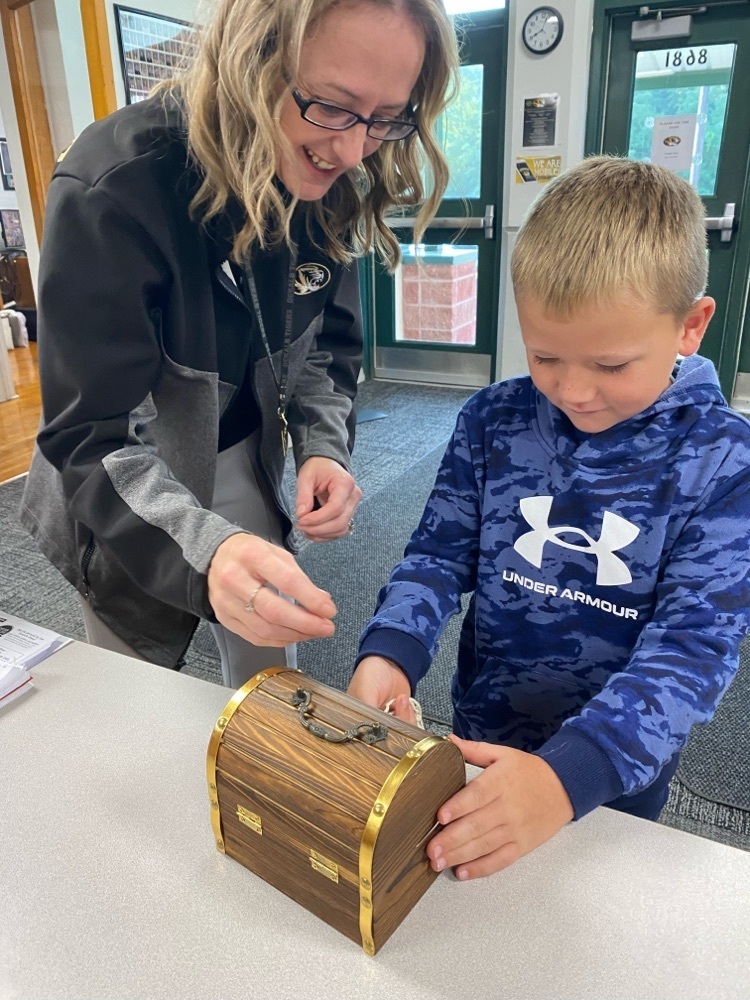 Softball games tomorrow will start at 5pm on both fields.
Parents & Family of current 7-9th graders, Join me via Livestream for a 25-minute parent informational meeting on Thursday, September 14th at 7:30pm! A tour director will give you all the details about this once-in-a-lifetime adventure to Washington, D.C., Gettysburg and Mount Vernon during the Summer of 2025. Your student will bring home an RSVP card today. You can either have your student return the card, or click here to RSVP digitally:
https://rsvp.worldclassrooms.com/rsvp/8293180805?rsvp_id=8293180805
To join the meeting, simply click this link:
https://schooltrip.us/DeKalbMO25
Second year FFA members had a blast learning with National FFA Officer Gracie Murphy today!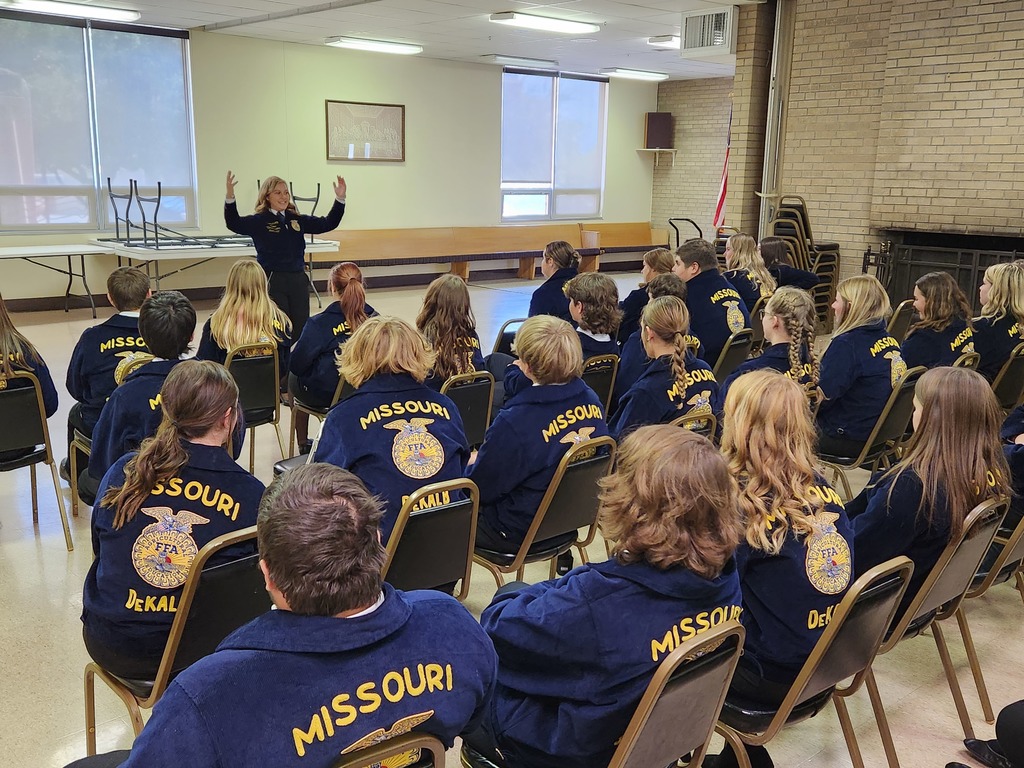 DeKalb Varsity Lady Tigers are leading 3-1 in the bottom of the 3rd. Go Tigers!

Ball Game in Mound City. Panthers win vs JH Tigers 58-26. Back in action next Monday at DeKalb 5pm

Gage Hartman with a 17 yd TD pass to Easton Matthews! Panthers lead 52-26 in the 4th

End of 3. Tigers trail the Panthers 52-20

Panthers lead Tigers 44-20 in the 3rd

Sam Helton with a 48 yd TD run and 2 pt conversion. Panthers lead 36-20 in the 3rd

Halftime in JH football. Mound City leads Tigers 36-12

JH Football action. Mound City lead Tigers 22-12 after 1st qtr.

Easton Matthews with 32 yd run for a TD! Panthers lead Tigers 14-12. 1:09 left in the 1st qtr

Easton Matthews with 57 yds kickoff return. Tied 6-6 in the 1st qtr

South Holt defeat DeKalb 69-6 tonight

South Holt long TD pass and extra point. Knights lead 7-6